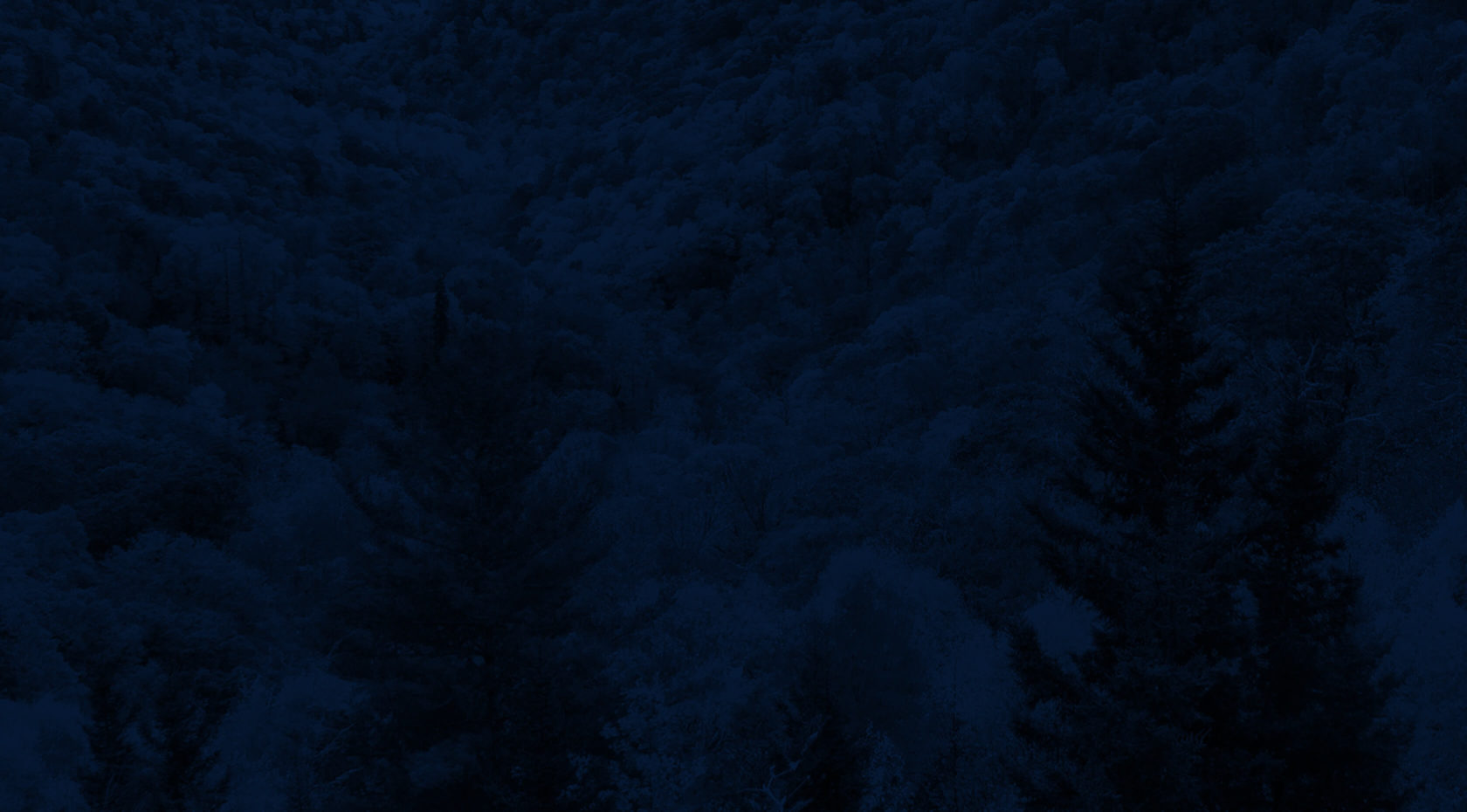 Nantahala Outdoor Center (NOC) is proud to be the Southeastern home for SOLO Southeast, leaders in wilderness medicine training.
How prepared are you to spend an unplanned night in the backcountry?
NOC's wilderness survival courses teach you the necessary skills to survive — and even thrive — in unexpected outdoor situations. Whether you are planning for your next backcountry expedition, preparing for a hunting trip, or looking for a fun skill building opportunity that enhances the overall experience of car camping and backpacking trips, NOC's survival and medical courses provide a solid base of knowledge for all ability levels.
With a diverse group of instructors, ranging from international expedition team leaders to biology teachers, and primitive skills instructors, NOC's elite team offers the best in survival training. These fun and practical courses are based in the Nantahala National Forest, providing a rugged and realistic outdoor classroom where you can experience first hand the skills and tools needed to work and survive with nature.