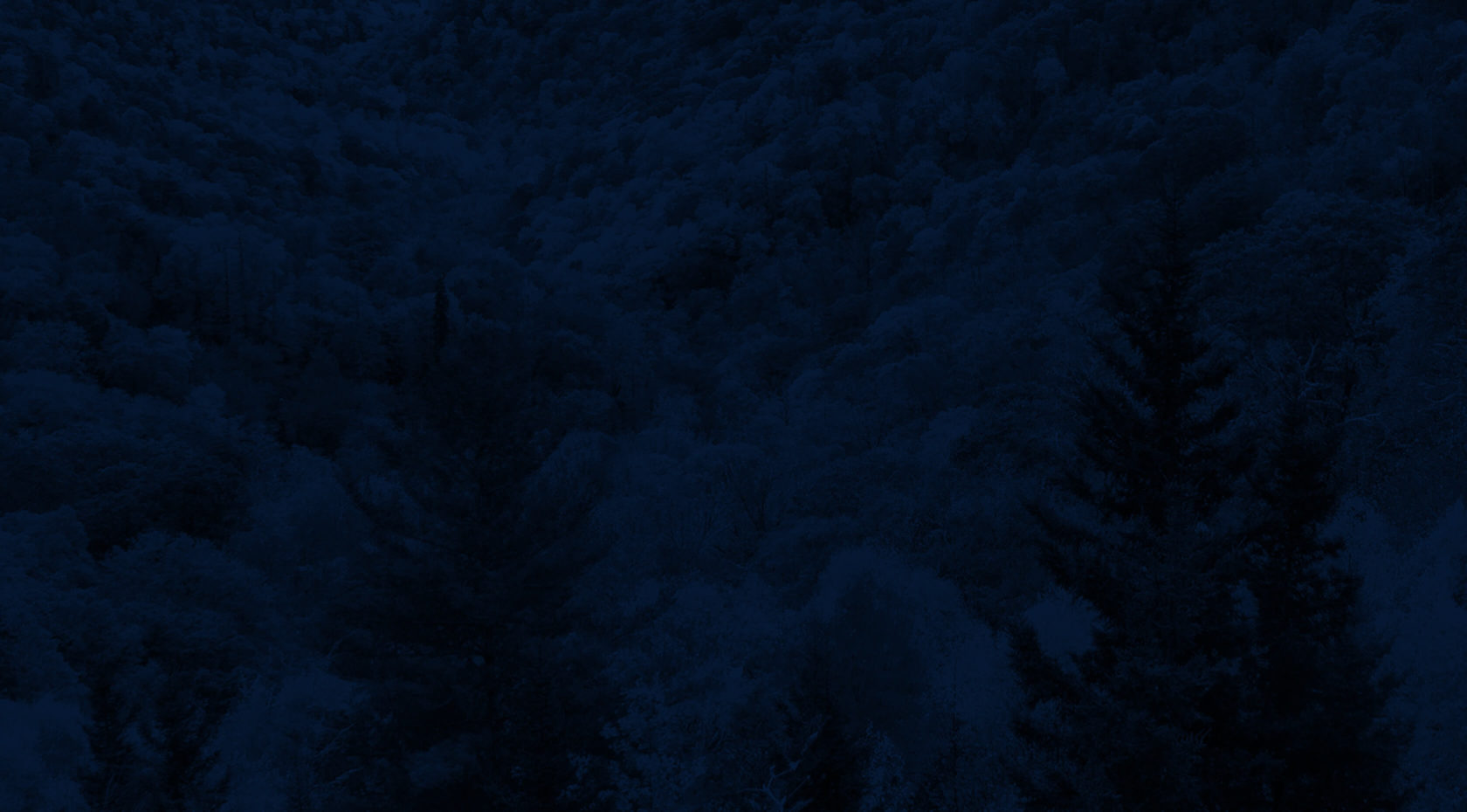 Browse All Lessons & Training
5-Day Whitewater Kayaking Courses
Bryson City, NC
A variety of courses are taught from late March to early October.
Five-day whitewater kayaking clinics at NOC's renowned Paddling School are great for paddlers of all levels from beginner to advanced to discover a new sport or to refine current skills and techniques.
Overview
Five-day whitewater kayaking clinics are the best way to improve your kayaking or canoeing skills quickly. Throughout the week, NOC's instructors will be able to teach whitewater basics, identify issues, and solidify good paddling habits giving paddlers more time to practice on the water and try out different area lakes and rivers. Five-day clinics also allow you to try out the latest boat designs to determine what type fits your paddling style and body the best.
Students are grouped by similar abilities to create a supportive paddling group. Having other students nearby creates a fun learning environment, where you can learn from the instructor, from the other students, and from practicing paddling skills as a group.
Courses are offered at multiple skill levels including Learn to Kayak (beginners), Class II River Kayaking (intermediate), and Class III+ River Kayaking (advanced).
For more information or to speak with a Paddling School representative please call 828.488.7249. Needing something shorter but still looking for great instruction? Check out our 2-day courses to see if they are the right fit for you!
What You'll Learn
Build a solid foundation for skill development. Courses range from beginner to advanced providing opportunities from enjoying basic whitewater and boat orientation to becoming an expert paddler in Class II-III+ whitewater.
Learn to Kayak:
Boat Design
Whitewater Gear & Proper Fit
River Feature Terminology
River Safety
Class II + Class III River Kayaking Courses:
Scouting
Eddy Turns and Peel Outs
Ferrying
Stroke Timing & Refinement
Combat Roll Techniques
River Safety Techniques
Skills You'll Acquire
Learn to Kayak:
Forward & Reverse Paddling
Moving your Boat Sideways
Balancing & Edging
Exiting a Capsized Boat
Rolling Techniques
Class II+ River Kayaking:
Wet Exit
Boat Based Rescues
Carving & Edging
Catching Eddies
Peel Outs
Ferries
Compound Strokes
Class III+ River Kayaking:
Eddy Turns & Peel Outs
Jet Ferrying
Navigating Complex & Powerful Rapids
Compound Stroke Refinement
Scouting & Dissecting Class III Rapids
What to Expect
Five full days of fun, excitement, and lots of kayaking! Designed for paddlers committed to learning whitewater skills and techniques and putting them to practice on local lakes and rivers. Each course is built to meet the paddler where they are at for skill level and goals.
Each day will be split between skills development on our area lakes and rivers and afternoons enjoying the thrills of whitewater on one of our home rivers.
Dates
Choose Dates
All necessary specialty whitewater equipment
Lunch & In-Course Transportation
Access to NOC's extensive fleet of instruction boats for in-clinic use
NOC's highly trained, ACA certified instruction
NOC Provides the primary gear needed for each course including boats, paddles, PFD's, helmets, spray skirts, semi-dry tops, wetsuit bottoms, and booties. A full packing list will be provided in your pre-trip email. Exclusive discounts are available for course participants at the Outfitter's Store.
Necessary Items (for All Courses)
Shorts/swimwear
Water shoes or old sneakers
Synthetic T-shirts
Sunscreen/lip balm
Towel and change of clothes each day
Reusable water bottle
Clothing and personal items
Rain gear
Synthetic long underwear
Light fleece hoodie/pullover
Optional Items
Nose clips
Sunglasses
Eyeglass strap
Hat or visor
Earplugs (if sensitive to water)
Participants must be 18 and older and meet the requirements for Class II and III+ clinics below.
Class II River Kayaking Requirements
Paddlers should be comfortable paddling Class I – II whitewater, have experience using paddling gear and equipment, have experience rolling a boat in flatwater, and understand paddling terms and fundamentals such as:
Wet Exit
Boat Based Rescues
Carving & Edging
Catching Eddies
Peel Outs
Ferries
Class III+ River Kayaking Requirements
Students are challenged to execute difficult moves while in level-appropriate whitewater and should already have the following skills:
A reliable flat-water roll
A reliable combat roll with a 50% success rate
The ability to make harder moves in Class II waters, such as crossing strong eddy lines with reasonable control, catching challenging eddies, and ferrying in fast current
Lunch is included in the course fee. Additional meals, snacks, and beverages can be purchased at NOC's two onsite restaurants or the General Store. Discounts are available for course participants.
Reviews
This was our second time at NOC and it just gets better. Our instructor (Mark Taylor) is without a doubt loves his job, he is very good at explaining and teaching techniques need to enjoy and have fun at WW Kayaking. We will surely be back in the late spring, early summer.