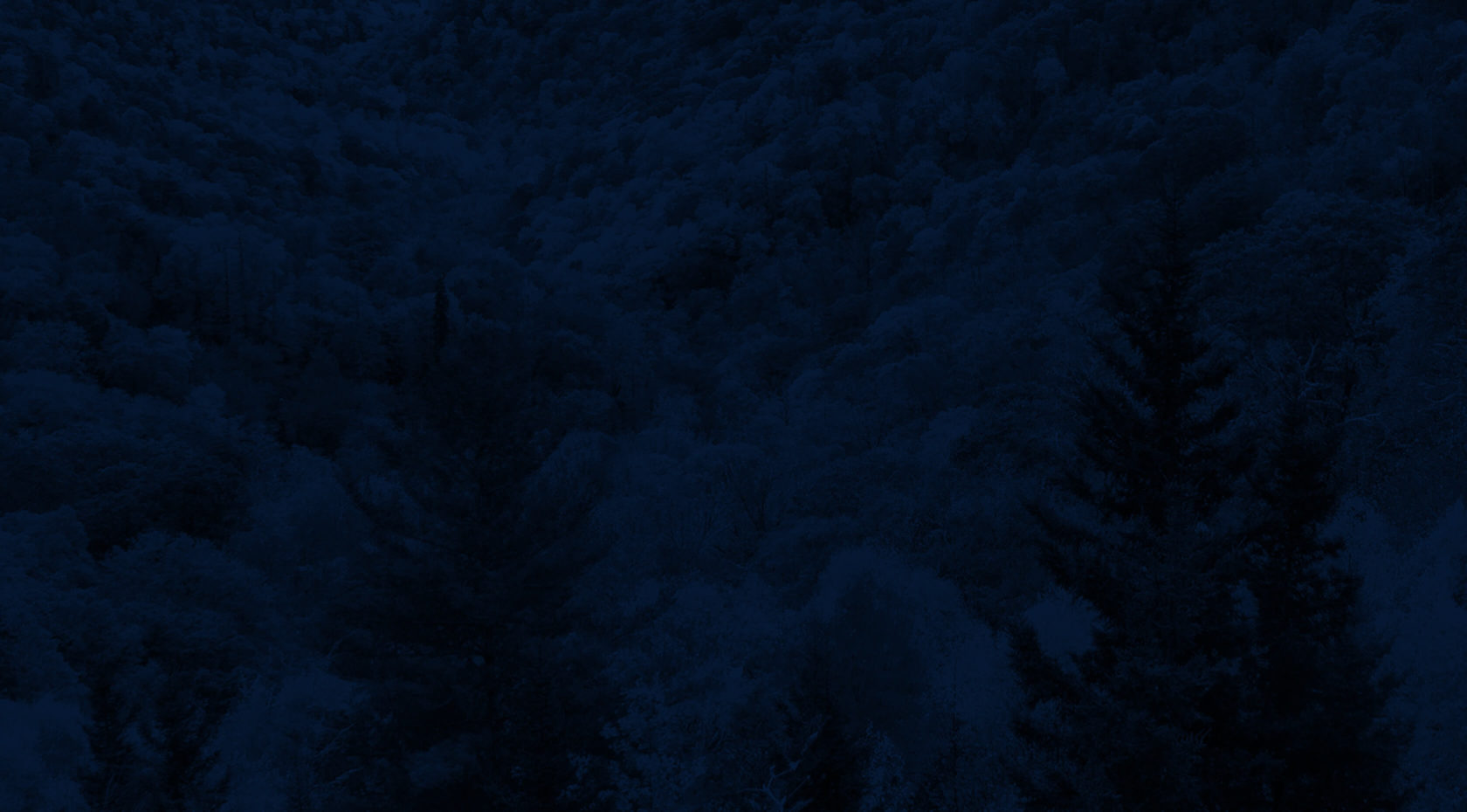 Browse All Lessons & Training
Anxiety Management for Whitewater Kayakers
Bryson City, NC
One on one private instruction for anxious paddlers!
Designed to give whitewater kayakers tools to manage anxiety and fear when out on the river. Improve your mental game and focus on Class II-III water with this private course!
Overview
This one on one private session is designed to give kayakers the tools to manage their anxiety and fear when out on the river. Improve your mental game on Class II-III water focusing on building confidence and overcoming river-related anxiety. We will cover various topics in dry land coaching sessions and implement the practices into our time on the river.
Workshop Content
Understanding the reasons behind river-related anxiety and fear and learning effective strategies to address them.
Techniques for getting centered and building confidence while paddling on Class II-III water.
Aligning your paddling choices with your risk tolerance and skill level through effective risk management.
Strategies for dealing with pre-run anxiety and stress, including coping mechanisms for sleepless nights.
Tips and techniques for having more fun on the river.
Lunch & In-Course Transportation
NOC's highly trained, ACA certified instruction
Participants will need to provide their boat and gear so they are comfortable using the equipment they are using.
Necessary Items
Personal Boat/Helmet/Paddle/PFD
Shorts/swimwear
Water shoes or old sneakers
Synthetic T-shirts
Sunscreen/lip balm
Towel and change of clothes each day
Reusable water bottle
Clothing and personal items
Rain gear
Synthetic long underwear
Light fleece hoodie/pullover
Optional Items
Nose clips
Sunglasses
Eyeglass strap
Hat or visor
Earplugs (if sensitive to water)
Participants must be 18 years or older. Participants need to bring their own boat and gear so that they are comfortable with the equipment they are using.
Lunch is included in the course fee. Additional meals, snacks, and beverages can be purchased at NOC's two onsite restaurants or the General Store.
Live Chat