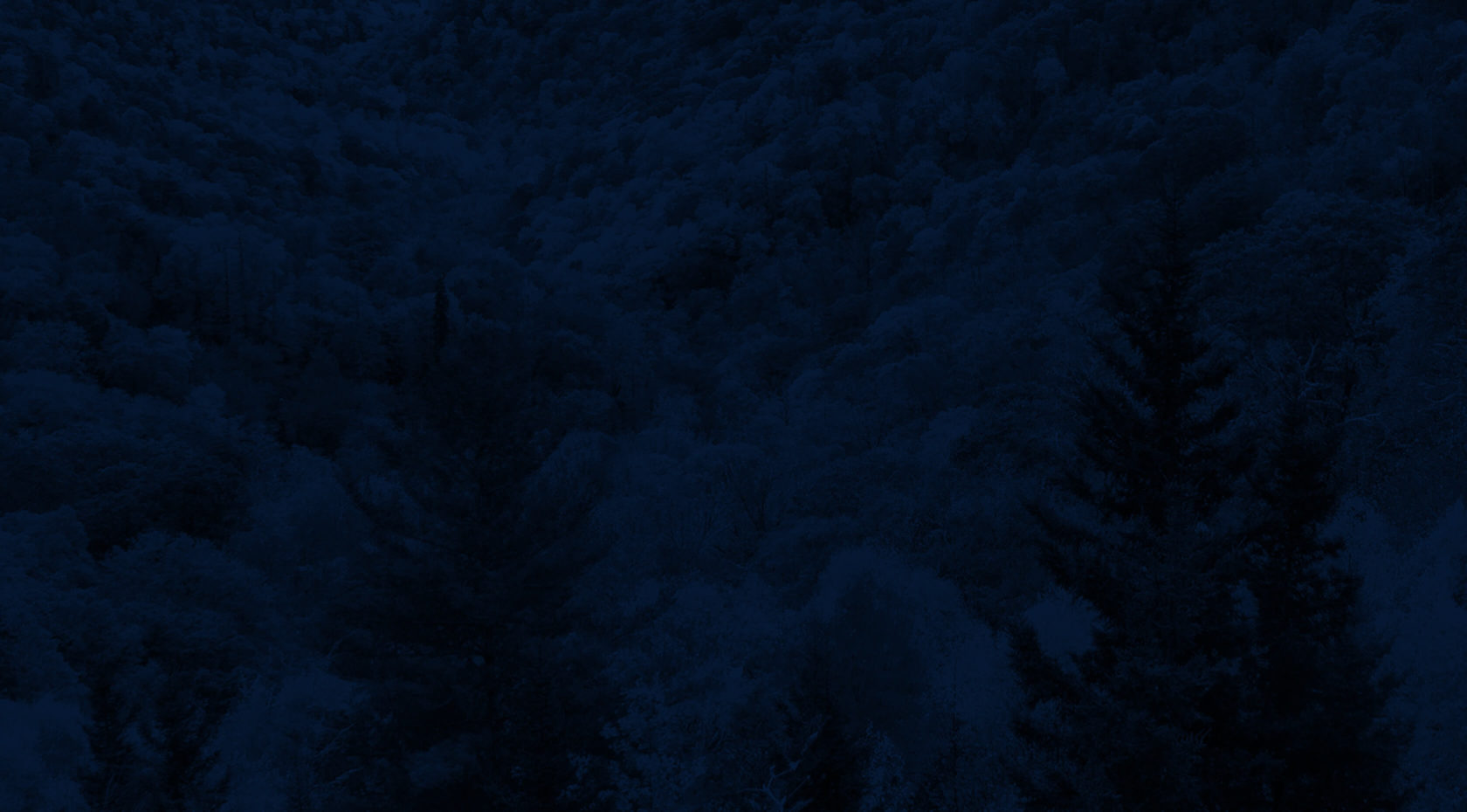 Pop Culture Witches and Wizards
Description
Join us every Wednesday Night this summer for Trivia at Big Wesser Riverside Pub with MC Stell.
This week's theme is Pop Culture Witches and Wizards. So dress up as Hermione Granger, Gandalf the Grey/White, or Willow Ufgood for one extra bonus point.
Sit back, have a beer, and relax (or don't!) as MC Stell slings out the questions weekly.
1st prize – $30 tab credit
2nd prize – $20 tab credit
3rd prize – $10 tab credit
Interested in more Events?