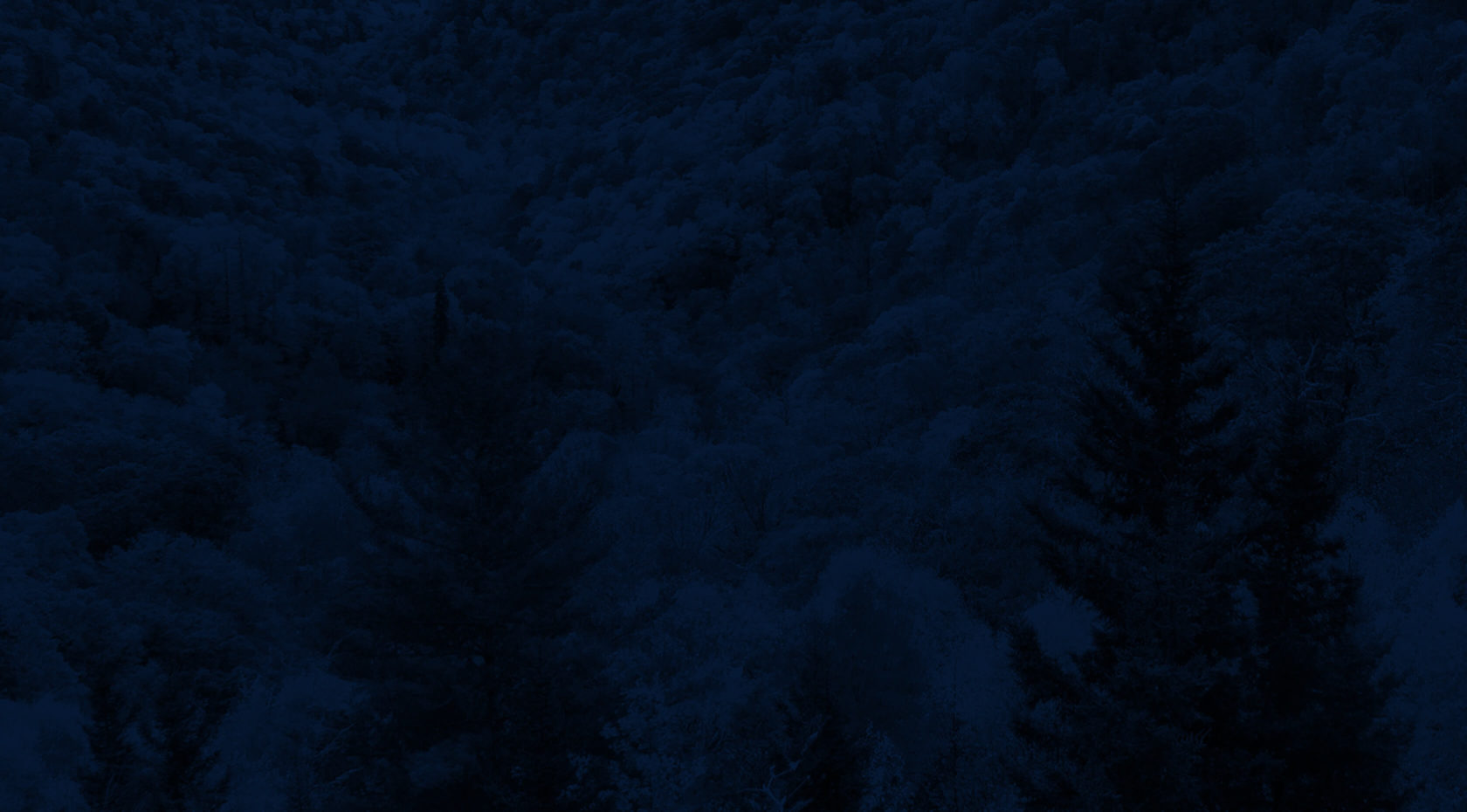 Guest Appreciation Festival (GAF)
Competitions
Festival
Live Music
Retail Sale
Description
Guest Appreciation Festival is our annual celebrating bringing together guests, visitors, paddlers, and staff for a weekend festival of incredible sales, whitewater, outdoor fun, and gratitude!
Snag the best in outdoor gear and apparel at stunningly low prices from our new and used gear sale with names including The North Face, Chaco, Dagger Kayaks, KEEN and more. Boaters can take advantage of free shuttles for the Cascades and Upper Nantahala recreational releases. Shop crafts and handmade goods from regional and local vendors. Join in on the fun with our family-friendly riverside games and activities including giant Jenga, face painting, and more! Dance the night away to live music on the banks of the Nantahala River. Enjoy a weekend of fun and community in the Nantahala Gorge!
NOC Used Gear Sale
Guest Gear Marketplace
New Gear Deals at the Outfitter's Store
Rafting, Ziplining, Aerial Adventure Parks & more!
Please note: Every year a few GAF guests are ticketed or towed for parking in unauthorized locations along US 19/74 and Silvermine Rd. Local law enforcement will be out in force, so please make every effort to park safely.
Parking Shuttles:
Details for 2021 coming soon.
Boater Shuttles:
Details for 2021 coming soon.
Cascades and Upper Nantahala Release Shuttle:
Details for 2021 coming soon.
Over 21 Wristbands: please be aware that anyone drinking an alcoholic beverage on NOC property during GAF must be wearing a day-specific colored wristband. Law enforcement will be present and enforcing this regulation.
Unauthorized Gear Sales: Anyone setting up a used gear booth must be registered in the used gear marketplace. No booth set up or sales in parking lots or other unauthorized areas.
No Unauthorized Camping: There will be no camping allowed in any of the parking areas or in unauthorized zones on NOC property.
No Unauthorized Parking: There will be remote parking areas with continual shuttles in addition to on-campus areas. DO NOT PARK ALONG HIGHWAY.
Interested in more Events?