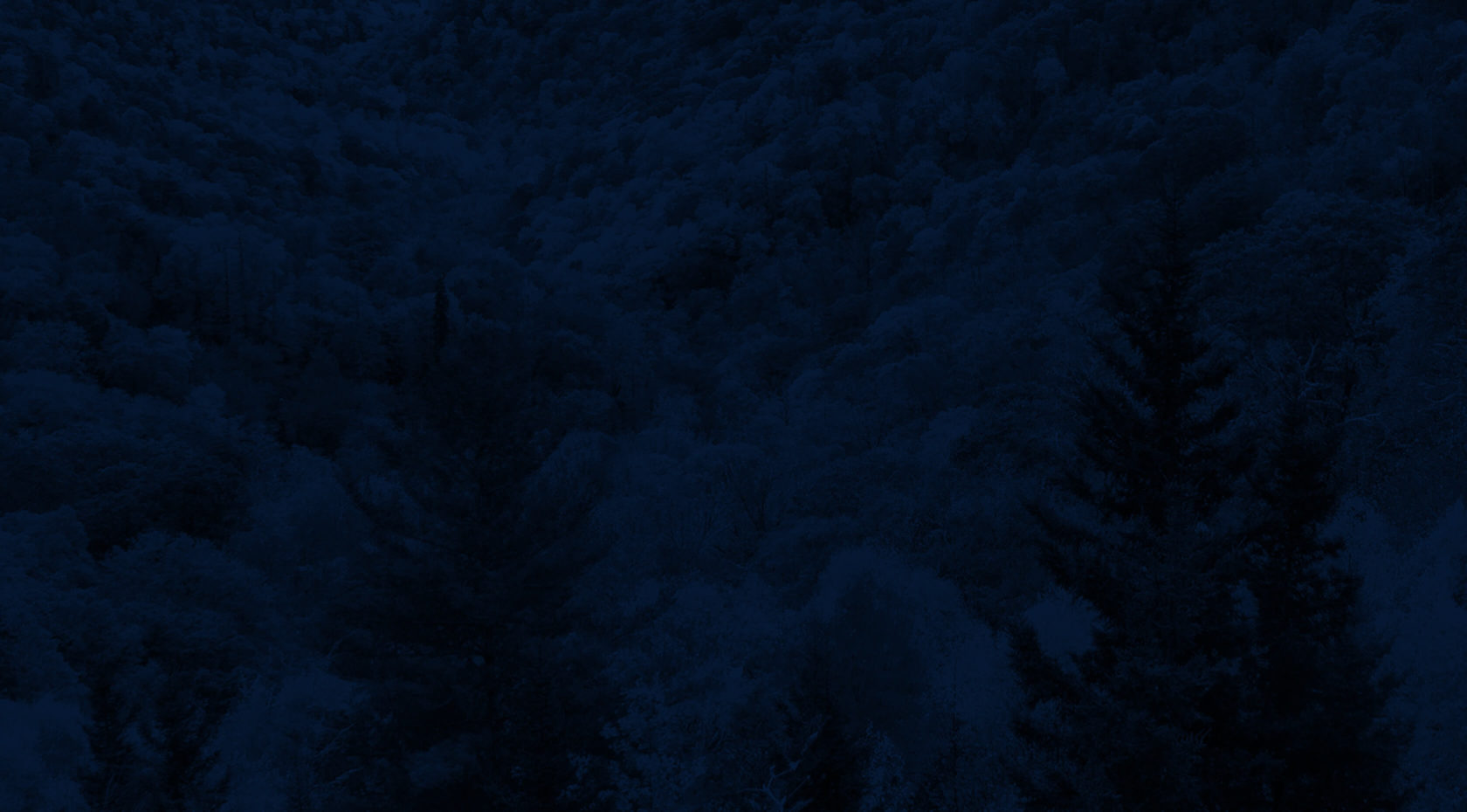 Live Like Maria Freestyle Classic
Description
A paddling weekend dedicated to celebrating the life of Maria Noakes; mom, wife, and internationally-known paddler and guide who inspired the river community across five continents.
Join Nantahala Racing Club for a weekend of Clinics and Competition in the discipline of Freestyle. Designed for people of all ages and abilities from beginner to advanced to learn, compete, and celebrate paddling alongside other enthusiasts. Both days will consist of competitions with high-end judges, great prizes, and fun for all. NRC members or volunteers can contact the race directors for a discount code.
Course Information
Advanced Course: 2013 Wave
Beginner Competition: Bridge Wave
Competition
Each Paddler will get two 45 second rides and the best ride will count.
The breakdown of categories will be as follows:
Men's
Women's
Men's Jr. (14-18)
Women's Jr. (14-18)
We will add Cadet classes if we have 3 or more
We will also add an OC1 & C1 class if we have 3 or more
Registration
Pre-Registration: TBD
Onsite Registration: TBD | $10 Late Fee Applies
Cost: Registration is $15 for NRC Members and $25 for non-members. This fee includes participation and an event t-shirt.
2021 dates and registration are coming soon!
Interested in more Events?