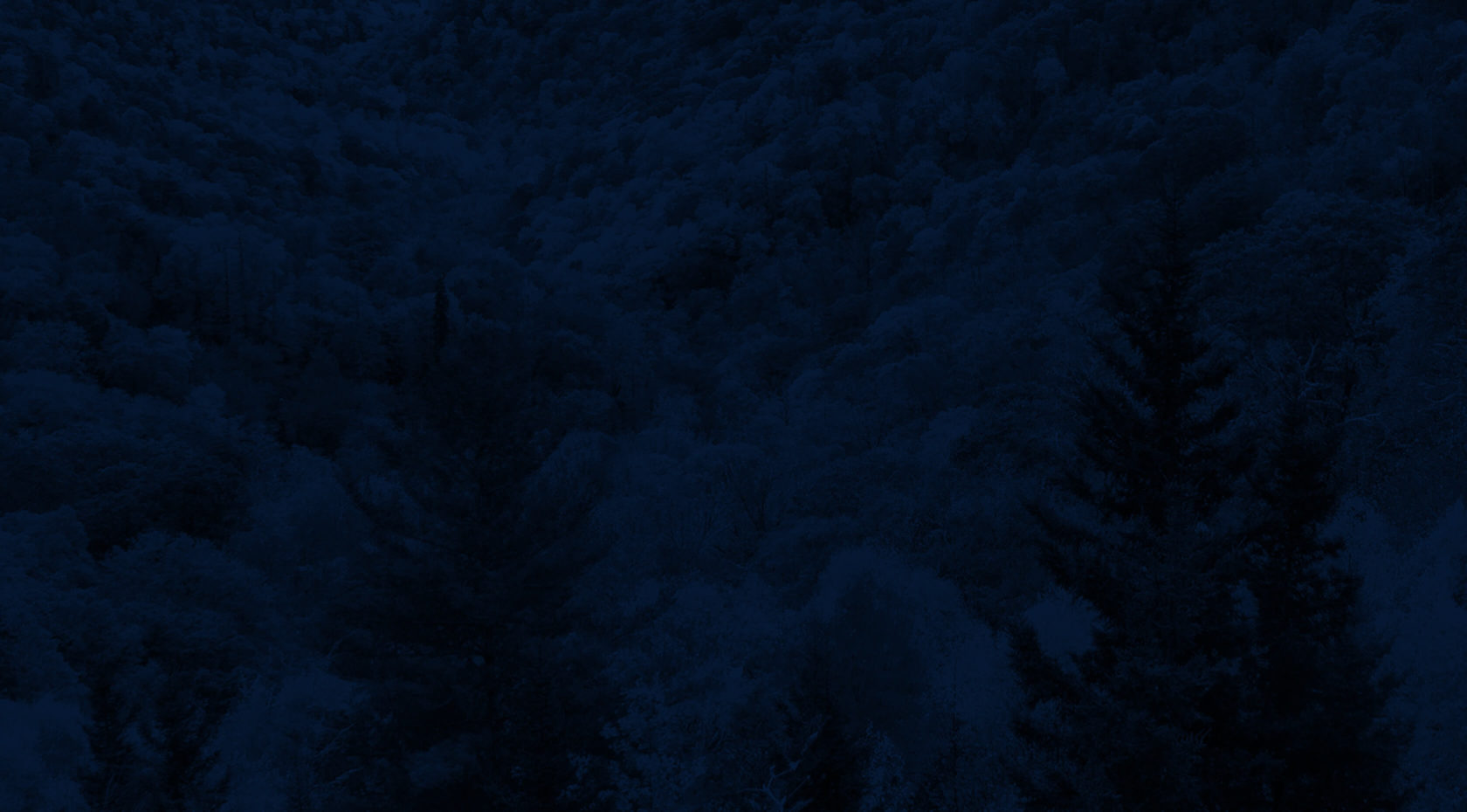 Glacier Breaker Slalom & Wildwater
Description
Presented by Nantahala Racing Club, the Glacier Breaker is a family-friendly slalom and downriver event on the Nantahala River. The race is open to paddlers of all ages and the course difficulty will be novice – intermediate. The slalom race will begin at noon on Saturday and a wildwater race will happen at noon on Sunday.
More details from Nantahala Racing Club:
The slalom course will start just above the NOC Founder's Bridge and end upstream of the highway bridge. The course will consist of 18-20 slalom gates and run through the 2013 Worlds Hole. Racers are encouraged to use slalom-specific boats and have at least class two river running skills.
Race entry fee: $20 payable at race check-in
Registration:
All athletes are required to pre-register by sending an email to oettingjen@gmail.com (Jennifer Oetting) with the subject
line: "Race Entry." Please include the following in your registration email:
1. Athlete name
2. Age
3. Gender (male or female)
4. Class(es): K1 and/or C1
5. Contact email (we will send race details to this email)
-Be sure to register by 12:00 p.m. (noon) on Friday, February 25. Race registrations will not be accepted on race day.
-All registration will be via email; we will not have any onsite registration.
-Event information will be sent to your email.
-The night before the race, we will issue a start list that will include an exact start time for every participant (first
and second runs). The starter will call athletes to the start eddy when they are next in line to start. If an athlete
misses their start time, we will give them another chance at the end of their class…but PLEASE DO NOT MISS
YOUR START TIME!
-Bib pickup will be at the NRC Trailer the morning of the race
-Scores will be posted at the finish tent and emailed to participants at the end of the race
Covid Protocols:
Due to Covid, we must take extra precautions to ensure the safety of our athletes, spectators, volunteers, and event staff. If you are unable to comply with these requirements, we ask that you do not participate or attend the race.All athletes, parents, and volunteers who are not vaccinated must observe social distancing and wear masks when not on the water. If you have a temperature of 100.4 or higher or have any Covid symptoms, you should NOT participate or
attend the race.
Schedule:
Friday, February 25
5:00 pm – Practice runs
8:00 pm – Start list and final race schedule emailed to participants
Saturday, February 26 – Slalom Race
9:30 – Final start list posted on NRC trailer
9:30 to 10:00 – Bib pick-up at NRC Trailer
10:00 – Volunteer meeting at NRC Trailer
11:30 – Water comes on at slalom course
11:35 – Racer's meeting
12:00 pm – First runs: WK1, MK1, WC1, MC1, Rec (see start list for detailed athlete times)
1:00 pm – Second runs: WK1, MK1, WC1, MC1, Rec (see start list for detailed athlete times)
2:00 pm – Awards ceremony at NRC trailer
Sunday, February 29 – Wildwater Race
Details – TBA
Interested in more Events?