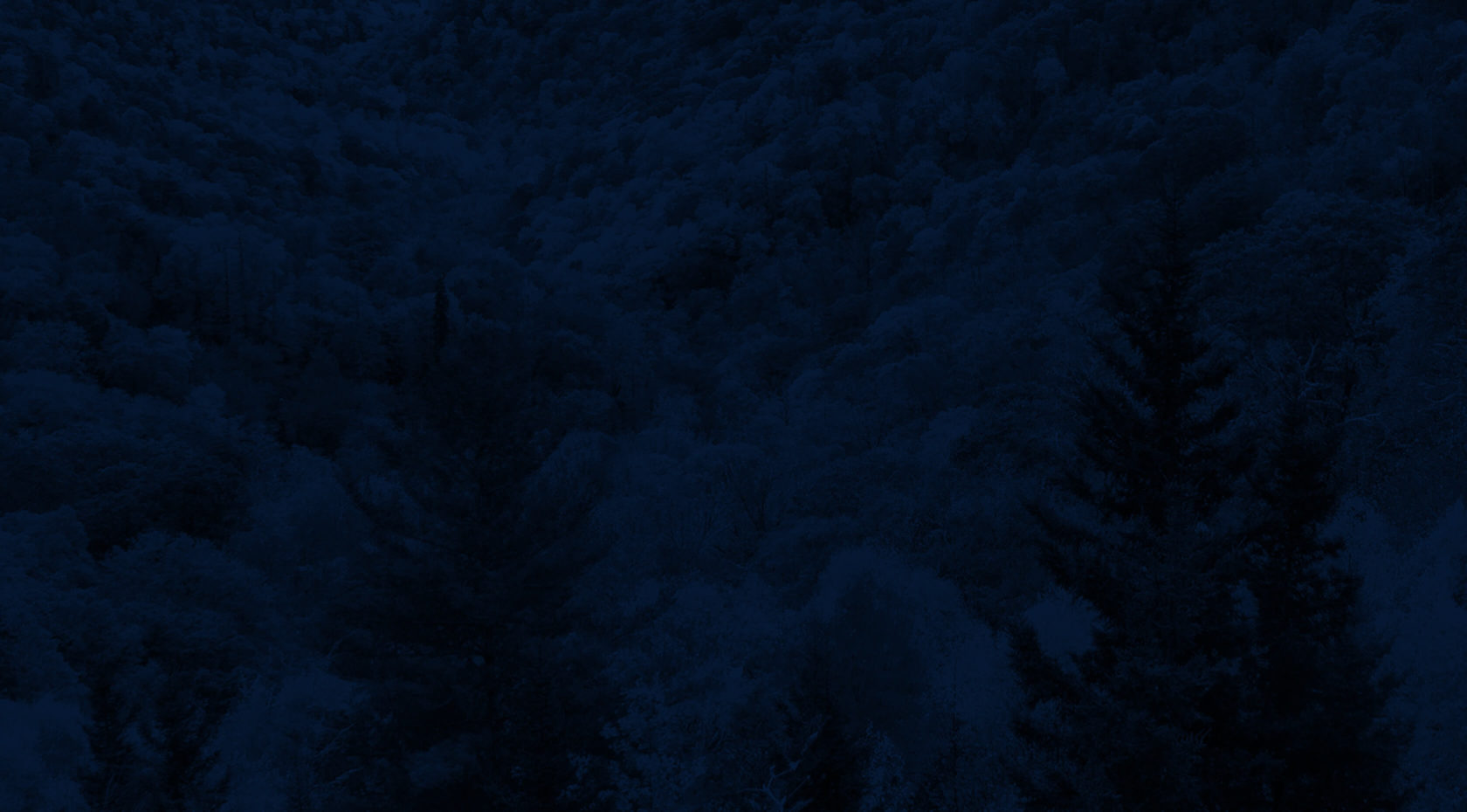 Relia's Lost Kitchen: Maker's Mark
Description
Relia's Lost Kitchen is a series of exclusive pop-up dinner events in honor of NOC founder Aurelia Kennedy and the original restaurant that nourished visitors from all over the globe.
Guests will enjoy a freshly prepared five-course dinner, with each course featuring a refreshing pairing from Maker's Mark Bourbon. Dine overlooking Relia's Garden with the Nantahala River just below.
Tables will be set up to seat four guests at a time and guests are required to book in parties of four to maximize seating availability for this exclusive, socially distanced event. Doors will open at 6PM for the 6:30PM dinner service.
Maker's Mark Bourbon Dinner
Interested in more Events?