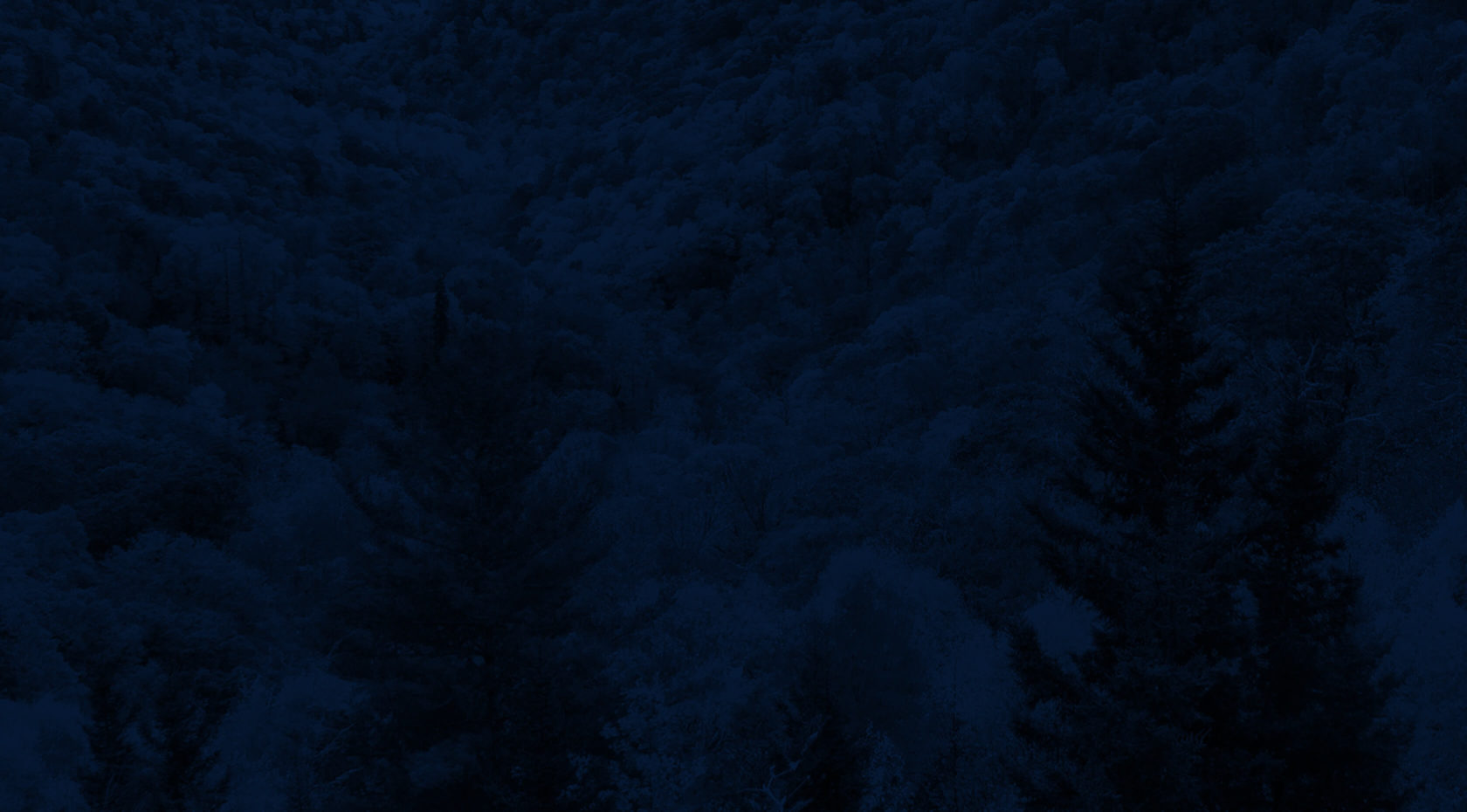 Description
"Stambaugh… is a brilliant wordsmith. [His] complex melodies and intricate lyrics are the kind that can haunt you long after the reverb has left the building." Cherokee Scout, June 12, 2013
Whether performing a tasteful and rollicking repertoire of popular songs, or his acclaimed original material, Scott James Stambaugh will leave a mark. For some it's the good-natured humor he brings to every performance, and for others it's the heartache and beauty of his more serious-minded material that sticks. Few who listen, however, will leave untouched.
At once funny, smart, swaggering and humble, Stambaugh is able to bridge the divide between the coffeehouse and winery crowd, the biker crowd, and the good ole' redneck beer hall crowd with equal aplomb. Those who come to one of those performances and listen will find a songwriter at the very top of his game, as able to bring laughter as tears in the tradition of his musical heroes: McCartney, Waylon and Willie, Guy Clark, Ray Wylie Hubbard, Paul Simon, Jackson Browne… the list is endless.
Give him a party crowd, and Stambaugh can party with the best of them. Better yet, give him a listening room, and your attention, and enjoy some of the best original song craft you're likely to hear.
Upcoming dates, videos, and audio samples can be found at www.scottjamesstambaugh.com.
Interested in more Events?