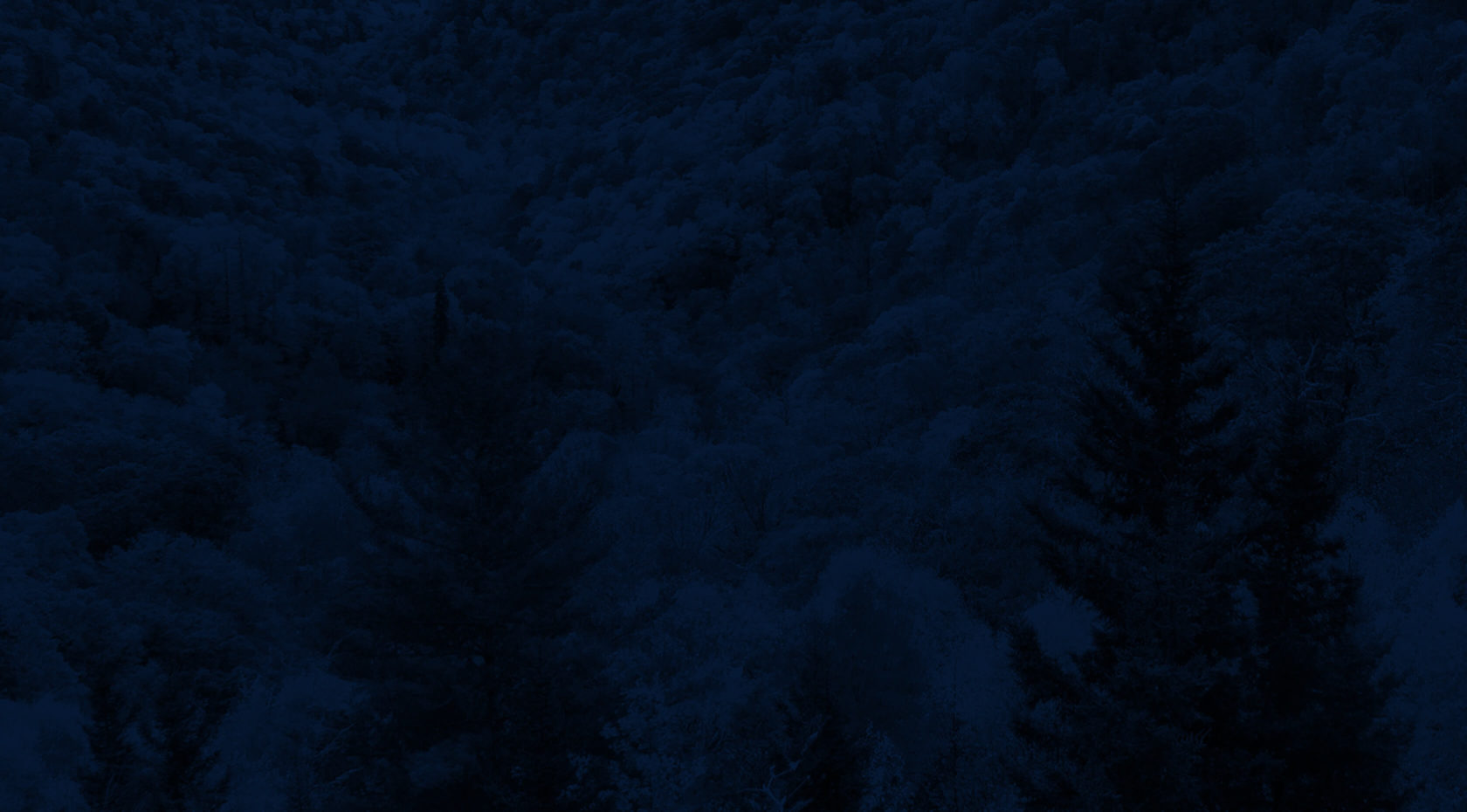 Thanks For A Great Event! See you in 2024!
Description
TREADFEST UPDATE- Due to weather and unforeseen circumstances, we have made the difficult decision to cancel the afternoon Gear Swap and Vendor Market. The Clinics will still happen and we will still have food and drinks and other activities on campus. 
Get ready for Tread Fest, the ultimate weekend mountain biking festival coming soon to NOC! Jumps, drops and cornering clinics will be offered throughout the day.
Recommended rides and clinics will take place at Fire Mountain Trails. We encourage riders of all levels to join us for a weekend of improving skills and creating community! 
Clinic Descriptions
Switchbacks and Cornering – $90 
Fire Mountain is a great location to practice switchbacks and Cornering, with various trails. Join coaches Whitney Houck and Tiffany Litsey to learn about choosing your line, body position, and weight distribution to improve your confidence, skills, and speed through corners up and downhill. 
Introduction to Jumps – $115 
Join PMBIA and BICP Certified coach Kate Nolan to learn proper jumping techniques. You'll end the Clinic with more confidence and knowing what skills to continue to work on to keep getting air! We recommend participants are comfortable with their foundational skills before taking this Clinic. 
Introduction to Drops – $115 
Fire Mountain Trails offer several wooden drop features, including "Snake Bite" and "Drop Kick Woody." Join PMBIA-certified coach Shanna Powell  as you build confidence and progress through the skills required for drops. We recommend participants are comfortable with their foundational skills before taking this Clinic. 
Kids Clinic – $125 
Kids can join in on the fun as they embark on an exciting mountain biking journey with Emi Kubota of KidCycle Club! Our dynamic Kids Mountain Biking Clinic offers an opportunity for ages 6-13 to hone their skills. This two-part Clinic, both AM and PM sessions, is tailored for young riders with the fundamental ability to start and stop independently on pavement and are proficient in hand braking techniques for controlled slowing and stopping. Geared bikes with hand brakes are a must (no coaster brakes) as they delve into the exhilarating world of mountain biking.  
Clinic
Time
Instructor
Cost
Booking Link
Intro to Jumps
Morning Clinic
Kate Nolan
$115
Book Jumps
Cornering
Morning Clinic
Whitney Houck and Tiffany Litsey
$90
Book Cornering
KidCycle - Kids Clinic
9:30am-3:30pm
with break for lunch
Emi Kubota
$125
Book KidCycle
Intro to Drops
Afternoon Clinic
Shanna Powell
$115
Book Drops
Clinic Leaders 
"Getting outside has always been a passion of mine, and I love sharing that with others. We need a connection to nature to live a happy, healthy, and balanced life. I grew up camping, backpacking, skiing, trail running, and racing BMX and mountain bikes. I believe my bond with nature has helped me to excel in my professional career and to overcome obstacles personally and professionally, and the spiritual gain has been profound. Excited to share the outdoors and ride with you." Kate has her PMBIA Level 2 trial, BICP Level 2, and is a BICP Instructor trainer. She's also a lead coach for NINJA, with wilderness first aid and CPR. 
Shanna, an experienced mountain biker from Western North Carolina, has been riding the technical trails of Pisgah National Forest since 2006. Inspired by her mentors, she became a certified Level 3 Instructor and Level 1 Instructor Trainer with PMBIA, teaching for multiple organizations nationwide. With Wilderness First Responder, CPR certifications, and being a Leave No Trace Master Educator, she is dedicated to responsible riding and continually hones her skills to inspire others on the trails.  
Emi Kubota is the founder and president of KidCycle Club – using the bicycle as a vehicle to power confidence and connection in kids aged 12 months to 12 years old. Emi grew up in Asheville, but did not begin mountain biking in earnest until her 30s and 40s because she felt intimidated by the sport. She hopes to help the next generation of riders get out there earlier to enjoy biking in the woods as a lifelong pursuit. Emi brings her strategic business background to strengthen the advocacy efforts of Pisgah Area SORBA and make mountain biking more inclusive and inviting to all.
Tiffany's mountain biking journey began over 20 years ago in college and has been a lifelong passion ever since. After years as a serious and dedicated rider, Tiffany decided that she would like to pursue a carrier as a teacher and instructor and share with others the sport that has so heavily influenced her. Tiffany received her PMBIA Level 1 certification in 2022 and is now working toward Level 2. 
Whitney is a fun-loving mountain biker, often heard yelling "Woohoo" playing down the trails in Western North Carolina. She is a PMBIA Level 1 Instructor dedicated to helping riders develop confidence in their riding skills for safe & fun days on the trail.
Go ahead and reserve your on-site cabins, bunkhouse or camping for the festival here!
Please contact NOCevents@noc.com
Interested in more Events?