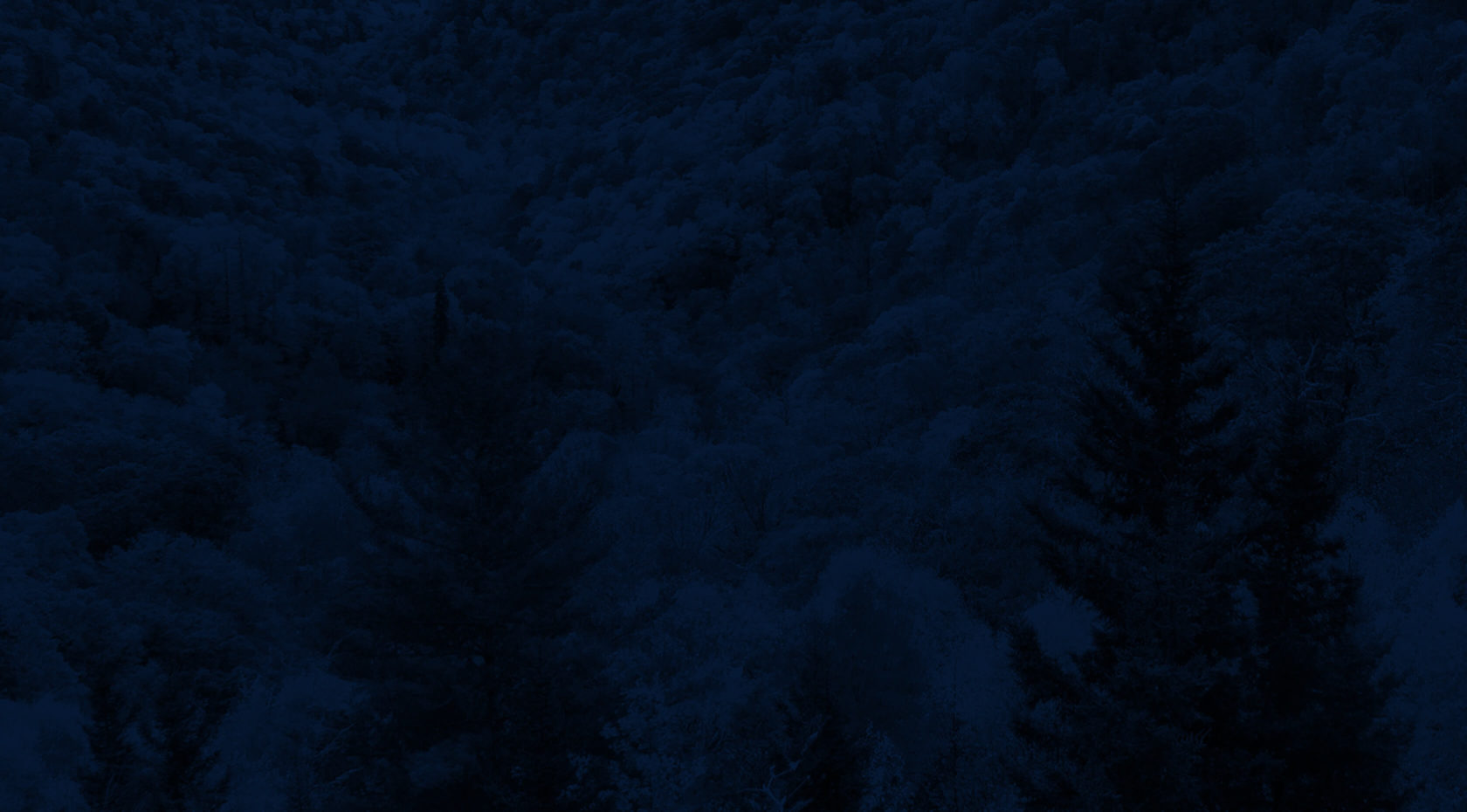 Mike has been a paddling school instructor with NOC for more than five years, is a strong athlete and mentor.
Mike grew up around lakes and rivers as a kid, and became an experienced boatman including taking an 18-ft. motor boat from Florida to the Bahamas while in college. He also competed in mountain bikes endurance races, and was familiar with the Nantahala River traveling through the Gorge over the years. Thus, whitewater kayaking was a natural attraction, and an activity easily shared with family and friends.
He came to view the NOC as the high standard within the outdoor industry. He enrolled his son, Max, into the Kids Kayak Camp when he was 11 and was further impressed with the NOC Paddling School. From that, Michael enrolled in the ACA L4 Instructor Course at the NOC Paddle School the following year, during his transition into retirement from the military.
Mikel is most proud of sharing the under-rated value of outdoor therapy & experiential education with NOC guests through fun and challenging guided adventures and instruction while serving as a positive role-model.