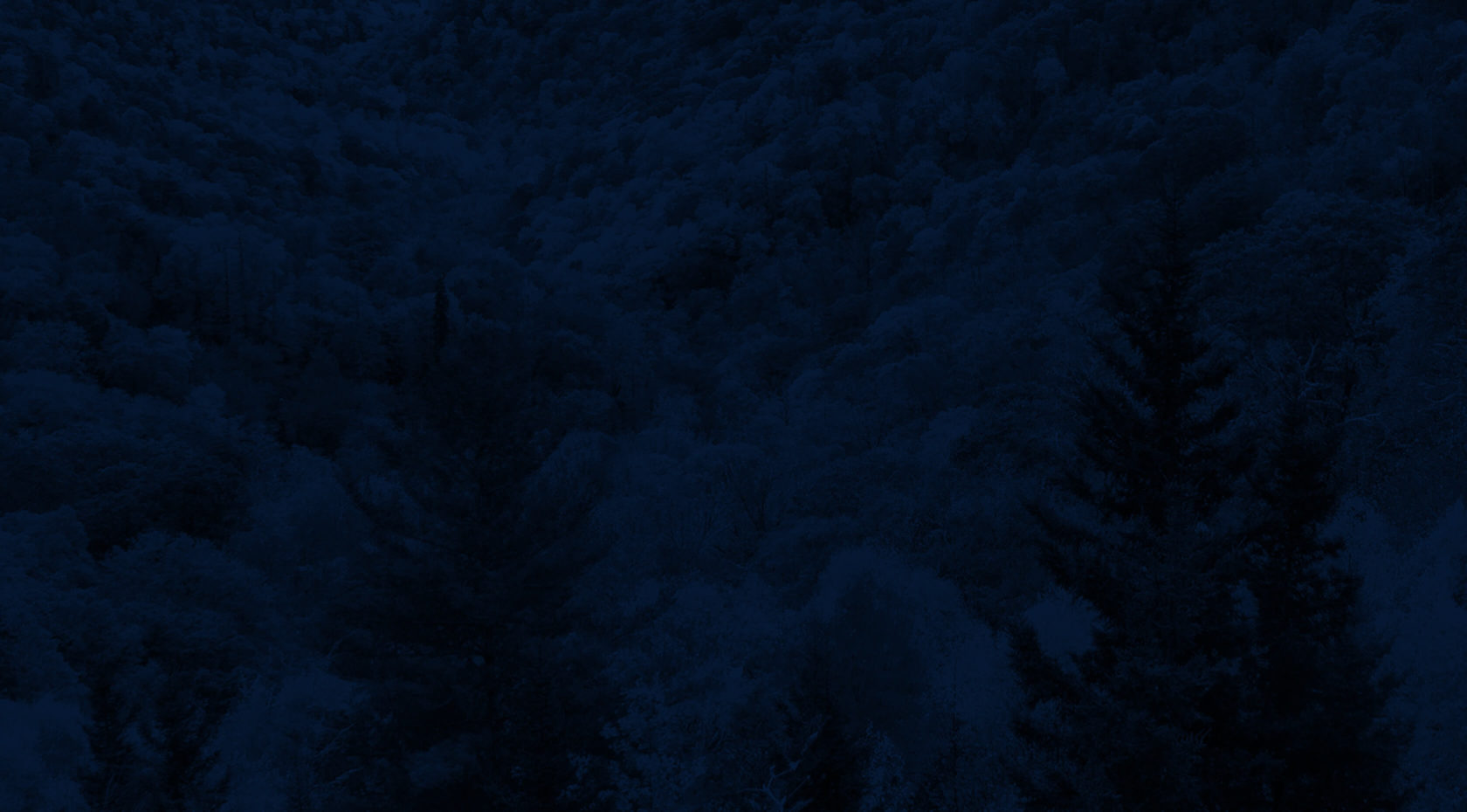 There's an explorer in all of us.

Nantahala Outdoor Center has a long history of venturing where many haven't, pioneering new adventures, and bringing opportunities to experience the outdoors to millions of guests over five decades. In celebration of our 50th year in adventure, we are proud to bring back International Adventure Tours with new and exciting destinations and multi-sport activities. These all-inclusive, small group excursions will redefine how you travel.
NOC Adventure Tours offer small groups or solo travelers a way to experience new adventures in extraordinary places with a local feel. Every detail is meticulously planned from a diverse set of activities and unique accommodations, to farm to table meals, and more. There is an opportunity for everyone to experience some of the most breathtaking places in the world (without feeling like a tourist).
Adventure is what we do. Whether your idea of an adventure is rafting Class 4+ rapids on the Zambezi, or scouting out elephants on safari, our trips have something for every adventure and skill level. Enjoy kayaking, fishing, horseback riding, hiking, wine tasting, or cultural experiences, with the ability to customize your own adventure. Settle in after your travels in some of the most unique accommodations in the world. From cozy lodges and five star resorts, local cuisine and tastings, its all taken care of for you to soak up every moment.
We hope these guided, off-the-beaten-path expeditions will foster the same spirit of adventure we encourage in our Southeastern locations, while giving you the opportunity to explore beyond your own backyard.