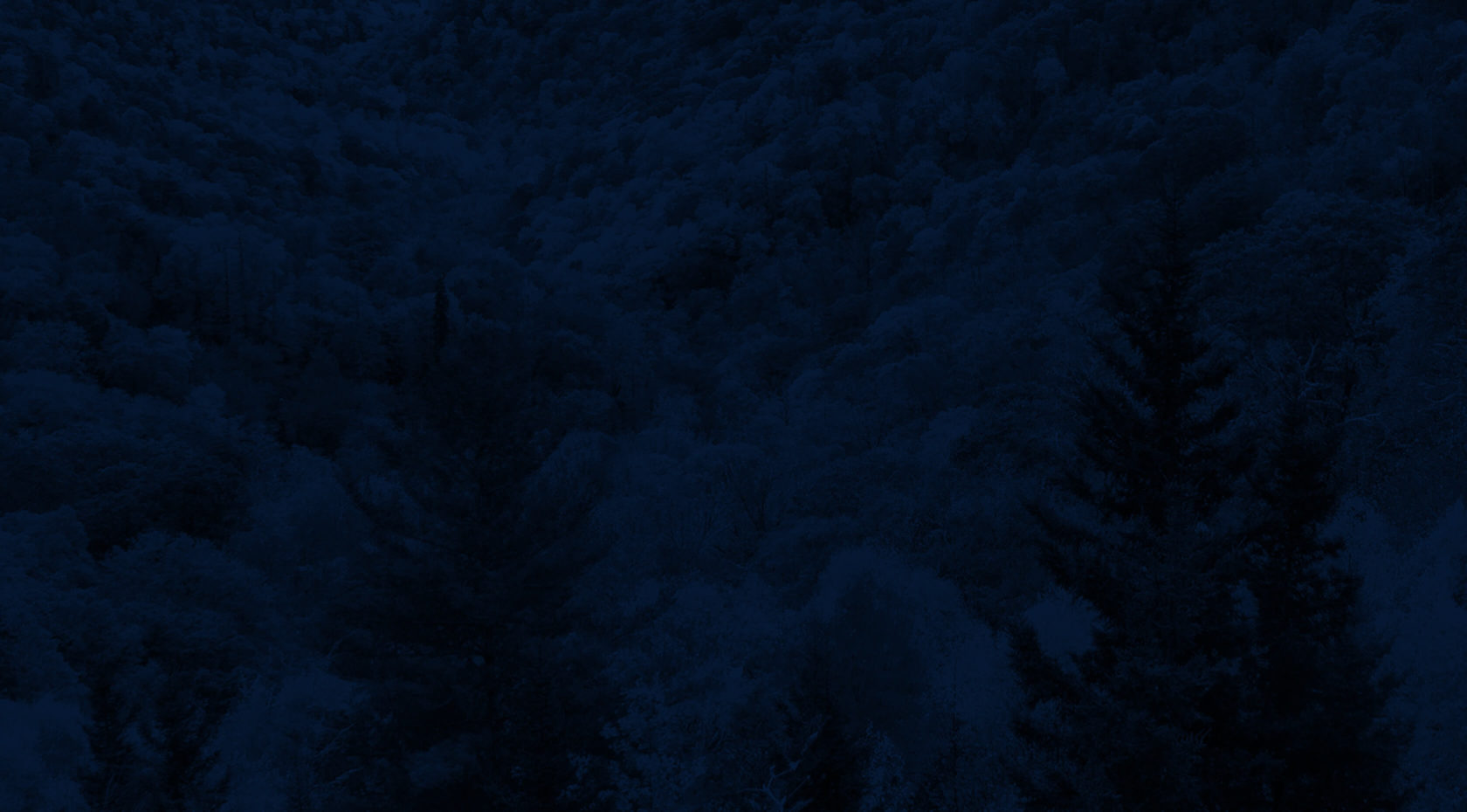 Browse All Trips
Guided Stand Up Paddleboard Excursion
Roswell, GA
Guided Sunset Excursions on the Chattahoochee River
Enjoy a beautiful sunrise or sunset Stand Up Paddleboard Adventure on the Chattahoochee River.
Overview
Enjoy the sunrise or sunset on the waters of the Chattahoochee on a Stand-Up Paddleboard. NOC's experienced guides will start your adventure with land-based instruction before taking to the calm waters of the Hooch. We will explore different areas of the river with many opportunities to view wildlife. Stand-Up Paddleboard sunset adventures begin at 5PM and conclude at 9PM.
No experience necessary. Participants must be 18 years of age.
Dates
Choose Dates