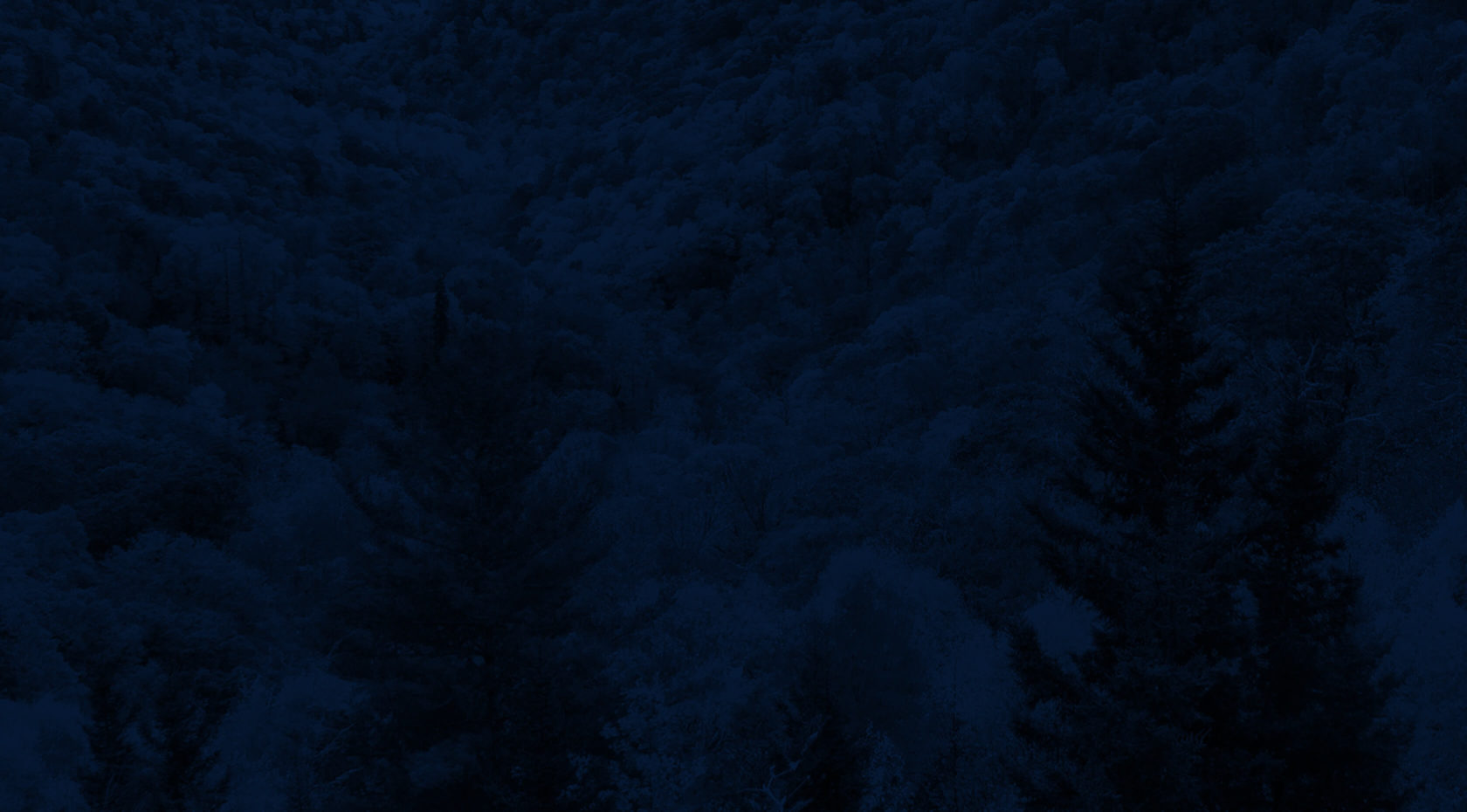 Browse All Trips
Nolichucky Gorge Rafting: Full-Day (with Lunch)
Erwin, TN
Enjoy a full-day trip with the best guides on the river. The character of this free-flowing river fluctuates with daily rainfall and NOC guides are experts at maximizing the fun at every level. At high water levels expect a fully-guided raft trip. As water levels decline your trip leader may offer a combination of rafts and ducks, allowing everyone to choose their adventure. Included in the trip is a deli-style lunch served in a scenic location alongside the river.
Overview
Set deep within the Unaka Mountains in the steepest gorge east of the Mississippi, the Nolichucky River offers up 8.5 miles of prime whitewater rafting. The trip starts strong with its biggest Class III-IV rapids in the first 3 miles, including the long, technical Class IV rapid, "Quarter Mile."
The full-day trips feature a unique riverside lunch where guests will relive the morning's excitement and refuel for the second half of the trip.
NOC's expert guides run the smallest, most-intimate rafting trips on the Nolichucky River so you can fully enjoy the experience. Close to Asheville, NC and Johnson City, NC.
NOC currently operates Nolichucky trips for custom groups and guests. Please call to book your trip.
Note: Length depends on water level
Highlights
A full day on the river with an expert NOC guide.
The Nolichucky is a fun river for all skill levels.
This free-flowing river fluctuates with daily rainfall so it is always a different experience.
A deli-style lunch served in a scenic location alongside the river.
What to Expect
The total trip time is 4-7 hours, with 3-5 hours spent on the river. The rest of your time will be spent in trip preparation and shuttle.
Dates
Choose Dates
NOC provides all paddling equipment and PFDs for this guided adventure.
Rafts
Paddles
Personal Flotation Device (PFD)
Helmet
Wet Suits & Splash Gear (by request)
Dress in clothes that can get wet, and wear shoes that will stay securely on your feet, with back heel straps (flip flops are not recommended). Don't forget dry clothes and shoes for after your trip. There are changing rooms available.
Clothing that can get wet
Shoes that will stay securely on your feet
In cooler weather, avoid wearing heavy cottons; wear synthetics and wool socks
*Please leave all personal belongings in your car, our guides will take your keys prior to the trip and hold them until your return.
All participants of this trip must be at least 12 years of age. Because of the strenuous nature of this trip, we ask that you work with our Guest Services team to ensure your group can meet the physical demands.
Please bring a bottle of water, a deli-style riverside lunch will be provided.