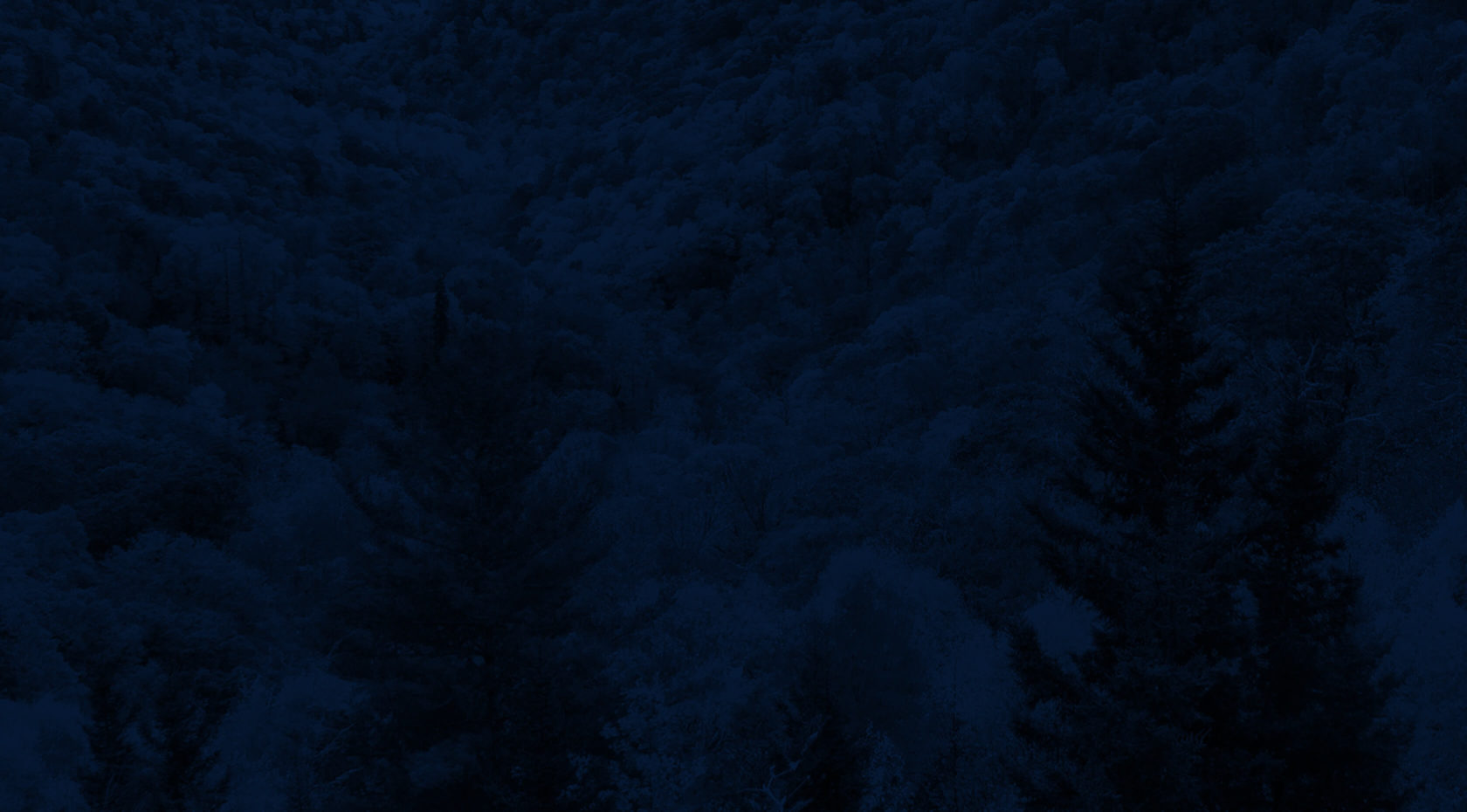 Browse All Trips
Rapid Transit: Rafting & Train Excursion Package
Bryson City, NC
Experience the stunning Smoky Mountains in this family-friendly adventure combining a scenic Smoky Mountain Railroad ride with a guided whitewater rafting trip down the Nantahala River.
Overview
Experience the stunning Smoky Mountains with family and friends combining two of the most popular and scenic trips outside of Bryson City.
Relax and enjoy impressive mountain views on the three-hour Great Smoky Mountains Railroad train excursion from Bryson City to the Nantahala Gorge.
At the NOC campus, guests can enjoy a riverside lunch at Big Wesser before checking in for a guided whitewater adventure down the Nantahala River. With its sparkling Class II whitewater rapids, this family-friendly trip offers picturesque mountain views, exciting rapids, and bouncy waves. A grand finale awaits at the end, Class III Nantahala Falls, one of the nation's most popular rapids.
After the trip, rest and relive the fun as we transport you back to your car in Bryson City.
Highlights
This family-friendly adventure combines two popular mountain adventures with a ride on the Smoky Mountain Railroad and a whitewater rafting trip down the Nantahala River.
The Nantahala River provides the perfect mix of fun class II-III rapids, waves, and splashes with calmer floating spots to take in the picturesque mountain scenery.
Experienced guides will teach your group how to navigate the river while sharing river stories and interesting facts about the area.
What to Expect
This package trip takes a total of 6.5 hours, with 2 on the river, and the rest on the train ride, lunch, and rafting trip preparation.
Please arrive at the train depot one-hour before your trip departure time. You will begin your trip on the Great Smoky Mountain Railroad, and be greeted by an NOC Guide at your layover onsite to begin the rafting portion of your trip. After a brief orientation and video, you'll get geared up with pfds and paddles and load onto the big blue bus to shuttle to the river put in. Once in the raft, your experienced guide will walk you through the rafting lingo and what to expect. Then it's down the river you go, paddling through bouncy waves, cool mountain water, and fun rapids, ending at Nantahala Falls.
At the end of your rafting adventure, you will be shuttled back to your car in Bryson City.
Discounts Available
Save 10%
Second Activity Discount
More adventure, more savings! Save an extra 10% when you book a second qualifying activity at our Nantahala River adventure campus.

See Relevant Trips

Call to Book
Save 10%
Stay and Play Discount
Outdoor Adventure at your doorstep! Stay 2 or more nights at NOC lodging and save 10% on outdoor activities at our 500-acre Nantahala campus. Call us to book today!

See Relevant Trips

Call to Book
Master Guides at This Location
NOC's Rapid Transit Package includes open-car seating on the Great Smoky Mountain Railroad, all necessary rafting equipment for a fully-guided trip, lunch, and return transportation to Bryson City.
NOC provides all rafts, paddling equipment and pfds for this guided adventure.
Raft
Paddle
Personal Flotation Device (PFD)
Wet Suits & Splash Gear (by request)
Dress in clothes that can get wet, and wear shoes that will stay securely on your feet, with a back heel straps (flip flops are not recommended). Don't forget dry clothes, a towel, and shoes for after your trip. There are changing rooms available.
Clothing that can get wet
Shoes that will stay securely on your feet
In cooler weather, avoid wearing heavy cottons; wear synthetics and wool socks
Participants must be 60 pounds or 7 years of age. Youth pricing is ages 7-12. All minors (17 and under) require the presence of an adult during whitewater rafting activities.
Enjoy riverside dining at one of our two locations conveniently located right on campus. River's End Restaurant offers American-style cuisine with pizza, sandwiches, salads and more. Big Wesser features quick Southern fare like burgers and barbeque. Both have a great selection of beer, wine, and cocktails.
Additional snacks and drinks are available for purchase at the Outfitter's Store or the General Store.