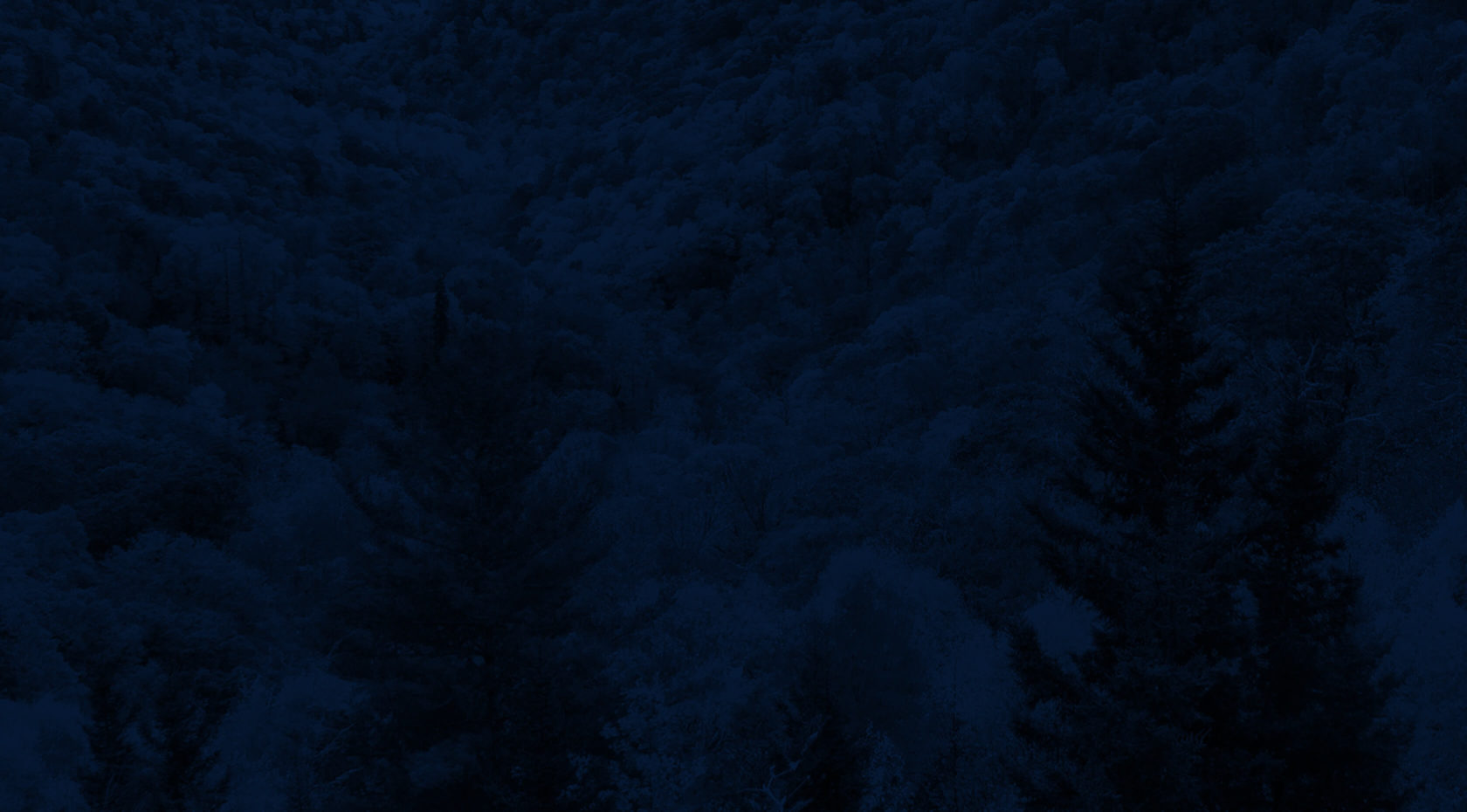 Celebrating
Nantahala Outdoor Center is proud to celebrate 50 Years of Adventure in 2022!
Founded in 1972, NOC was the outgrowth of an idea that friends working together to pursue their outdoor passions could change lives. What started as a small gas station and motel called the Tote 'n Tarry has grown to offer more than 100 itineraries of adventure and activities for families, in four southeastern states with river outposts, retail, lodging, and restaurants. We are proud to have such a rich legacy of pioneering whitewater and will continue to offer high quality adventures, memorable experiences, and authentic, professional interactions.
Please join us in celebrating this incredible milestone, and more to come!