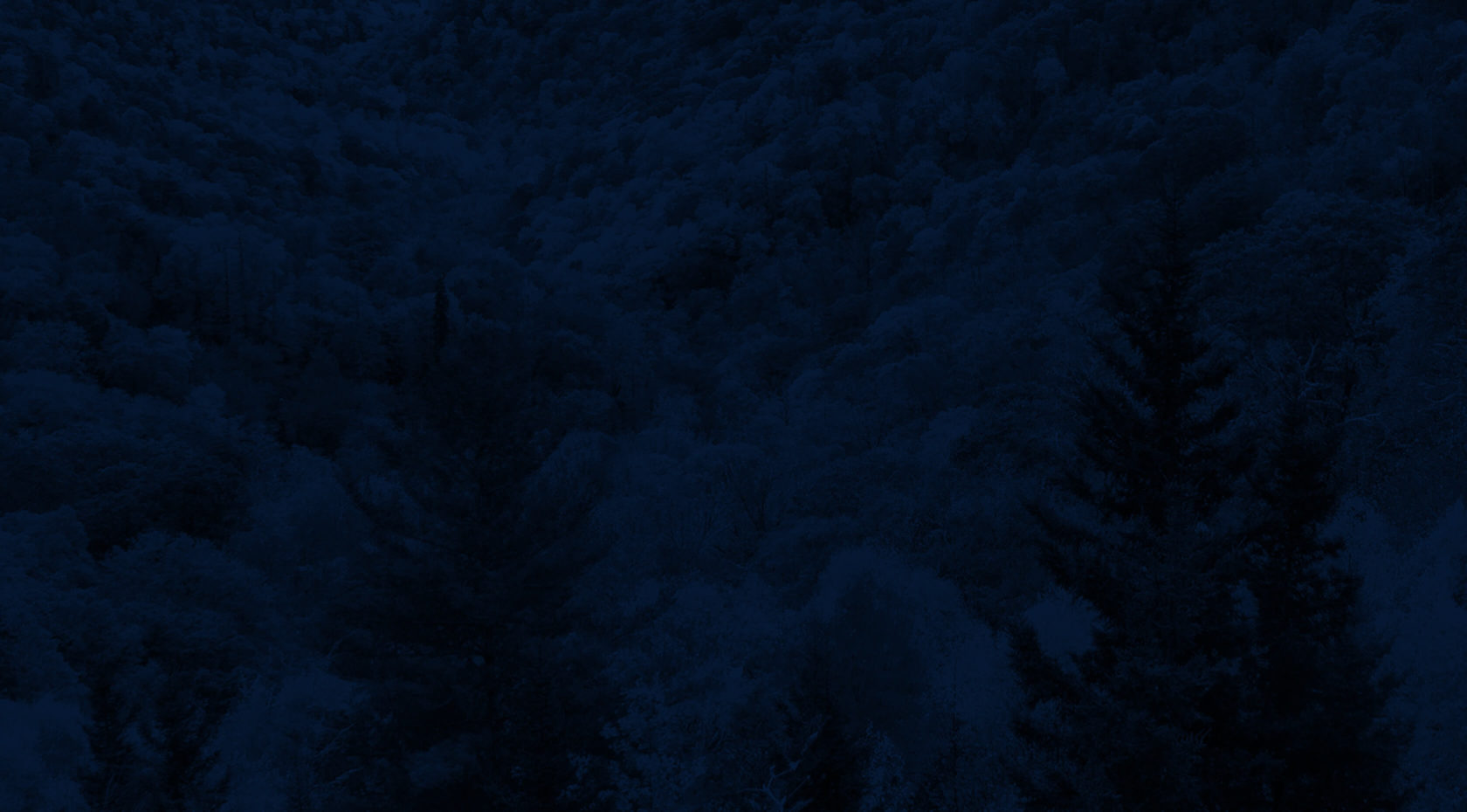 How do I find availability for NOC's adventures and trips?
If you visit the specific trip page and click on Book Now, you will see live availability days and times.
What are NOC's adventure prices?
All pricing can be found on the individual trip page for the adventure you are looking for. Call our Guest Relations if you need more information.
Does NOC offer any discounts or packages?
We do offer several discounts and packages when you book multiple adventures, they can be found on our
Packages and Deals
page. We also offer special deals for groups of 10 or more people, see our
Groups
page for more information.
What are the age and weight requirements for NOC's different adventures and courses?
Due to the nature of some of our adventures, we do have age and weight limits. Please
contact us
for more details.
What are NOC's booking and cancellation policies?
Please see our Terms and Conditions page for each cancellation policy broken down by category.
What happens if there is rain or bad weather when my trip is scheduled?
NOC adventures run rain or shine. If inclement weather presents any safety issues, someone from NOC will reach out to reschedule or offer a refund.
What river is closest to my location?
NOC offers rafting and adventures on multiple rivers in the Southeast. Please refer to our Rivers map to see which is closest to your location.
Do you offer onsite lodging and do you have tent camping?
NOC offers a variety of
cabins and lodging
onsite at our Bryson City Campus. We currently only offer
Platform Tent
pods for groups on our campus, but do not allow primitive camping. There are several local campground options you can search for.
Are shuttle services provided?
Yes, the price of your trip with NOC includes a shuttle. We also offer private boater shuttles on the Nantahala and the Chattahoochee Rivers on a walk-up basis and rate only. We do not offer hiker shuttles at this time; however, local hiker shuttles can be
found here
.
How many people fit in one raft?
We generally have six paddlers and one guide per raft, but this depends on bookings and availability. Our Nantahala River and Pigeon River operations can also run a seven-paddler raft with one guide.
Will my group be split up and put with other people in a raft?
This depends on a couple of factors like the size of your group, and the number of bookings for your time slot. The trip leader for your group will determine the raft assignments the day of your trip but will do their best to keep your group together. Generally, if you have six in your group, you will be able to raft together, but this is not always guaranteed.
Where can I find current river water levels and dam releases?
Do I have to pay now, or can you just hold it with a credit card?
Full payment is taken at the time of your booking to reserve your trip.
Am I able to just walk up and book a trip?
Yes, we allow walk-up bookings, but there is a $5 walk-up fee. Please keep in mind that there are a limited number of trip slots so it is best to book as early as possible to secure your preferred trip time.
What is the nearest landmark on the Appalachian Trail near you?
The AT does take you through our Bryson City campus on the Nantahala River. The Rufus Morgan Shelter is the nearest landmark to us.
Can we bring our RV onsite and are there hookups?
You can bring your RV if you can find a parking space. We cannot guarantee parking spaces and they do fill up quickly during peak season and weekends. We do not offer RV camping or hookups. Almond Boat Park should have those options available.
How much is it to park there and where can we park?
There is no parking fee. If you are a guest, we have an adventure parking area. During peak times, we generally have guides offering directions to parking. Overnight parking is available at the basecamp parking lot with no permit required for personal vehicles.
Do you rent hard kayaks?
Yes, we do, but only at select locations. We offer hard sit-on-top and high-performance kayak rentals at each of our Chattahoochee Outposts or we sell high-performance kayaks out of our Outfitter's Store in Bryson City where you can also test our demo boats.
Can I bring my dog on the raft with me?
We do not permit pets on the shuttle or on our equipment including rafts. Our Chattahoochee River rentals do allow dogs on most crafts except for tubes.
Do you offer zip lining trips in Gatlinburg?
Currently, we only offer zip lining at our Nantahala campus in Bryson City.
Can I bring my phone / keys / wallet, etc.?
We highly recommend you leave any personal belongings in your car before going on your rafting trip. We will take and secure your keys until the trip is complete.
What does Class I, II, III, IV, V mean?
What do I wear?
This depends on your activities planned with NOC. Here is our "What to Wear" guide and a specific packing list can be found on your specific trip page.
Do you have food on site?
Depending on the outposts you visit, we do offer light snacks at our Outposts stores. Our Nantahala River Campus offers two onsite restaurants and a General Store. You can find specifics on your specific trip page.
For COVID-19 related questions like booking/cancellation policies, requirements for your visit, openings, and additional precautions we are taking, visit our COVID-19 page.