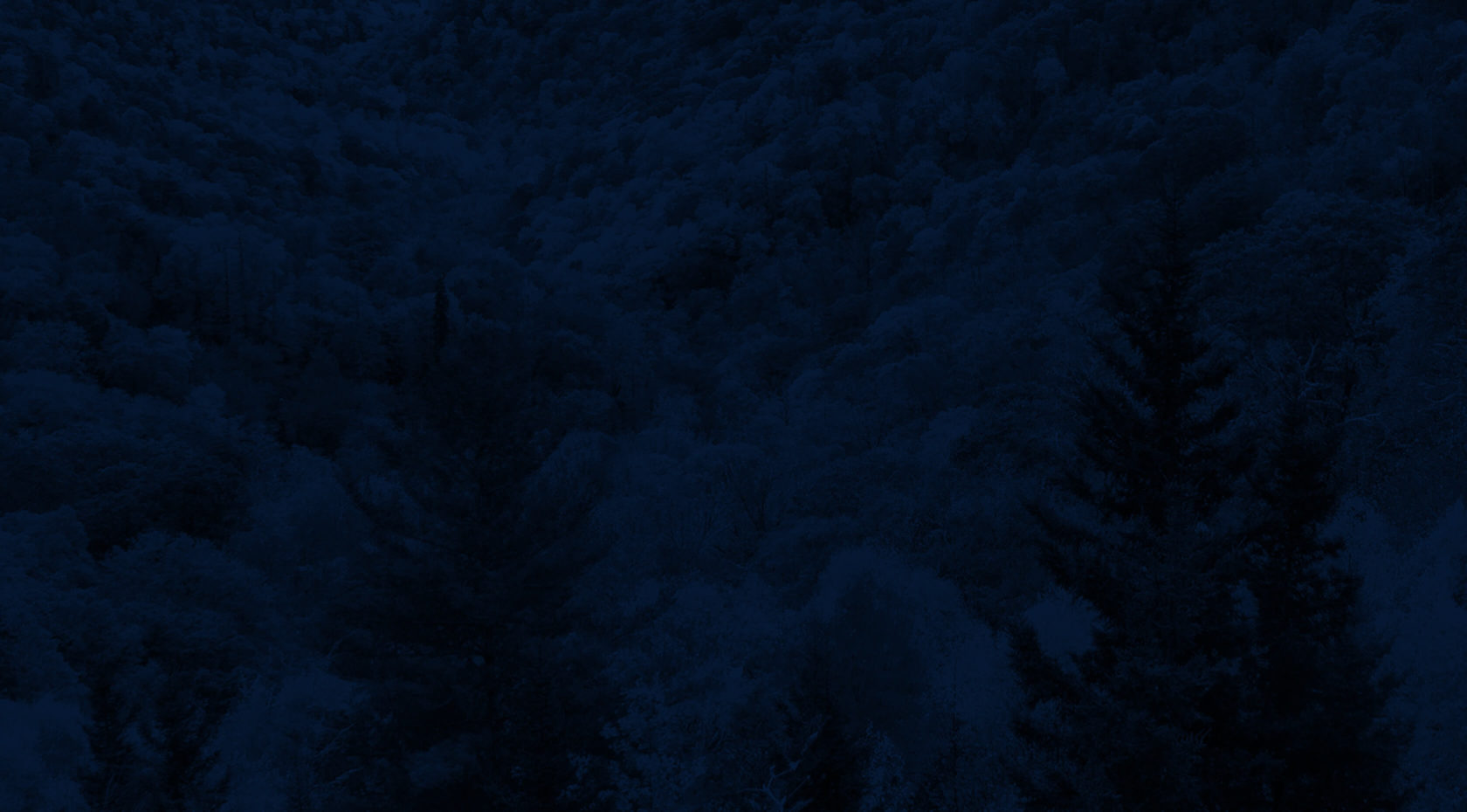 You are planning a fun adventure with Nantahala Outdoor Center – so what should you bring? NOC provides all of the necessary gear and equipment needed for your trip, as for personal items and apparel, we've outlined some of the basics below, but you'll find a more detailed packing list on each specific trip page. All personal items not coming on your trip should be left in your car prior to your trip departure. Looking to purchase something before your trip? Checkout our Online Store, and shop for water shoes, apparel and more and grab it when you arrive!
A change of clothes and towel for your whitewater rafting adventure! Whether you choose to wear synthetic, quick-drying materials, a swimsuit, or rent a wetsuit, you should definitely plan to get wet. NOC offers changing rooms at each location for your convenience.
Appropriate shoes for your trip. NOC requires shoes that will stay securely on your feet and will not fall off during your whitewater rafting adventure. For additional adventures including the Mountaintop Zip Line Tour, Zip Line Adventure Park, and mountain biking, NOC requires closed-toe and closed-heel shoes.
Weather-specific accessories like sunscreen, a hat, sunglasses, or lip balm, so you are comfortable before, during, and after your adventure.
Reusable water bottles can be brought on your adventure and are great for keeping you hydrated. Make sure you have a carabiner-style clip for an aerial adventure. Please keep in mind that bringing one is at your discretion and that NOC is not responsible for items lost during activities.
Bringing cameras and cell phones are your discretion and that NOC is not responsible for items lost during activities. Pre-purchase a photo package before your trip so you have the memories forever! NOC also has a select amount of helmets with Go Pro mounts available for rafting and zip lining.
If you forget something, don't worry! Our main campus on the Nantahala River has two retail locations for additional gear, apparel, and other accessories, as well as snacks and gifts. Each of our other river outposts has a small store with snacks and basic necessities available for purchase.