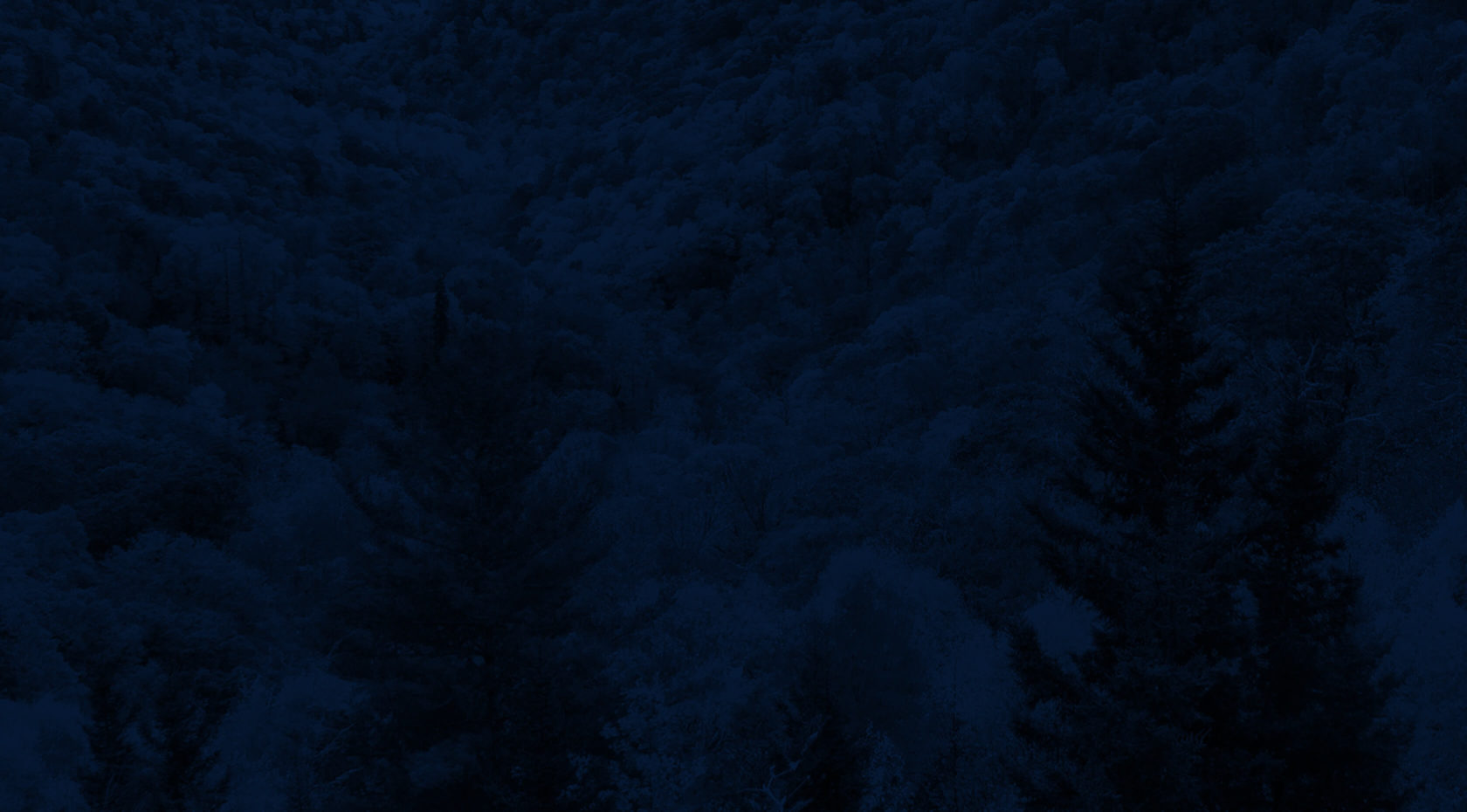 Purchase Trip Photos Online
Before Your Trip (Best Value!)
Select your NOC Adventure and Add to Cart
Add selected Photo Package
After Your Trip
Find your photos by clicking on your river or zipline.
Select the images & products (prints, digital images, etc.) to purchase
Enter applicable discount codes at check out.
---
Whitewater Rafting Photos
NOC Zip Line Tour Photos
To purchase trip photos onsite, visit our photo center (Nantahala Campus) or the check-in desk to view and purchase your photos.