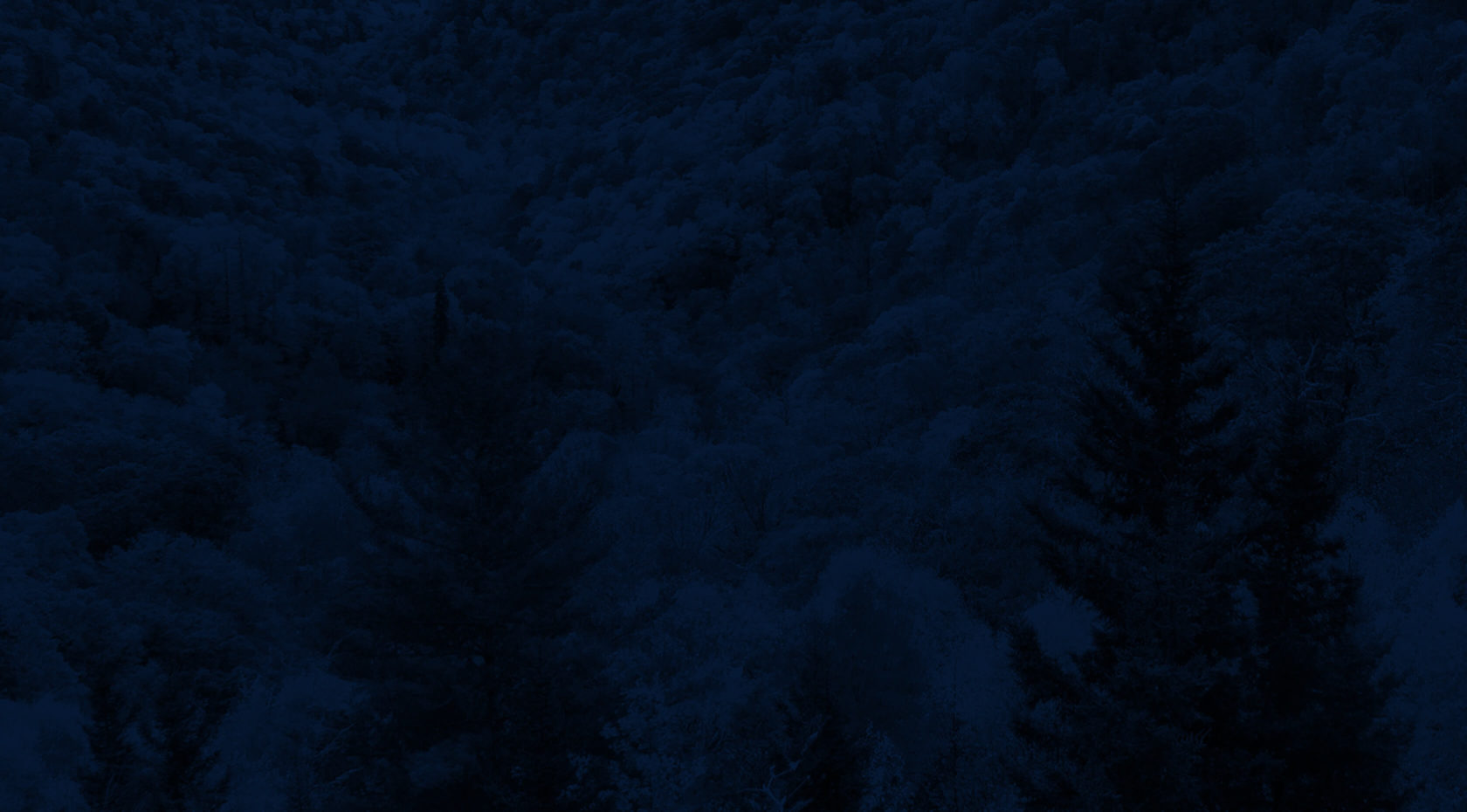 Corporate & Community Involvement
Since its founding in 1972, Nantahala Outdoor Center's mission is to connect people with quality outdoor experiences – to create lifelong friends of the outdoors. The company strives to instill a sense of adventure, pride in our natural surroundings, and to ignite an eagerness in others to protect our treasured resources.
For the last 50 years, NOC has been proud to partner with and sponsor several non-profit organizations focused on river conservation, river management, and environmental stewardship. We support both local and national efforts to protect our rivers and maintain access to the nation's whitewater, allowing patrons and friends to enjoy beautiful whitewater for years to come.
Listed are a group of organizations that NOC is delighted to partner with, and grassroots community involvement projects.
American Whitewater
American Whitewater is a national non-profit organization with a mission "to conserve and restore America's whitewater resources and to enhance opportunities to enjoy them safely." American Whitewater works to protect and restore rivers, maintains a national inventory of whitewater rivers, monitors potential threats to whitewater river resources, publishes information on river conservation, works with government agencies to protect the ability of the public to have a voice in the management of rivers, advocates for legislation protecting our rivers and their aquatic resources, and provides technical advice to local groups regarding river conservation and management. Nantahala Outdoor Center provides support to American Whitewater through yearly fundraising and advocacy.
American Rivers
In 1973, a group of river runners and conservationists met in Denver to confront the fact that unnecessary dams were silencing many of the nation's last wild, free-flowing rivers. They decided to form a national river conservation organization, and American Rivers was born. Thanks to support from individuals and businesses such as NOC, American Rivers has built a strong track record of success. Over the years American Rivers has expanded their advocacy to include restoring damaged rivers and ensuring ample water supplies for cities and farms. As a recreational whitewater company, Nantahala Outdoor Center completely supports the efforts put forth by American Rivers. They make a difference every day for clean water, rivers and communities nationwide.
American Canoe Association
Founded in 1880, the American Canoe Association (ACA) is a 501(c)(3) national non-profit organization serving the broader paddling public by providing education related to all aspects of paddling; stewardship support to help protect paddling environments; and sanctioning of programs and events to promote paddlesports competition, exploration, and recreation. The American Canoe Association efforts align with many of Nantahala Outdoor Center's hopes of introducing youth and adults to new sports in the world of whitewater. The heart of the ACA is the people who paddle, cherish, and protect the rivers, lakes, streams, bays, and oceans of the United States and beyond.
NOC's Success Initiative
The Success Initiative is a program founded by Nantahala Outdoor Center for Swain County School systems to encourage outdoor education, build valuable characteristics, and provide opportunities to try new adventures. Each month of a calendar school year, a student from each participating school who embodies particular characteristics such as compassion, gratitude, persistence, and responsibility, is selected to receive a prize package from Nantahala Outdoor Center. At the end of the school year, all selected students are invited to participate in adventures and educational listening sessions at NOC. Nantahala Outdoor Center's goal is to introduce young people to new opportunities and instill a life-long appreciation for the outdoors.
Nantahala Racing Club
Nantahala Racing Club is a competitive non-profit organization that trains whitewater slalom, wildwater, and freestyle athletes of all ages and ability levels. Nantahala Outdoor Center supports NRC as a host site of various races throughout the year, many of which provide fundraising opportunities to Nantahala Racing Club. NOC is proud to assist in developing the skills of young paddlers in our communities.
Friends of the Great Smoky Mountains
Friends of the Great Smoky Mountains National Park provides assistance to the National Park Service by raising funds and public awareness. Nantahala Outdoor Center supports Friends of the Smokies through multiple in-store fundraising opportunities each year, from round-up campaigns to purchase matching. Additionally, many of NOC's staff can often be found volunteering for various projects such as trail maintenance and sustainability.
Chattahoochee Riverkeeper
Nantahala Outdoor Center participates in numerous river clean up events with the Chattahoochee Riverkeeper, providing volunteers, shuttles, and safety boats.
NOC contributes hundreds of in-kind donations across a number of worthy organizations each year for fundraising purposes.