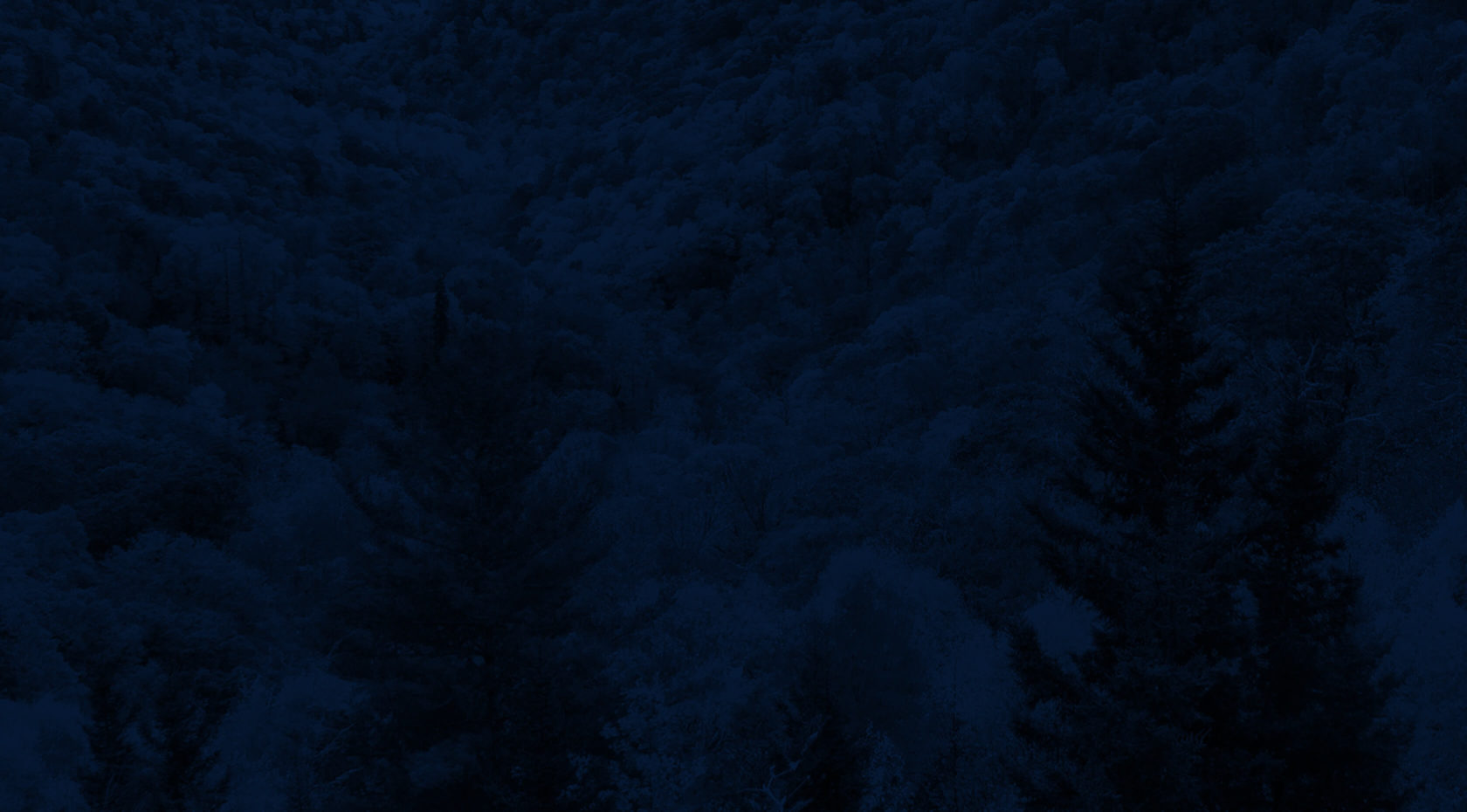 Outdoor Schools & Training Programs
Build new skills, explore new places and learn with the best through Nantahala Outdoor Center's outdoor schools. Offering the best in paddling instruction, wilderness and emergency medicine, technical rescue and survival skills training, Nantahala Outdoor Center has specialized in excellence through instruction since our first courses in 1973.
Paddling School
Learn to paddle with NOC! Whether you're looking to try a new sport or advance your current paddling skills, our Paddling School is the place to do it! Named "the Best Place to Learn" by Outside Magazine, our experienced instructors provide personalized guidance for any skill level. Experience top notch instruction on some of the best rivers in the Southeast.
Our Paddling School also offers professional training in swiftwater rescue and ACA Kayak Instructor certification.
SOLO Southeast
SOLO Southeast is one of the premier wilderness medicine and survival schools in the country. We offer nationally recognized certifications up through EMT as well as specialized training for guides, trip leaders, firefighters, military teams, medical professionals, and relief workers.
NOC Raft Guide School
Students can expect top-notch training to gain the skills needed to pursue work as a professional raft guide in the commercial rafting industry.