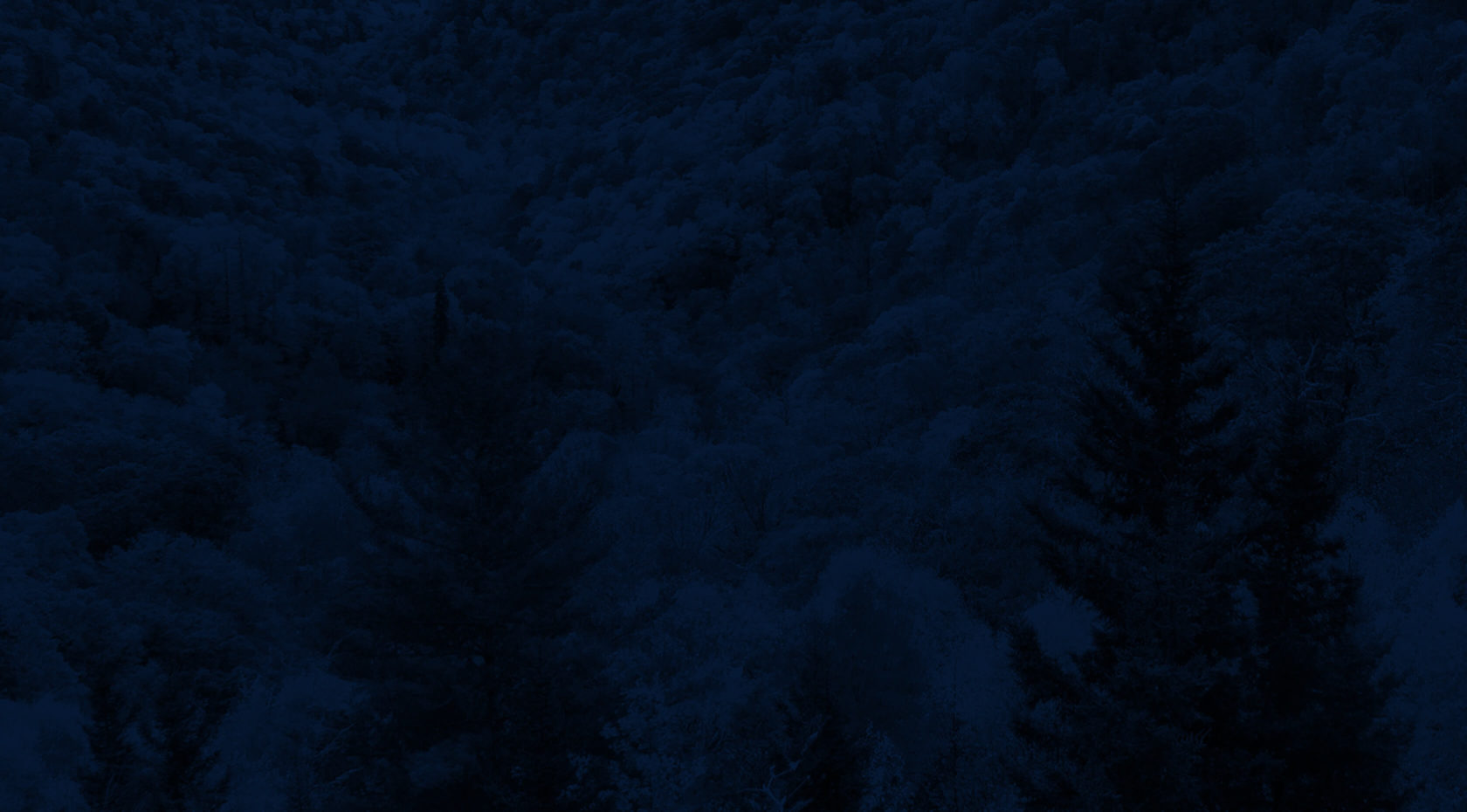 Mountain Biking Adventures & Guided Tours
Experience the Nantahala National Forest by hitting the trails with a mountain biking adventure!
NOC offers a variety of itineraries at our 500-acre Bryson City campus, perfect for a half day, or combined with other activities for a full day of fun.
Choose from a guided mountain biking tour on Flint Ridge, conveniently located on campus, or head out to Tsali for a wider range of trails. Both trips will provide sweeping views of the mountains and Lake Fontana, fitted gear and bikes, and a knowledgeable guide.
Choose your own adventure with mountain bike rentals and go at your own pace on our local Flint Ridge Trails.
NOC Atlanta also offers mountain biking summer day camps for kids and teens to spend time outdoors, make new friends, and ride the local trails of North Atlanta!