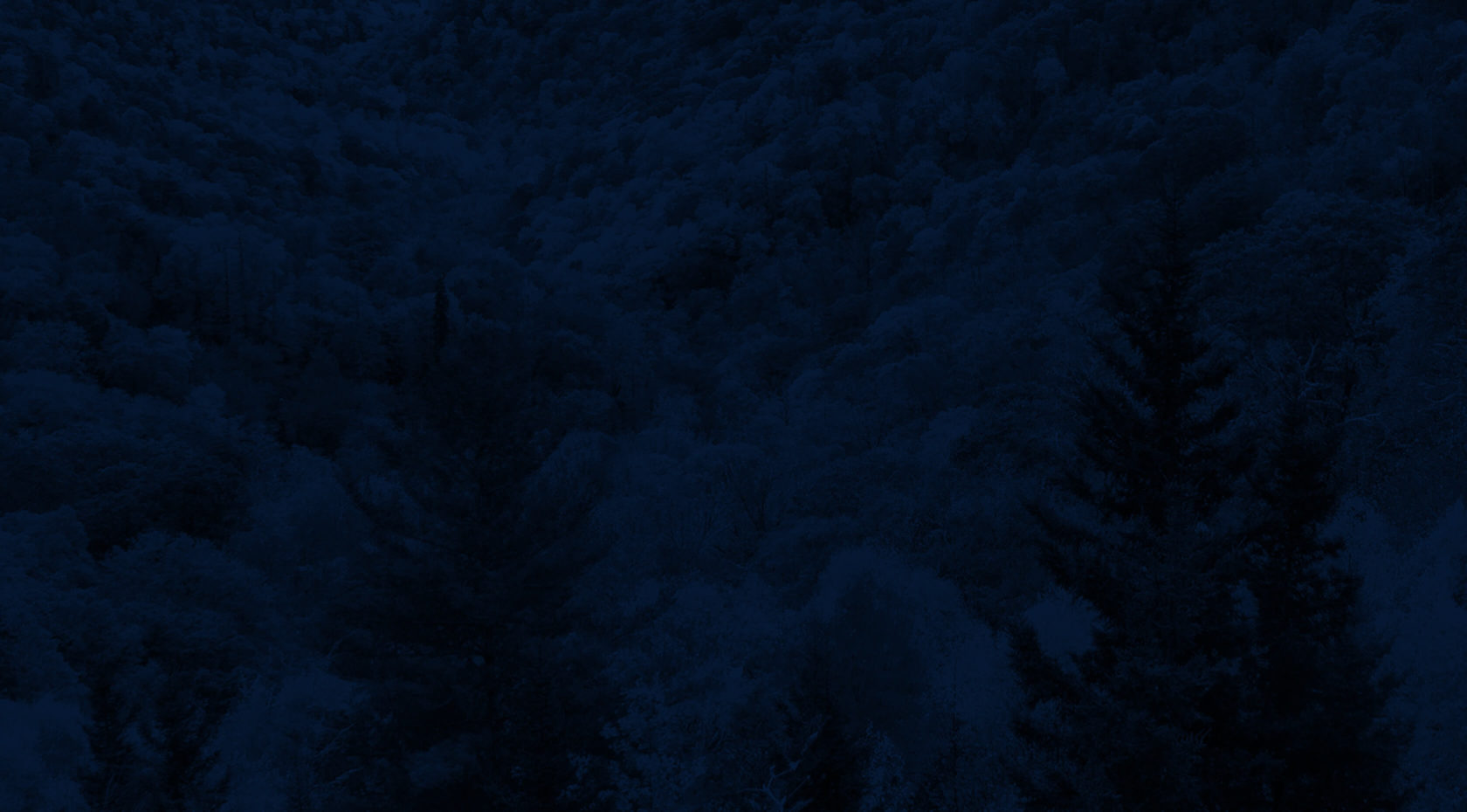 Learn from the experts! Nantahala Outdoor Center has been the leader in outdoor adventure since 1972 with professionally trained guides that have led more whitewater trips than any outfitter in the world.
At NOC Guide School, participants can expect top notch training to gain the skills needed to pursue work as a professional raft guide for commercial outfitters, summer camps, clubs, and outdoor schools. Join a small group of like-minded outdoor enthusiasts for an intensive multi-day training at our 500-acre campus in the Nantahala River Gorge just outside of Bryson City.
Participants Will Learn To:
Read whitewater
Use river signals
Maneuver and rig rafts
Tie knots
Work with guests
Other basic river operations
Guide School not only teaches essential river skills, but it also provides students of all ages and academic levels with personal growth and development, building skills in leadership, teamwork, communication, and self-confidence.
Once you complete Guide School, utilize your new skills and apply for a fun and exciting position with NOC guiding guests down one of multiple rivers in the southeast.
Limited scholarship opportunities available.