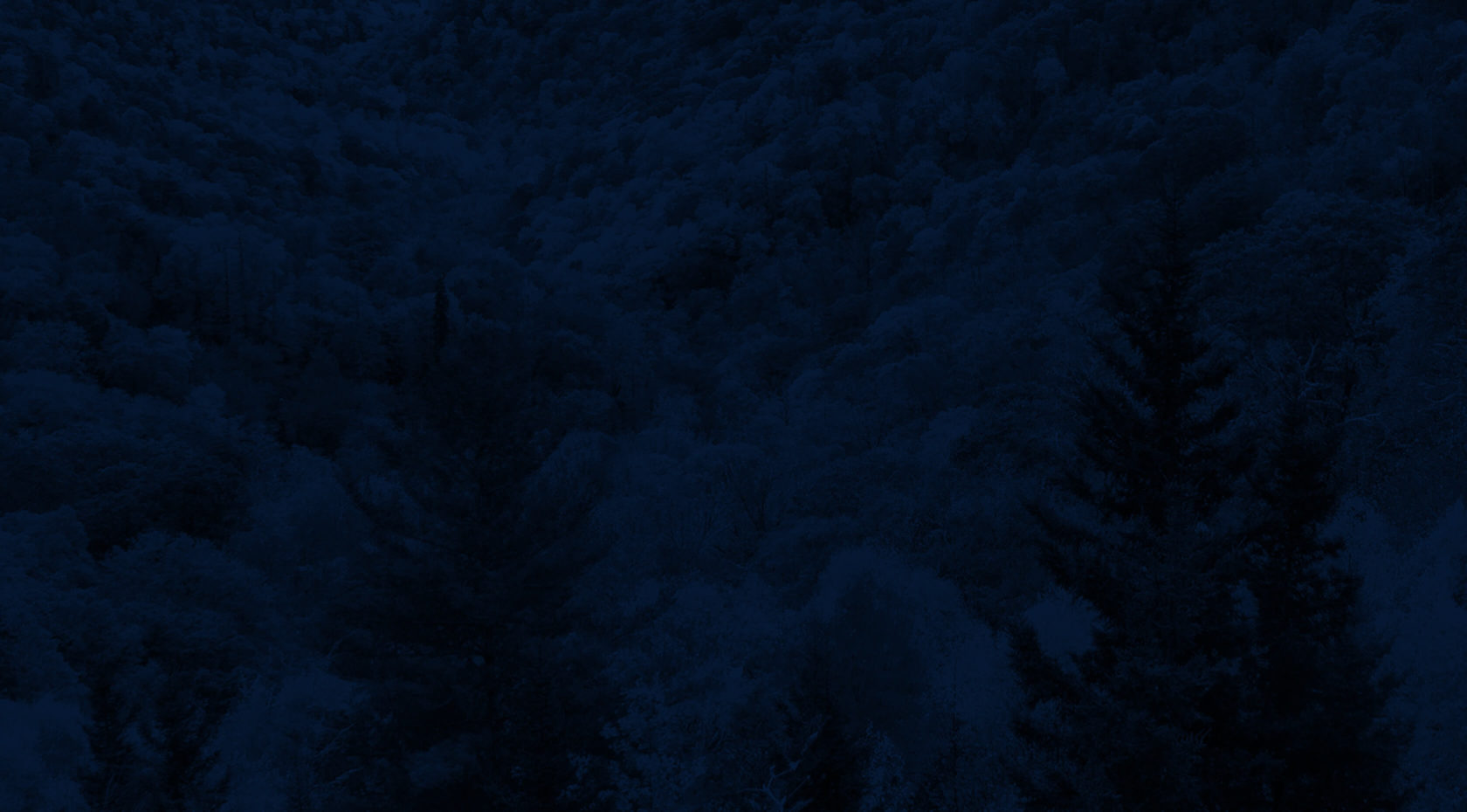 Browse All Lessons & Training
Raft Guide School
Bryson City, NC
2024 Dates Live! Early Bird Registration Discounts Available through December!
Learn the skills needed to work as a professional raft guide at Nantahala Outdoor Center! World-class instruction, hands-on experience, and classic whitewater are just a few things to expect in this renowned course.
Overview
Learn from the experts! Nantahala Outdoor Center is the leader in outdoor adventure since 1972 with professionally trained guides that have led more whitewater trips than any outfitter in the world.
Early Bird Guide School Discount Offer!
Use Code GUIDE24 at checkout and receive a discount on Spring 2024 Guide School Enrollment. The sooner you book, the more you save!
20% Off when you book by October 31st
15% Off November 1st – 30th
10% Off December 1st – 31st
At NOC Guide School, participants can expect top-notch training to gain the skills needed to pursue work as a professional raft guide for commercial outfitters, summer camps, clubs, and outdoor schools. Join a small group of like-minded outdoor enthusiasts for an intensive multi-day training at our 500-acre campus in the Nantahala River Gorge just outside of Bryson City.
Guide School not only teaches essential river skills but also provides students of all academic levels with personal growth and development, building skills in leadership, teamwork, communication, and self-confidence. We also have limited Guide School scholarship opportunities available.
Once you complete Guide School, utilize your new skills and apply for a fun and exciting position with NOC guiding guests down one of multiple rivers in the southeast.
Work in Adventure – Guide School is the perfect entry to becoming a raft guide on NOC's southeastern rivers. Students that pass through guide school and acquire a position at NOC will receive a $300 reimbursement after completing the initial month of employment! 
If you're looking for a Raft Guide Clinic just for fun and experience, see our Learn to Raft Guide Clinic!
What You'll Learn
River Terminology

River Features

Risk Management and Mitigation

Crew Dynamics

Trip Dynamics

Emergency Procedures

Equipment Maintenance
Skills You'll Acquire
Essential River Skills
Reading Whitewater
Guide Stance and Strokes
Raft Maneuvers
Whitewater Swimming
Raft Flip Drills
Knot Tying
Raft Rigging
What to Expect
Designed as a fast-paced program, a majority of Raft Guide School instruction will take place on the river, teaching participants the essential skills needed to work as a professional raft guide. From start to finish, this challenge-by-choice program is designed to engage students early and create a learning environment geared towards your success as a student!
Most of the guide school will be spent on NOC's main campus on the world-renowned Nantahala River. In a week of guide school, students will learn just as much off the river, as they do while traversing the river.
Instruction sessions are conducted in a group setting to further emphasize group camaraderie and learning opportunities.
From how to sit in a raft to running Nantahala falls, our Guide School program is designed to give you all the tools to succeed in the whitewater rafting industry.
***Guide School dates are subject to change if minimum participation requirements are not met.
Dates
Upcoming Dates
| Dates | Location | |
| --- | --- | --- |
| Mar 3-8, 2024 | Bryson City, NC | |
| Mar 10-15, 2024 | Bryson City, NC | |
| Mar 17-22, 2024 | Bryson City, NC | |
| Mar 31-Apr 5, 2024 | Bryson City, NC | |
| Apr 7-12, 2024 | Bryson City, NC | |
| Apr 14-19, 2024 | Bryson City, NC | |
| Apr 21-26, 2024 | Bryson City, NC | |
| May 12-17, 2024 NOC Applicants Only | Bryson City, NC | |
| May 18-23, 2024 NOC Applicants Only | Bryson City, NC | |
Participants must be 18 years of age or older.
NOC provides the following:
All necessary specialty whitewater equipment.
River transportation.
NOC's renowned instruction from highly trained guides.
Dinner on the first night, and lunch daily.
35% off river essentials during your guide school date,​ including PFDs, Helmets, Knives, Carabiners, Pulleys, Whistles, Webbing, and Rope.
Participants will check in on Sunday evening and have a meal (included) with their fellow students to prepare for the week ahead. Lunch each day of the course is also provided. You will have the option to add on the following when you purchase the Guide School course:
Breakfast & Dinner Package: Add Monday through Friday breakfast and dinner from Relia's Garden Restaurant each day to your guide school course. Individual meals will not be available for purchase during the course at Relia's Garden Restaurant.
We have two onsite restaurants for additional dining options outside of the package offered above, and convenience items are available for purchase at the General Store.
Lodging is not included in the Guide School Course price but may be added on when you purchase the Guide School course:
Shared Bunkhouse Lodging | Enjoy a shared lodging experience with others attending Guide School at NOC's Basecamp! This option includes a twin-size bed in a shared sleeping area. You will also have access to a shared community building with a kitchen, dining hall, and shower house. Linens and kitchen supplies are not included. All rooms have electricity, heat, and air conditioning.
Shared Tent Lodging | Relax steps from the river and sleep under the stars in our raised platform tents. This option includes a shared two-person tent and access to facilities on campus.
NOC Provides the primary gear needed for each course including boats, paddles, PFD's, helmets, splash tops and pants, wetsuit bottoms, and booties. Exclusive discounts are available for course participants at the Outfitter's Store.
Necessities
Band-Aids, Tape, Basic First Aid
Clothing and Personal Items
Shorts or Swimwear
Synthetic, Wool, or Silk Long Underwear
Wool Socks
Rain gear
Water Shoes or Old Sneakers
Sunscreen and Lip Balm
Optional Items
Sunglasses and eyeglass strap
Hat or visor
Ear plugs (if sensitive to water)