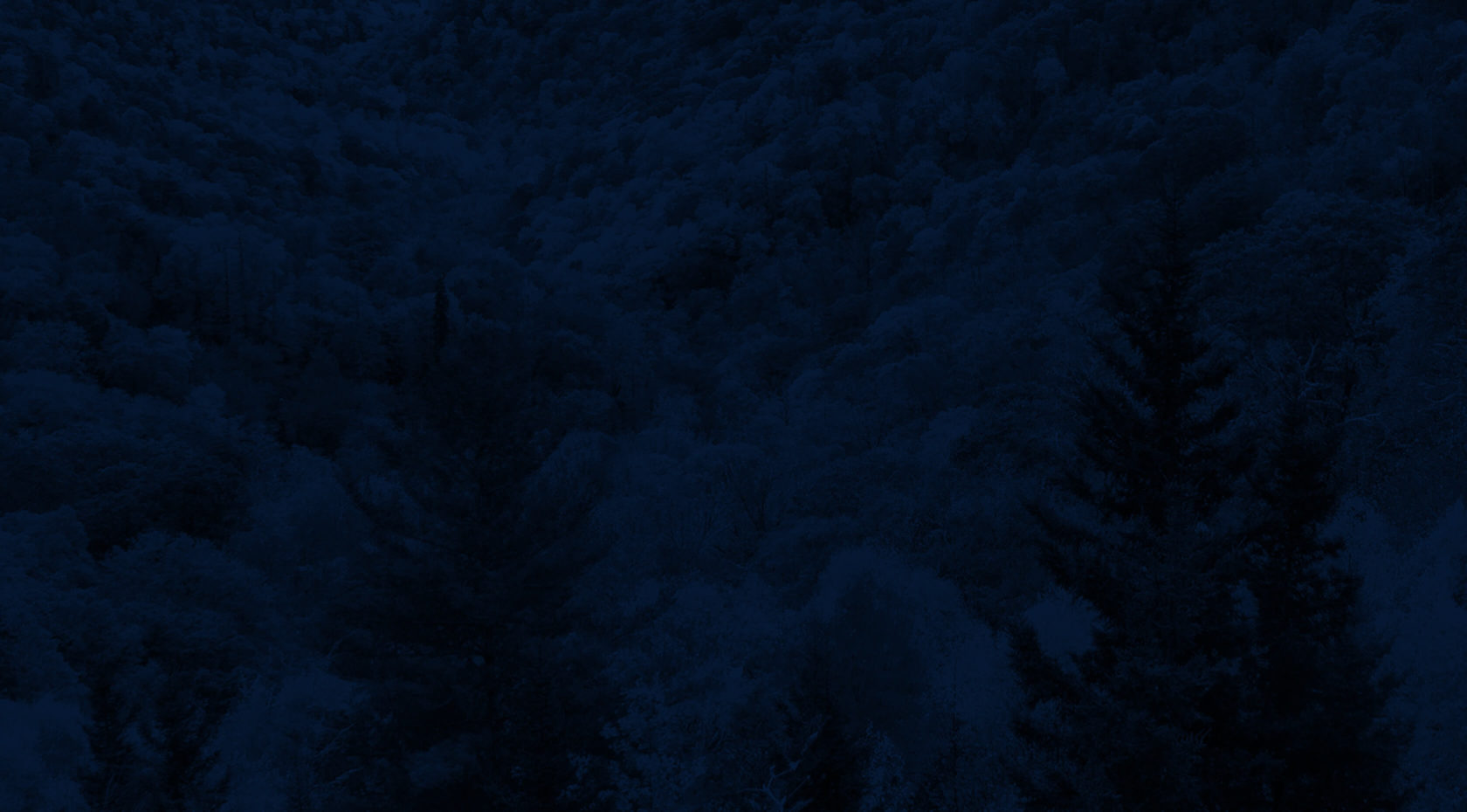 Meet Giesey, lovingly called "Bread" for short. She is a master river guide and instructor who has her roots deeply embedded in the stunning mountains of Northeast Georgia. For 16 years, Bread has been part of our family at the NOC, guiding guests on the roaring Ocoee and Cheoah Rivers, and also contributing as the Staff Development Program Manager.
Her deep love for the outdoors is evident in her commitment to learning and development, holding a Wilderness First Responder certification and Rescue 3 International Swiftwater Tech accreditation. Bread's journey is a testimony of resilience and self-belief. Her greatest achievement is discovering that she, as she is, is enough. A gardener, canoeist, and felt artist, Bread finds joy in simple pleasures that connect her with the natural world.
Her decision to work for NOC is rooted in childhood dreams of guiding boats down the rivers she so loved. Bread's bond with NOC is deeper than a professional commitment – she considers it her home.
The rivers and mountains of the Appalachians provide her with an environment where she can breathe deeper and think clearer. She cherishes every memory she has created at NOC, whether it's running the rivers, living in the mountains, or meeting people from all corners of the world. For Bread, being a steward of the natural world and working alongside a team of like-minded individuals is an honor and a pleasure. Her current favorite quote is "You are where you are, until you are supposed to be somewhere else," showing her acceptance of life's ebbs and flows.
The fun fact that she makes her own mayonnaise reflects her creative and self-sufficient nature. Clearly, whether it's maneuvering through the tumultuous waters or mastering the art of mayonnaise making, Bread brings her unique charm and spirit to everything she does.