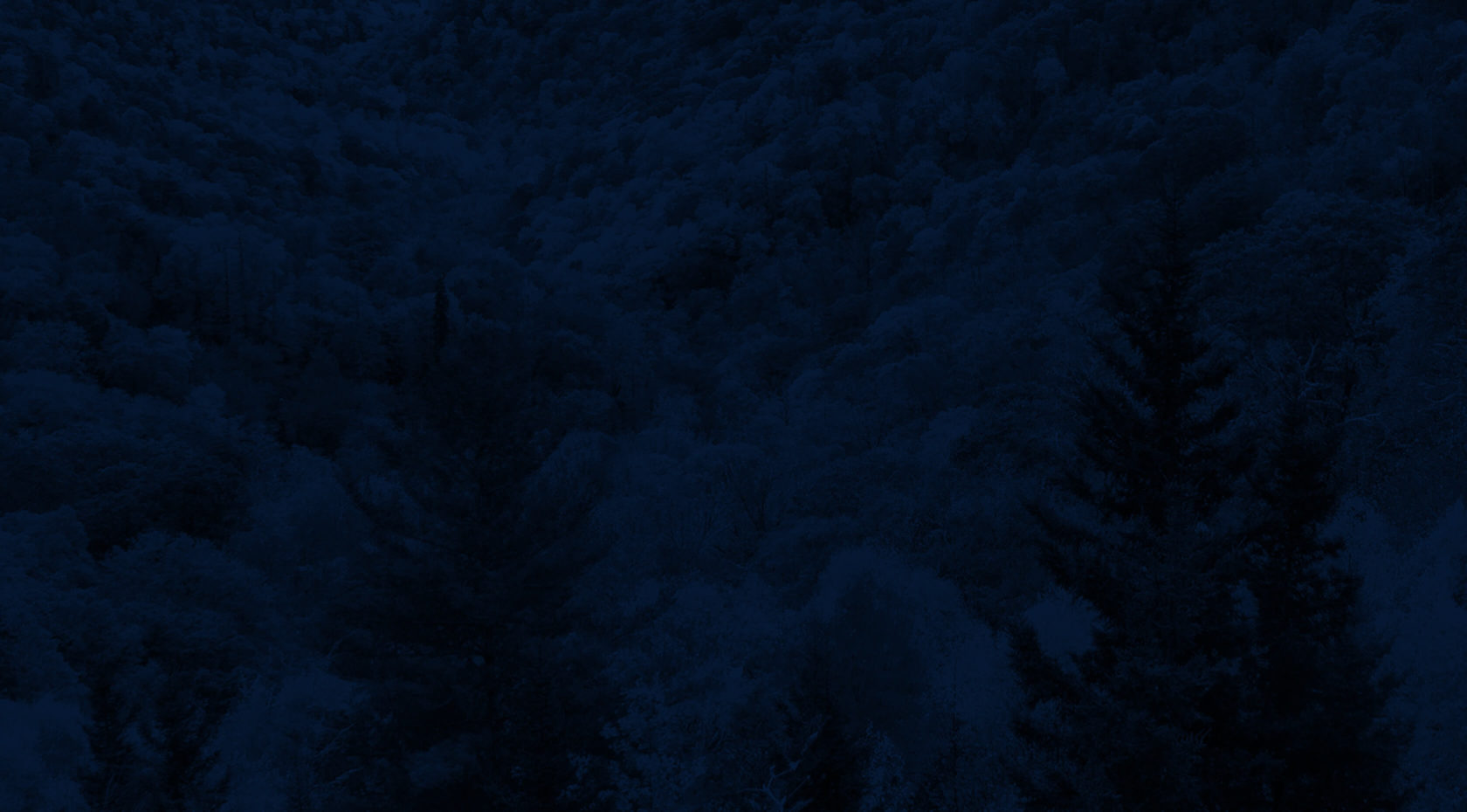 Meet Kyle Sandmeyer, a proud Trip Leader hailing from Tampa, FL with eight exciting years of experience in the field. Guiding on the Ocoee River feels like home to him, and he has additionally offered instruction on the Nantahala River.
To boost his skills and ensure guest safety, Kyle has earned his Wilderness First Responder (WFR) and Swiftwater Rescue Professional (SWRPro) certifications. His achievements include guiding on the prestigious Gauley and Colorado Rivers, reflecting his passion and expertise in the domain of outdoor adventure. When not on the water, Kyle keeps his adrenaline flowing with his interest in kayaking, sportbikes, and playing the electric guitar.
Drawn to the exhilarating world of whitewater after a trip to the Royal Gorge, he decided to work with the NOC and has since been captivated by its strong community and professionalism. A fun fact about Kyle is that he served as a cook for NOC for four years of his tenure, adding another dimension to his multifaceted personality. His favorite quote is, "You don't rise to the occasion, you fall to your level of training," a reflection of his commitment to preparedness and excellence in every adventure.