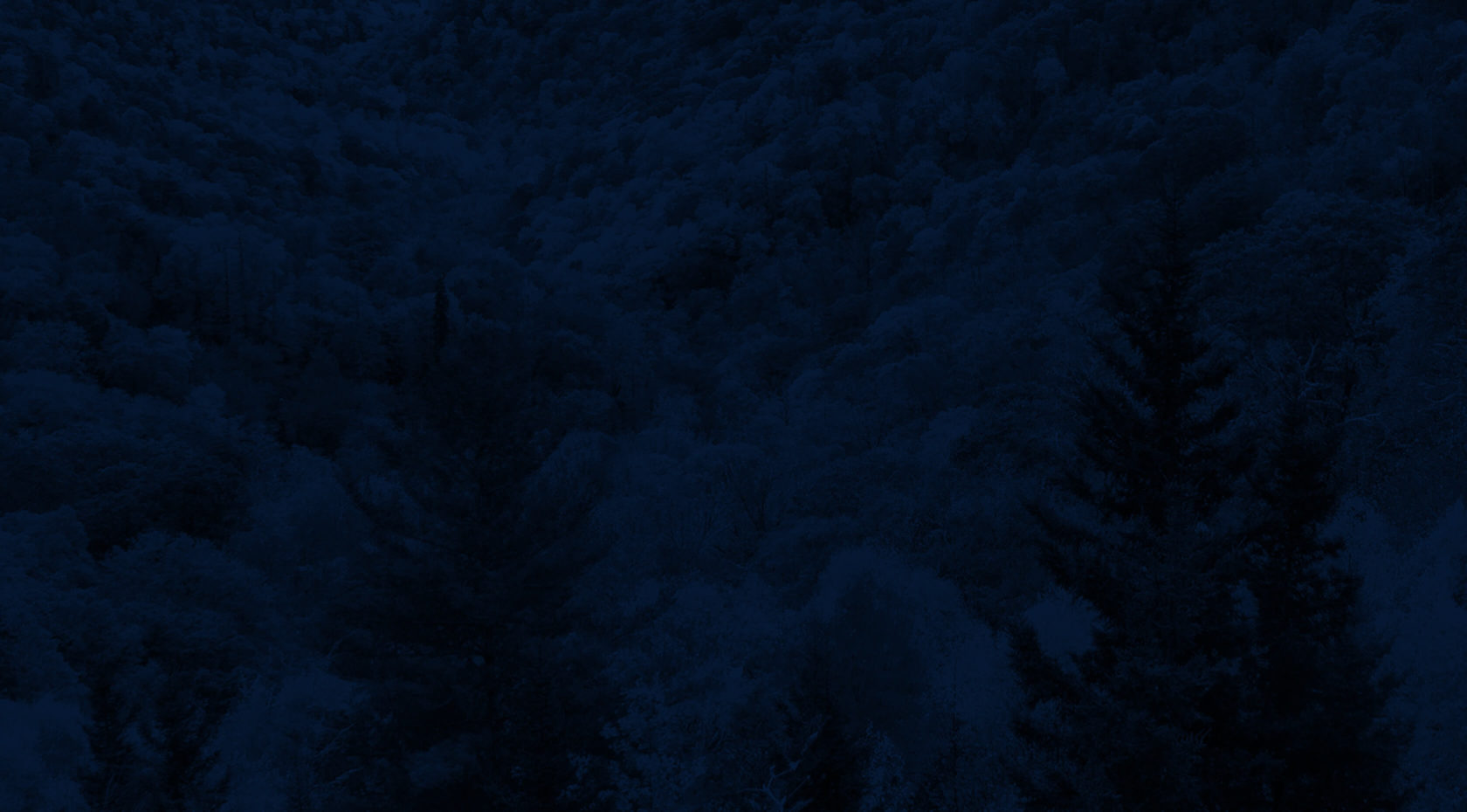 Hailing from Knoxville, TN, Mac Rutledge has spent six incredible years guiding guests on the Pigeon River with the Nantahala Outdoor Center (NOC). With an undergraduate degree from Carson-Newman University, Mac brings diverse skills to the NOC community, extending from raft guiding to operations improvement at the Pigeon outpost.
His achievements are pretty impressive, and while standing on the shoulders of the guiding giants that came before him is noteworthy, Mac also prides himself on his ability to devour an entire rack of ribs in one sitting! Mac's hobbies extend far beyond the river. He's an avid disc golfer, an amateur brewer, and an enthusiastic Dungeons & Dragons player.
Don't be surprised if he makes a far-too-obscure movie reference in casual conversation – it's one of his signature quirks! Mac initially joined the NOC team because of a former guide and mentor named Jack Little, and he continues his work due to the close-knit community at the Pigeon outpost and his enduring love for the work they do. His favorite memory at the NOC is the proud moment he received his nameplate on his gear hook, signifying his official check-out as a guide in his first year.
Leading trips on the Upper Pigeon is Mac's favorite NOC activity, and he is fond of the quote by Adam West: "Some days you just can't get rid of a bomb!" Here's a fun fact Mac wants you to know: a ten-gallon hat holds less than one gallon of water!