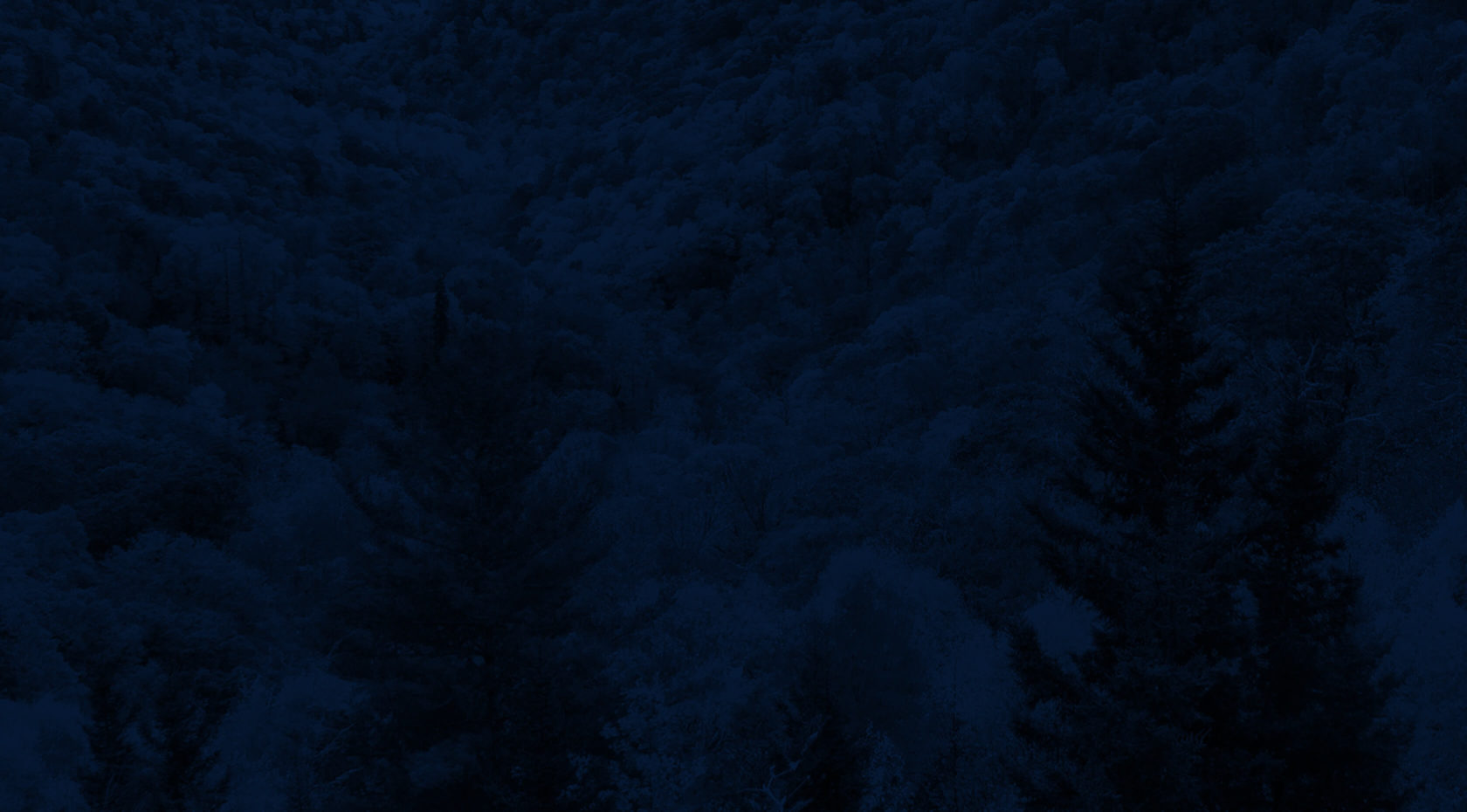 Christian Wright, hailing from Fayette County, GA, is a professional with eight years of experience managing commercial river operations. As the Nantahala River Manager at the Nantahala Outdoor Center (NOC), Christian oversees the largest rafting operation in the U.S., which includes guided rafting, rentals, and lake activities.
Armed with a Bachelor's degree in Physics and certification as a teacher, Christian's expertise extends far beyond river guiding. He has had the privilege of training with the Costa Rican National Soccer Team coaches and competing against professional soccer teams in the country.
Away from the river, Christian indulges in playing the piano, reading, running, playing soccer, and swimming rapids for fun. He initially joined NOC as a summer job, which later evolved into a professional career, primarily due to the incredible community and personal and professional growth opportunities NOC offers. One of his most cherished memories is creating a mini waterpark with fellow guides on a sunny day when high waters led to the closure of the operations.
The 'Ducky Dash' remains his favorite NOC activity. He lives by Chris McCandless's words that the core of a man's living spirit is his passion for adventure. He sees every horizon as a new experience. A fun fact about Christian is that he spent a month teaching in Belize and has been with NOC since its grand opening in 2015. After a back injury ended his soccer career, Christian found the NOC to be an athletic outlet that reignited his passion for teamwork, commitment, and hard work. He considers it a joy to share this infectious energy with guests.