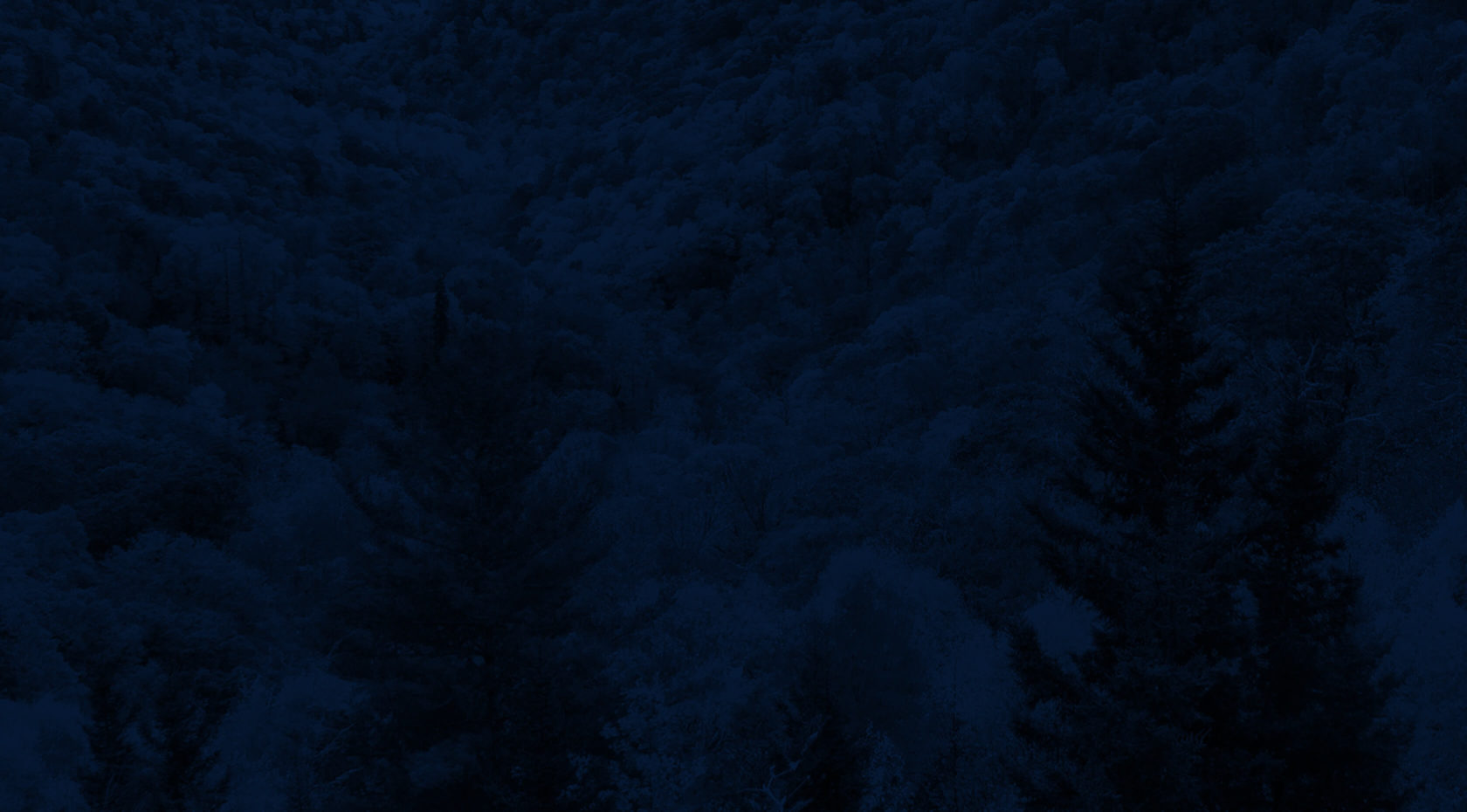 Meet Kaitlyn Kerrigan, an exceptional Head Guide from Monmouth, ME. With her mainstay being the Pigeon River, Kaitlyn has honed her guiding skills over five years.
She stands out as a beacon at the Nantahala Outdoor Center (NOC). She's not just a seasoned guide but also a Board of Certification (BOC) Certified Athletic Trainer and a Professional Ski Instructors of America (PSIA) Ski Instructor with a BS in Athletic Training from the University of Maine.
Recognized as the Instructor of the Year at both the Grand Targhee Resort and Bridger Bowl Ski Area, Kaitlyn is a testament to passion, dedication, and excellence in outdoor sports. Apart from her love for guiding, Kaitlyn enjoys hiking, running, and skiing. Her favorite activities at NOC include late-day Lower Pigeon trips and outpost staff trips to the Nolichucky and Ocoee.
Interestingly, Kaitlyn spent three years RVing across the country with her family, visiting various National Parks, and aims to visit all and revisit some in her lifetime.