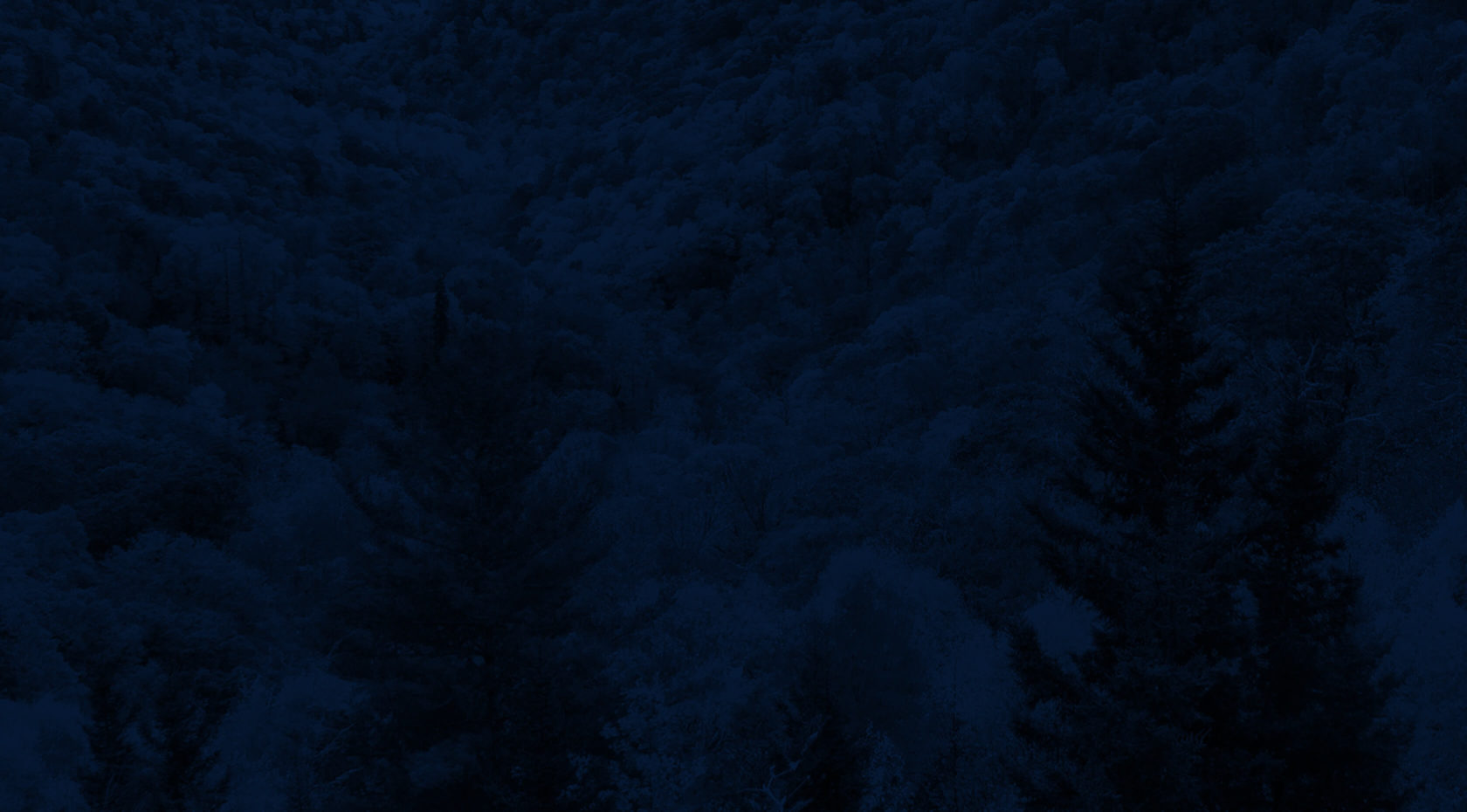 Group Retreats & Adventures
For 40+ years, NOC has provided the South's best group adventures, activities, and packages. Our whitewater rafting trips, zip line tours, and group-friendly outdoor adventures keep participants excited and engaged. Some of the additional activities we offer are the Team Building Challenge Course, Build-a-Raft, Guided Mountain Biking, and more! Call 828.785.5010 today to speak with one of our knowledgeable group trip planners.
NOC Groups
NOC adventures are perfect for a variety of groups, including the following:
NOC Packages
At our Nantahala River campus, we specialize in group lodging, meals, and itineraries for groups of all ages, sizes, and adventure levels. Inquire about our Group Adventure Packages, where we offer ready-to-go adventure packages that are easy to plan. NOC also provides single-day whitewater rafting trips on the Nantahala, Ocoee, Chattooga, Pigeon, French Broad, Nolichucky, and Chattahoochee Rivers.
Build the Perfect Trip
Let NOC's Group Coordinators help you build the perfect trip!