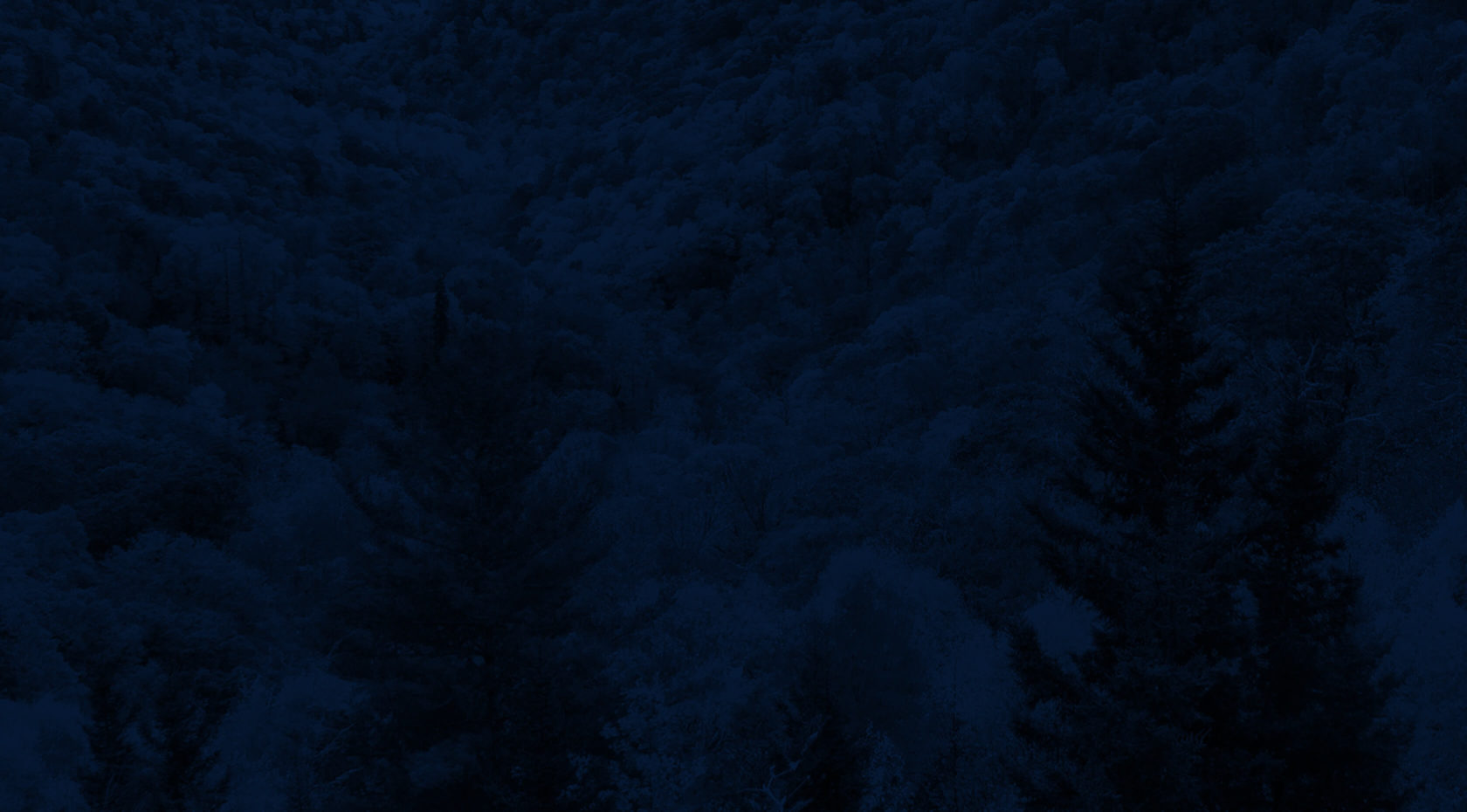 The Founders Scholarship's purpose is to bring more opportunities for anyone desiring a career in the outdoors, no matter their background, access, or resources. 
NOC is proud to partner with The Wesser Foundation Inc. to launch the Founders Scholarship, an equity-based fund offering opportunities for interested applicants to begin a career in whitewater. The scholarship is open for eligible applications for the 2023 season and will cover the cost of Guide School training, equipment, housing, and meal plans.
As Leaders in the Outdoors Since 1972, NOC has taught more river guides than anyone in the industry. Guide School elite instructors offer hands-on experience teaching river running and reading, guide paddle strokes and communication, river safety and swiftwater rescue, boat and rope rigging, and more. Students come away from the experience with more than just technical skills, Guide School builds self-confidence, leadership skills, teamwork, communication, and environmental knowledge.
 Being in the outdoors has really allowed me to connect with another part of myself. Understanding that I'm a city boy, and there is a whole different world out there, so once I got introduced to this, I just want to keep getting better and better at it.
          -Sebastian Cherry, Brooklyn to Alaska Guide School Participant
The Founders Scholarship by the Wesser Foundation is made possible through generous donations from current NOC staff and others, in honor of NOC's founders, Horace Holden Sr. and Payson and Aurelia Kennedy. Its purpose is to address the impacts of historical and present-day systemic inequalities and discrimination. NRS is generously providing all the river guide gear and essentials for scholarship recipients.
NOC and The Wesser Foundation hope to remove the barriers to anyone aspiring to launch a career in the outdoor industry regardless of race, ethnicity, nationality, sexuality, gender identity, and/or economic background.
Eligibility:
Minimum age 18+
No experience necessary
Benefits:
Spring Guide School Tuition (includes housing & meals)
Essential River Gear
First Aid & CPR training and certification through SOLO Southeast
Seasonal staff housing & meal plan while employed at Nantahala Outdoor Center during the River Guide season.
Requirements:
Completion of the application
Be able to complete a 5-day river guide school in Spring 2024 – see Guide School Dates here. 
Gain employment for the 2024 river guide season and in good standing
If you think you qualify based on the above and are interested in taking the first step toward your career in guiding, we hope you will take a moment to fill out our Founders Scholarship Application.
Jess Austin, a retired lawyer and working river guide at the Nantahala River created the Founders Scholarship. Read a little about Jess' story here.
Questions? Please email us at media@noc.com.