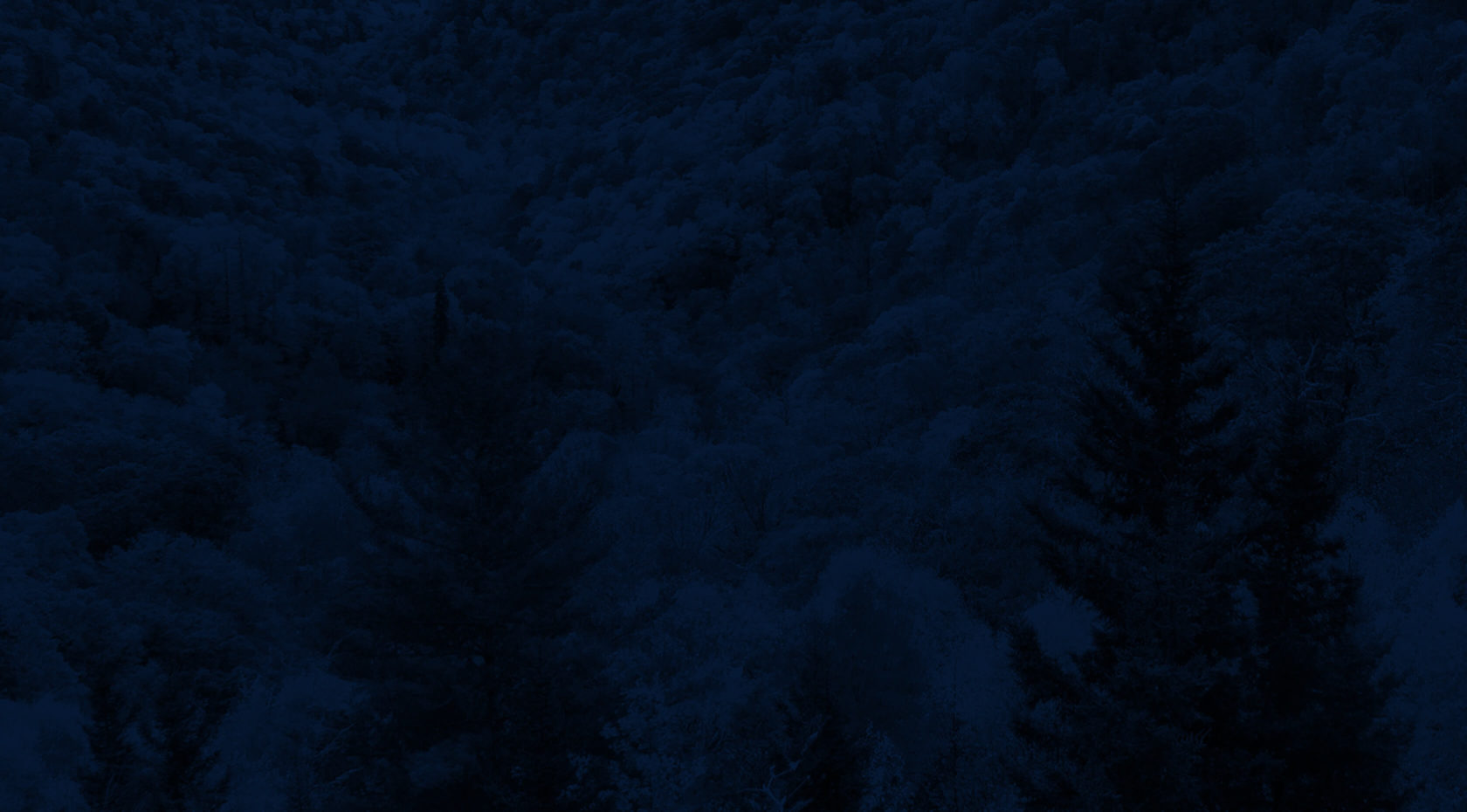 Browse All Lessons & Training
Learn to Raft Guide Clinic Level 2
Bryson City, NC
2024 dates will be announced soon!
Fine tune your current guiding skills and learn new techniques in this three-day follow up clinic for learning to raft guide.
Overview
Improve your current raft guiding skills in this follow up clinic!
Learn to Raft Guide Level 2 is for those who have experience steering a raft down whitewater and are seeking to solidify their skill and confidence level on the river. It is recommended to take the Learn to Raft Guide Level 1 Clinic prior to Level 2 if you area a beginner or have little experience paddling and guiding. NOC professional instructors will meet you at your skill level and ensure that you leave the clinic with newfound knowledge, technique, and confidence.
Participants will spend three exciting days on Class II-III whitewater perfecting paddling strokes and techniques in river raft maneuvering and guiding. Gain river experience that will serve you as you progress your paddling skills. River reading, water safety and communication, rescue techniques, and learning to run the river are all skillsets and knowledge bases that you will grow in this clinic.
What You'll Learn
Guide strokes
Guide stance
Identifying river features and hazards
River reading
River running/maneuvers
River safety
Communication.
We offer a Spring Raft Guide School for aspiring professional raft guides interested in working at NOC.
What to Expect
Participants will meet their professional instructors, get fitting for the proper gear. Expect lots of river time perfecting what you already know and growing stronger in your skills and confidence.
NOC provides the following:
All necessary specialty whitewater equipment
Three days of full day instruction and support
In-course transportation
Riverside picnic lunches daily
NOC's renowned instruction from highly trained guides
10% off river essentials during your guide school date​ including PFDs, Helmets, Knives, Carabiners, Pulleys, Whistles, Webbing, and Rope.
NOC provides the primary gear needed for this clinic including rafts, paddles, PFD's, helmets, splash tops and pants, wetsuits, and booties. Lunch is provided daily.
Please pack warm layers made of synthetic materials or wool, a water, bottle, and a spirit of adventure!
A more detailed packing list will be sent out before your clinic.
Participants must be 18 years of age or older. No paddling experience required.
Daily picnic lunch is provided. NOC offers other dining options onsite at River's End Restaurant, Big Wesser (seasonally), and the General Store.
Lodging is not included in this clinic. NOC offers onsite lodging in Basecamp, Dogwood Motel, and Cabins and is bookable online.
Live Chat