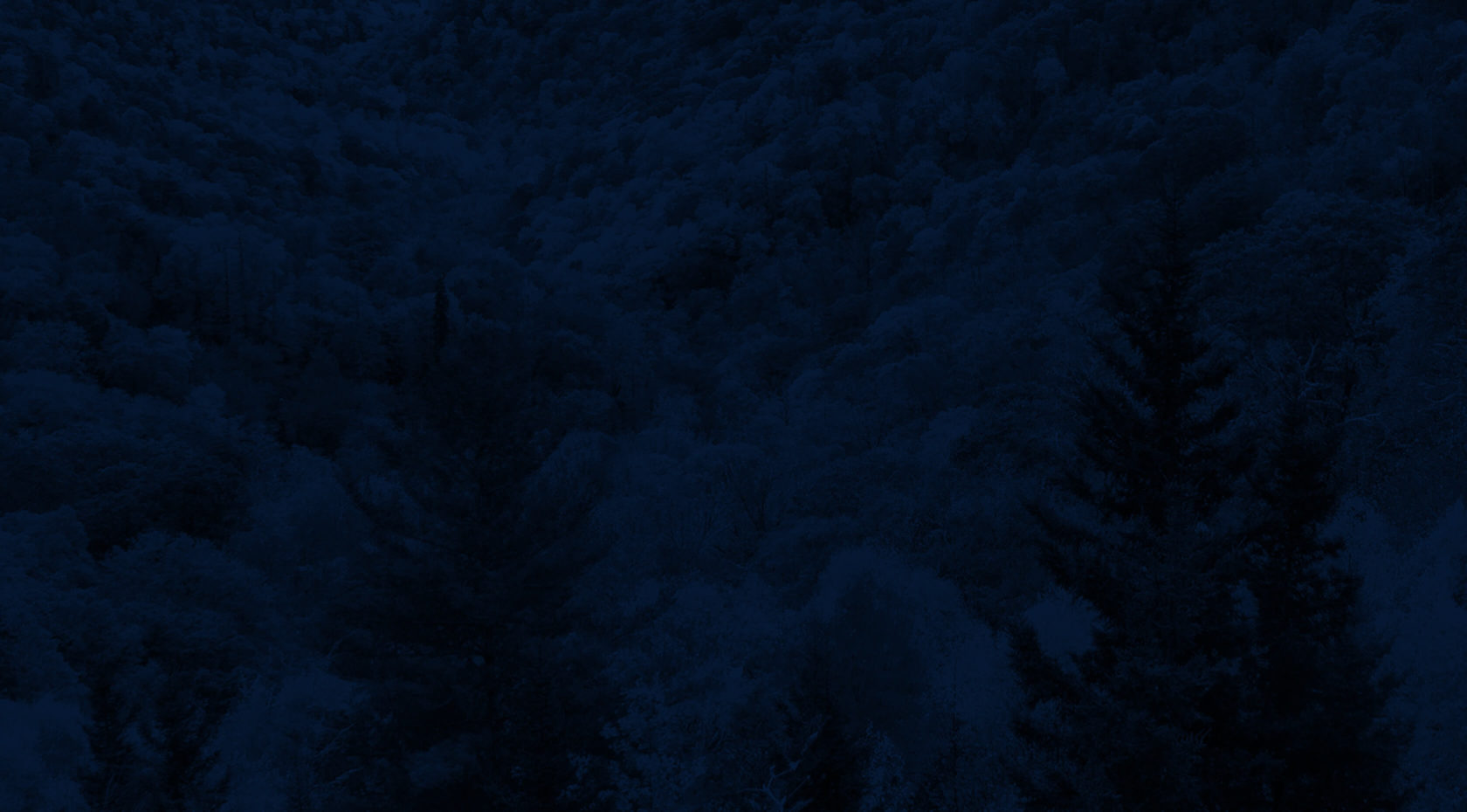 Who We Are
Nantahala Outdoor Center is proud to be one of the nation's largest outdoor recreation companies, with over 120 land and river-based itineraries spanning ten distinct locations in four southeastern states. The outfitter offers a wide range of outdoor adventures for any ability level, is home to the renowned Paddling and SOLO Southeast training schools, provides the best in adventure gear at three retail stores, and has a world-famous main campus at the Nantahala — offering adventure, retail, riverside dining, events, and lodging options for guests to enjoy the outdoors.
Our History
Since 1972 Nantahala Outdoor Center has played a leading role in the outdoor recreation industry with a rich history and legacy in paddle sports and outdoor adventure.
In late 1971, shortly after the completion of filming as a stunt double for the film Deliverance on the Chattooga River, Payson Kennedy walked away from a career in academia to settle in the Nantahala Gorge with his wife Aurelia and their children.
Payson and Aurelia, joined by longtime friend Horace Holden, set out to create a small outfitter located on the banks of the Nantahala River. The site, a motel and gas station named the Tote 'n Tarry, was the perfect location to introduce travelers from across the region to the rugged adventure of Southeastern rivers. NOC's initial list of offerings included rafting and paddling instruction on the Nantahala and Chattooga Rivers, a convenience store and gas station, local-food cuisine at River's End Restaurant and overnight lodging at the Tote 'n Tarry Motel.
Read More
In the early years, a small crew of dedicated NOC guides performed everything to keep the bootstrapped outfitter operating. From running shuttles, waiting tables, cleaning rooms, and guiding rafts, the early NOC staff made it happen on and off the water to fuel their lifestyle of adventure. During this time numerous influential staff members worked to pioneer whitewater processes, ultimately leading to the development of new equipment and industry-leading techniques in river rescue, instruction and risk management. These same techniques and teachings (and the specialized gear) are utilized widely by river outfitters, including Nantahala Outdoor Center, to this day.
As Nantahala Outdoor Center's loyal guest following continued to grow, so did its portfolio of rivers, activities and programs. Through the addition of lodging, retail, restaurants, international travel and instruction programs NOC has evolved to operate as one of the largest outdoor outfitters in the nation, facilitating experiences for nearly 1 million guests and 700+ staff a year.
Mission
Leader's in Outdoor Adventure Since 1972
Brand Promise
Connect people through quality adventures, memorable experiences, and authentic, professional interactions.
Core Values
Service Before Self
Do the Right Thing
Work Hard / Play Hard
Make It Happen
Lead By Example
Quick Facts
Founded in 1972 in Bryson City, NC
10 locations across 4 states
Over 100 land and river-based itineraries
500-acre main campus in Bryson City, NC offers rafting, zip lining, mountain biking, restaurants, shopping, and lodging
3 Outdoor Retail locations in Asheville, NC, Bryson City, NC, and Gatlinburg, TN
3 Restaurants located on the Nantahala River campus
2 Professional Schools offer training and courses based out of Nantahala River Campus
6+ Lodging and Cabin options on the Nantahala River Campus
Over 700 full time and seasonal staff employed annually
7 million guests have taken a whitewater rafting trip with NOC
23 Olympians, including 2 Olympic Gold Medalists, have called NOC home
Paddling Races Hosted:

2015 USA Canoe & Kayak Slalom Nationals