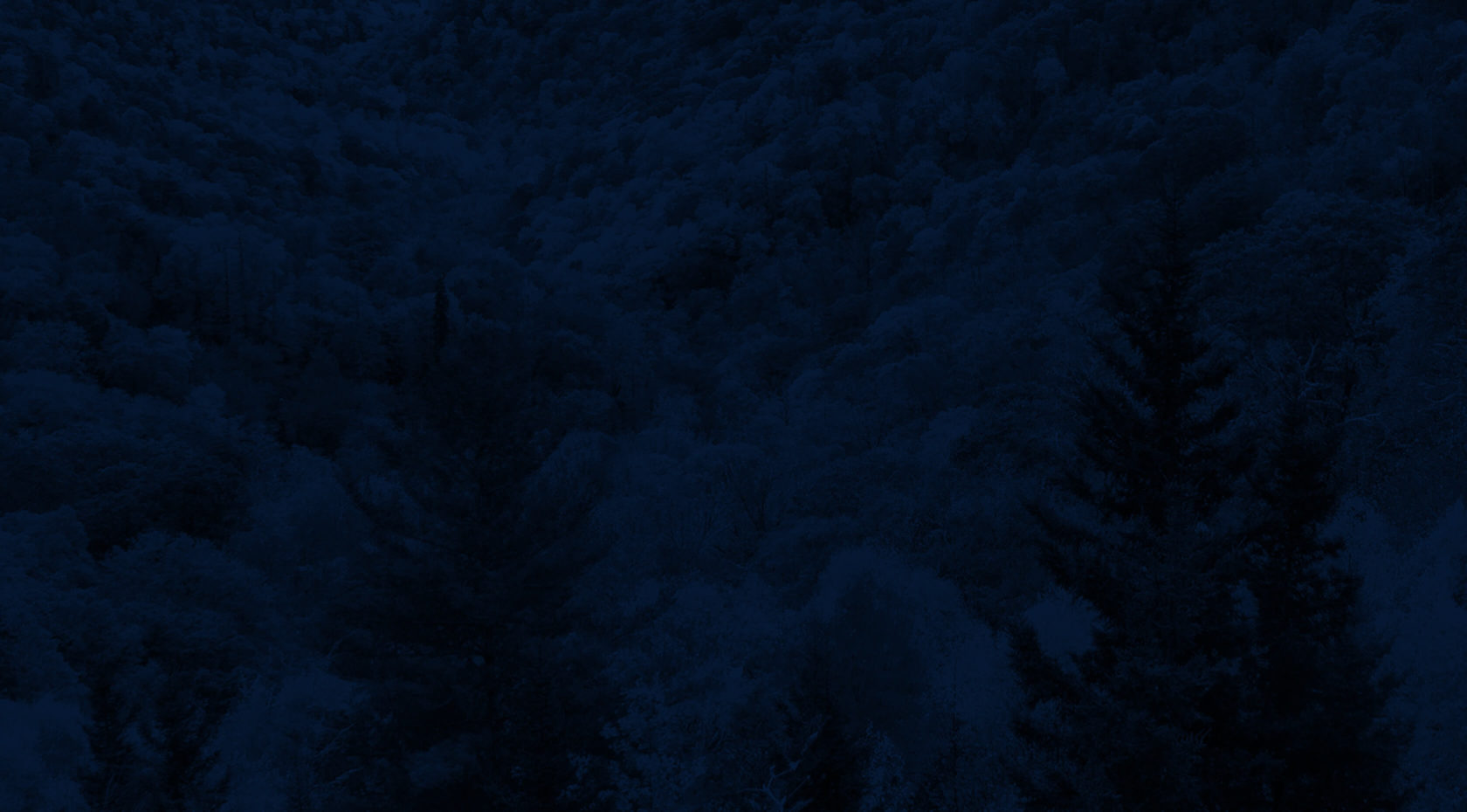 Gatlinburg Area
Adventures with NOC
Add a splash to your vacation!
No Smoky Mountain trip is complete without an NOC rafting adventure! For many families, rafting in the Pigeon Gorge is one of the highlights of their vacation. The Upper Pigeon provides a full dose of Class III excitement and Smoky Mountain scenery in just three short hours. For families with children three and up, the Lower Pigeon is the perfect float trip with gentle rapids, swimming holes, and beautiful scenery.
Upper Pigeon - Exciting Rapids for the Whole Family!
Distance: 5 Miles
Duration: 2.5 Hours
Age: 8+ Years or 70 lbs
Intensity: Intermediate
Lower Pigeon - Perfect Float Trip for Beginners
Distance: 4 miles
Duration: 3 Hours
Age: 3+ Years
Intensity: Float Trip