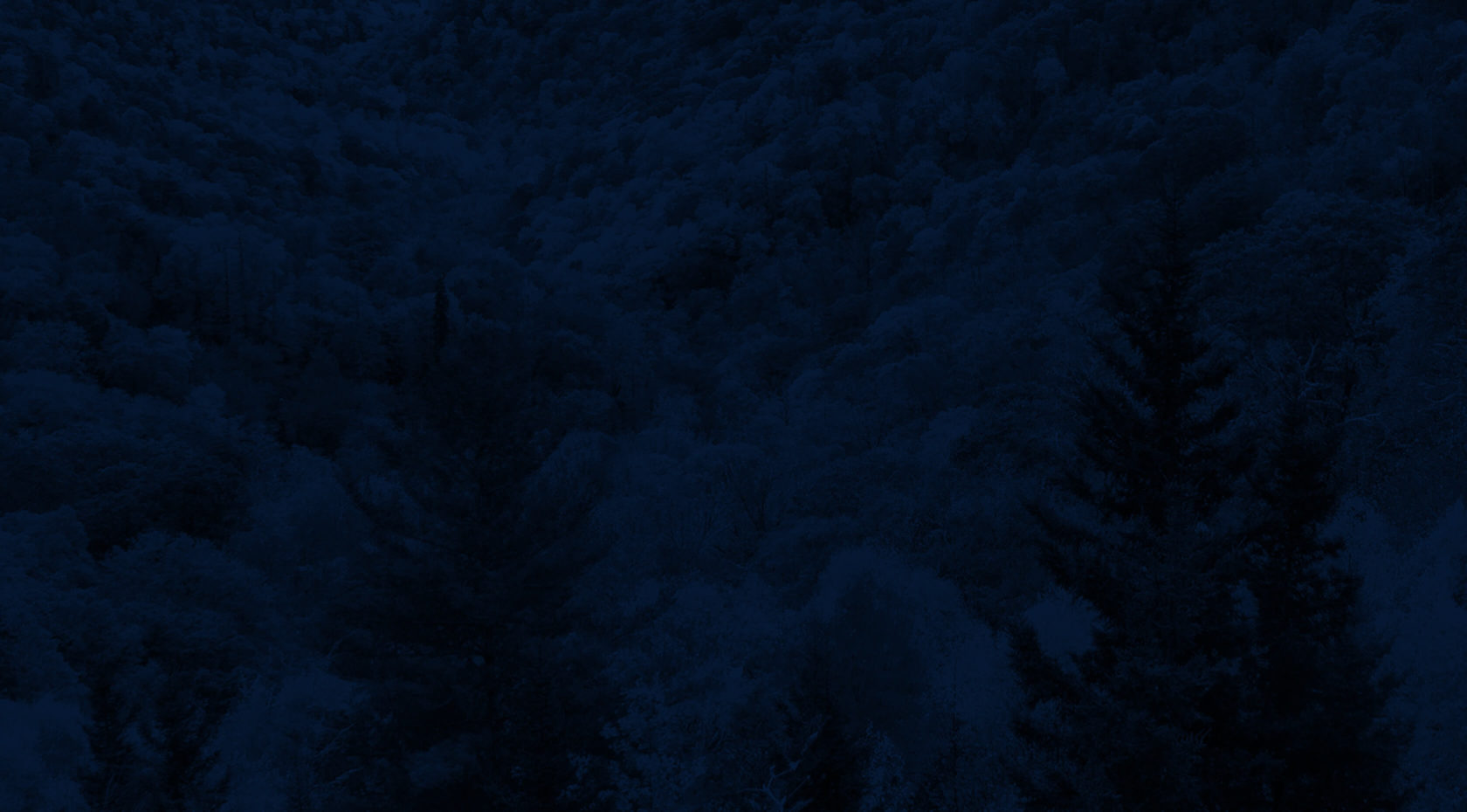 Browse All Lessons & Training
ASHI CPR and AED Certification Course
Multiple Locations
Monthly courses offered year round.
Learn Adult, Child, and Infant CPR at NOC. Cardio Pulmonary Resuscitation is a recommended certification for outdoor professionals. SOLO Southeast offers a two-hour course to receive a two-year certification or add it to another wilderness course.
Overview
Cardio Pulmonary Resuscitation (CPR) is a recommended training and certification for outdoor professionals and required to maintain a SOLO certification. If CPR is provided immediately after cardiac arrest, it may double a patient's chance of survival.
This two hour training teaches adult, child, and infant CPR and AED, as well as choking rescue in accordance with the American Safety and Health Institute (ASHI) curriculum and provides a two year certification. NOC offers short individual course trainings or you can add on to other wilderness medicine courses like WFA.
NOC instructors have extensive outdoor experience and are selected for their expertise in emergency medicine and rescue as well as for their teaching abilities.
What You'll Learn
Adult, child, and infant CPR
Choking Rescue
What to Expect
Participants can expect to spend time learning as a group in a classroom setting with professionally trained and accredited instructors.
Primary gear and equipment
All course materials
Professionally trained instructors
Participants should bring any class supplies for note taking.
Students must be at least 14 years of age. All minors must be accompanied by an adult.
NOC is home to two onsite restaurants, and hours vary seasonally. View hours for River's End Restaurant and Big Wesser. Snacks are available for purchase at the General Store.
Reviews
Ken held a great class, leading us efficiently through the basics of CPR, correcting some mistaken memories (it had been 18 years since my last class!) and clarifying some other points. The automatic defib machine was entirely new to me. I'm going to have to learn to stay on the lookout for those. This class was valuable on its own, and a good addition to the SOLO Wilderness First Aid class I took that weekend.