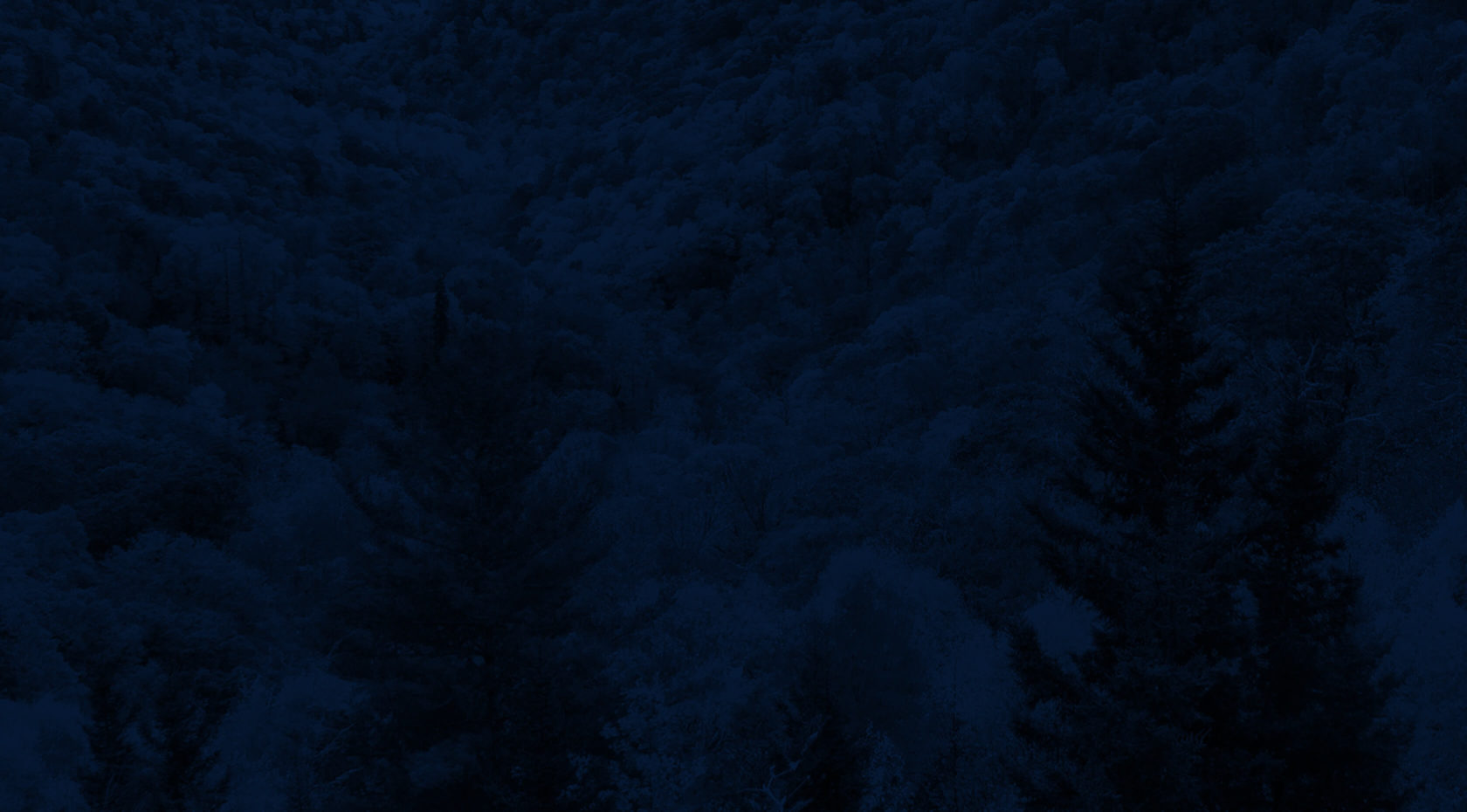 Browse All Lessons & Training
Wilderness Survival
Bryson City, NC
Limited course availability, book today!
This is a hands-on course teaching the fundamental basics for survival! Most rescues happen within the first 72-hours. Make sure you are equipped to stabilize your situation and assist in your own rescue during these critical hours.
Overview
SOLO Southeast instructors demonstrate techniques associated with six essential concepts of wilderness survival: shelter, fire craft, food-finding, water purification, off-trail navigation, and rescue signaling. These techniques combined will help you to maximize the critical first 72-hours of being lost or disoriented in a wilderness setting, stabilizing your situation and lending a hand in your own rescue.
This is a fun, two-day course that gives students the option to sleep overnight in their own handmade shelter, and reviews important survival gear and equipment.
What You'll Learn
Shelter Building
Firecraft
Food Finding
Water Purification Techniques
Skills You'll Acquire
Off-Trail Navigation
Rescue Signaling
What to Expect
Participants must arrive at least 30 minutes prior to course start time at the SOLO Southeast Offices on NOC's main campus in Bryson City, NC. This course begins at 8:30AM and concludes at 5PM each day, and partly takes place in NOC's SOLO Classroom in Relia's Garden Restaurant. Students should pack prepared to spend the night in a wilderness setting.
Dates
Upcoming Dates
| Dates | Location | |
| --- | --- | --- |
| Apr 1-2, 2023 | Bryson City, NC | |
| May 6-7, 2023 | Bryson City, NC | |
| Jun 3-4, 2023 | Bryson City, NC | |
| Jul 8-9, 2023 | Bryson City, NC | |
| Aug 5-6, 2023 | Bryson City, NC | |
| Sep 2-3, 2023 | Bryson City, NC | |
| Oct 7-8, 2023 | Bryson City, NC | |
Primary gear and equipment
All course materials
Professionally trained instructors
NOC Provides the primary gear needed for each course.
Course participants should plan to have seasonally appropriate clothing as we will spend a significant amount of time outside. The following list is to supplement the clothing you will be wearing. If you have trouble locating some of these items please call us as we have a limited amount to loan.
Necessary Items (for All Classes)
Backpack to put everything in (medium to large)
Rain gear (tops and bottoms)
Layers of clothing (for splinting exercises and to keep yourself warm during scenarios)
Warm hat or sun hat
Water bottles (at least 1 qt/liter)
Some snacks
Pen and notepad
Wrist Watch (cell phone is not sufficient)
Footwear appropriate to the terrain (closed toes, no flip flops)
Insect repellent
Sunscreen
Additional Items
(Optional for WFA, Required for AWFA, WFR, WEMT, WEMT Module)
Old Sleeping bag or blanket
Footwear you don't mind getting wet
Knife
Plastic tarp or groundsheet (min 6'X6')
Headlight
Sleeping pad (ensolite or thermarest)
Personal first aid kit (Band-Aids etc)
Trekking poles (useful but not required)
Students must be at least 14 years of age. All minors (under 18 years of age) must be accompanied by a parent or guardian.
NOC is home to two onsite restaurants, and hours vary seasonally. View hours for River's End Restaurant and Big Wesser. Snacks are available for purchase at the General Store.