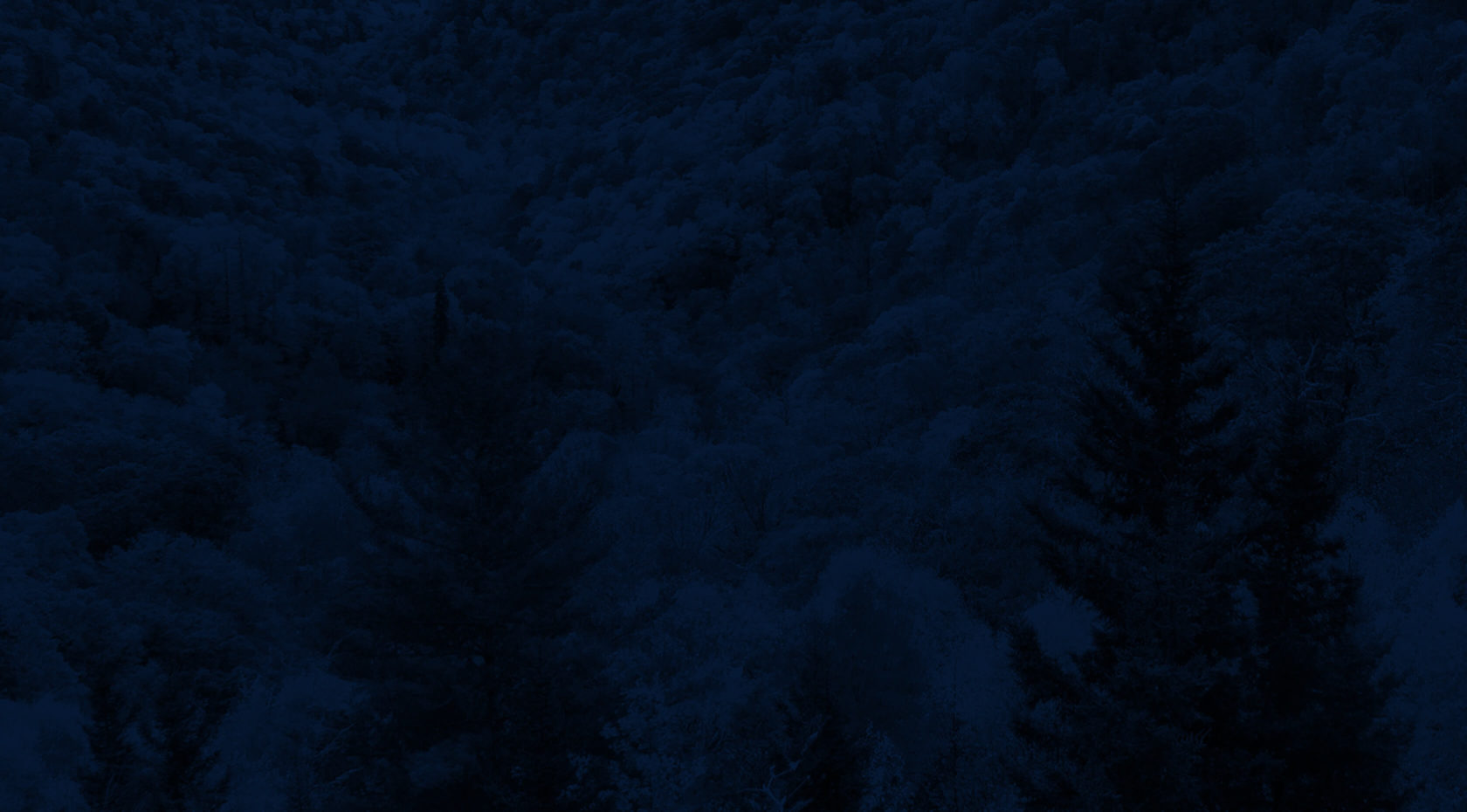 NOCtoberfest
Festival
Giveaways
Live Music
Description
NOCtoberfest, NOC's annual fall family fun event returns!
Enjoy leaf season in the Smoky Mountains at Nantahala Outdoor Center's annual NOCtoberfest event on October 22nd, 2022.
This free, family favorite celebration offers activities, kid friendly live music, and prizes for all ages to enjoy.
The most anticipated part of the NOCtoberfest celebration is NOC's Great Pumpkin Pursuit, a free for all dash through Nantahala Falls. Over 400 numbered pumpkins are tossed throughout the Nantahala's grand finale rapid as paddlers frantically dash to collect as many of the bobbing pumpkins as possible. Contestants are welcome to bring their own boats, rent them on site, or stand along the riverbanks with a net. Registration is between Noon and 2:00 at NOC's Big Wesser Riverside Pub. Prizes are awarded via raffle: more pumpkins equal more chances to win!
The Great Pumpkin Pursuit has become a popular spectator event. Up to 75+ paddlers hurtle through the Falls flip, swim, collide and bumble their way down the river there collecting pumpkins. Some spectators are asked to help distribute the pumpkins for the paddlers by tossing them in hard-to-reach places. The exciting event only takes minutes to play out, so spectators should plan on arriving early. The competitors meeting will be at 2pm, so paddlers should be going through the Falls at 2:30pm.
Other event highlights include:
Trick or treating across campus
12-4pm Pumpkin Decorating: NOC supplies pumpkins, as well as decorating and kid friendly carving materials. Every child wins a prize after presenting their works of art to the judging panel.
1pm Costume Contests: Dress to impress the judges! Costume categories are Kids, Couples, Most in
Character and Scariest.
3pm-6pm Live Music: Enjoy a bonfire and live music at Big Wesser. S'mores included!
Family Photo Fun with River the Otter, Fall scenery with the River as the backdrop, and more.
Tarot/Zoltar/Palm Reading
Interested in more Events?