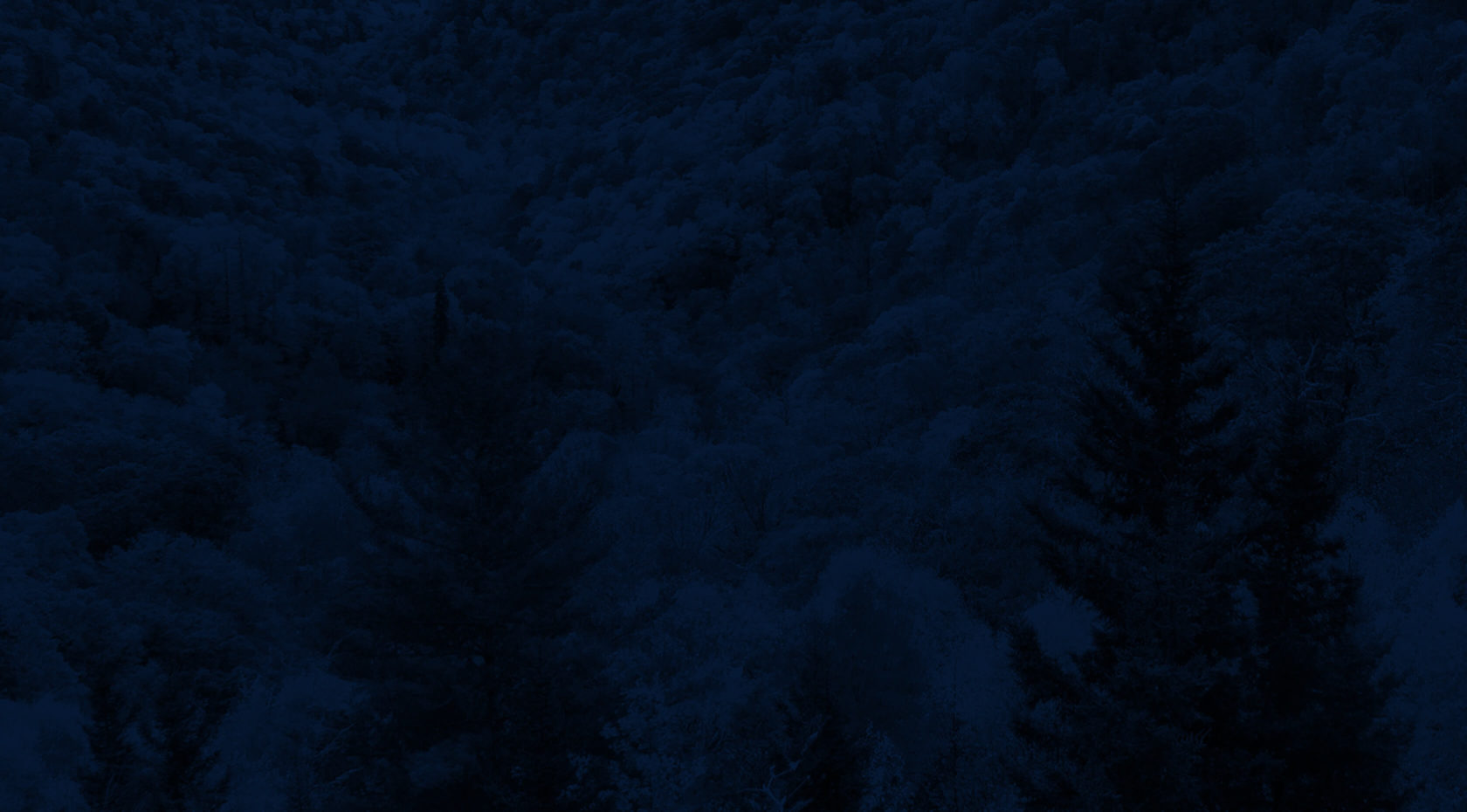 Description
The three Ocoee dams are numbered sequentially, with #1 being the farthest downstream and #3 being the farthest upstream. TVA acquired the two original dams (Ocoee #1 and Ocoee #2) in 1939 and started building Ocoee #3 dam in 1940. The Ocoee River and lake levels are operated by the Tennesee Valley Authority. The Middle Section contains some 20 named Class III and IV rapids and provides recreational opportunities throughout its eight-month season.
One of the largest rapids on the Middle Ocoee, "Hell's Hole," runs right beneath the bridge leading to the power station, with "Powerhouse", a significant ledge with a strong hydraulic, right after it. The whitewater slalom events during the 1996 Summer Olympics were conducted on a half-mile Olympic whitewater course that is fed by releases of water from Ocoee #3. The Ocoee Whitewater Center was built by the U.S. Forest Service for this purpose, including a large building along U.S. 64, whose eastbound lanes were originally built for traffic which are now converted to be used as a parking and staging area. A 4.5-mile whitewater rafting area farther downstream is fed by water released from Ocoee Dam #2.
The sections of the Ocoee that Nantahala Outdoor Center operates on are the Upper and Lower sections. The upper section being impacted by the Dam #3 release schedule and the lower section being impacted by the Dam #2 release schedule. These releases are planned typically months in advance and are adjusted according to rainfall and times for recreation. Having an ideal water level for rafting and kayaking is important to all rafters and those that want to enjoy the river. These schedules are linked below from the TVA website.
Lake Levels and Release Schedules
Interested in more Events?