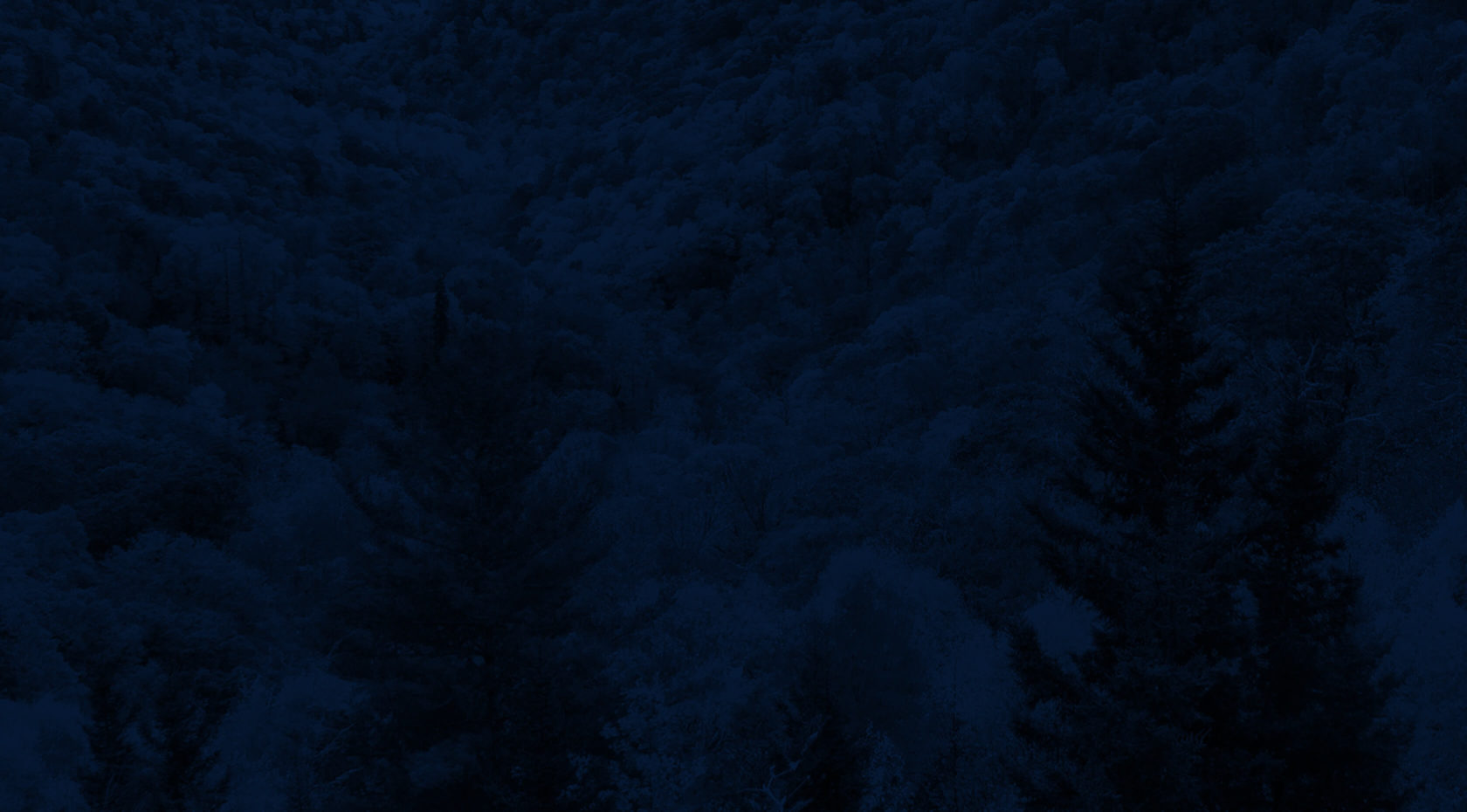 Relia's Lost Kitchen: Orin Swift Wine Dinner SOLD OUT
Description
***This event is SOLD OUT for May. Please see our other Lost Kitchen Dinner Events below.***
Relia's Lost Kitchen is a series of exclusive pop-up dinner events in honor of NOC founder Aurelia Kennedy and the original restaurant that nourished visitors from all over the globe.
Guests will enjoy a freshly prepared five-course dinner, with each course perfectly paired with wines from the renowned Orin Swift portfolio, thoughtfully crafted from the vineyards of California. Dine overlooking Relia's Garden with the Nantahala River just below.
Tables will be set up to seat four guests at a time and guests are required to book in parties of four to maximize seating availability for this exclusive, socially distanced event. Doors will open at 6PM for the 6:30PM dinner service.
Please view our other 2021 dinner events featuring nationally and locally known beverage crafters –
Wehrloom Mead Dinner, Saturday, June 26, 2021
Women in Wine Dinner, Saturday, August 14, 2021
New Belgium Dinner, Saturday, September 18, 2021
Maker's Mark Dinner, Saturday, October 16, 2021
Orin Swift Wine Dinner
Interested in more Events?