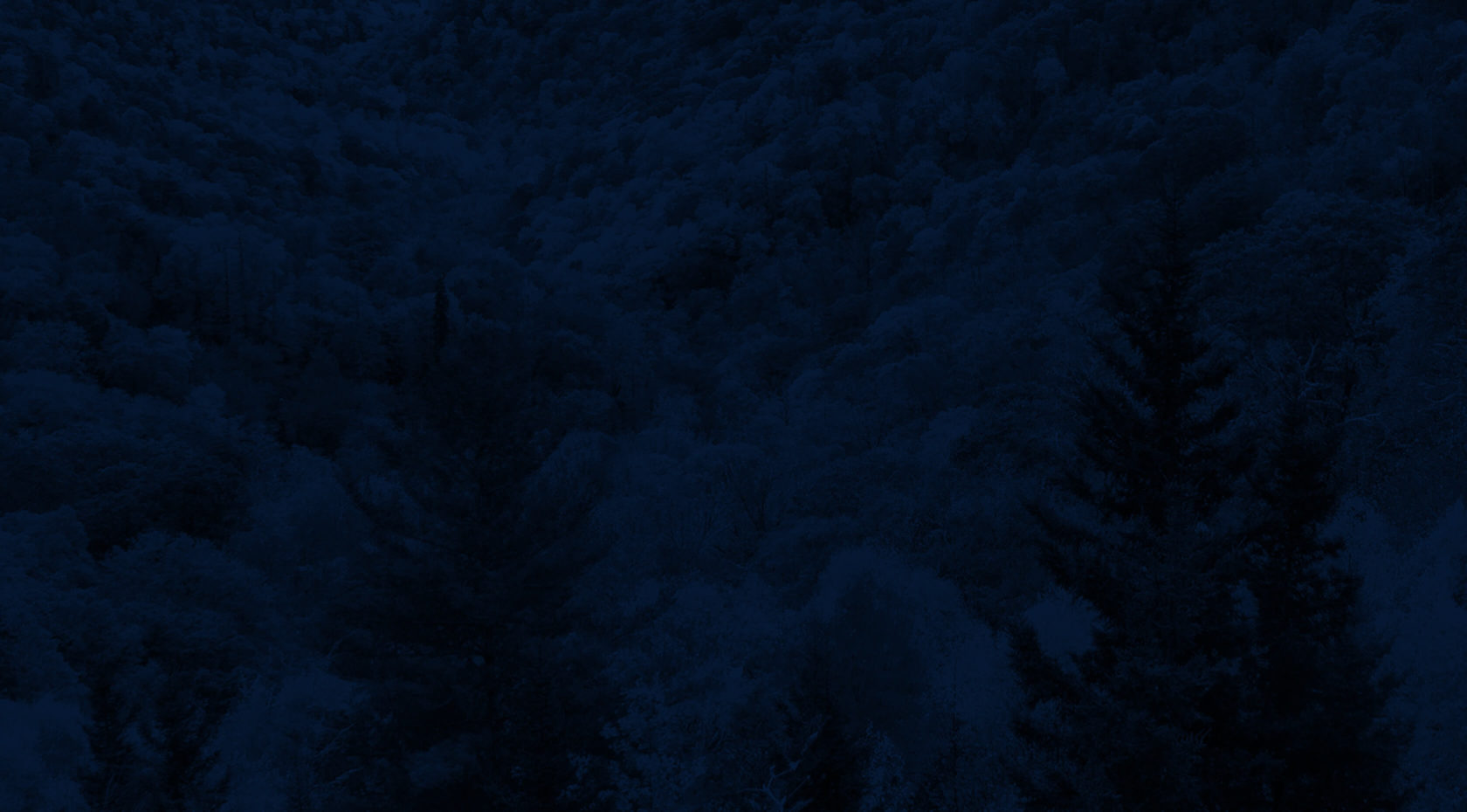 Valentine's Weekend at Rivers End Restaurant
Description
Valentine's Day Prix Fixe Menu
Available All Day February 11-14th
By Reservation Only.
FIRST COURSE:
U-10 Scallop on top of a Potato & Cauliflower Mash, with a Carrot & Orange Nage & an English Pea Drizzle
SECOND COURSE:
Wilted Spinach Salad with a Warm Bacon Dressing, Pickled Onions, Goat Cheese, Sliced Apples, and a Homemade Peanut Brittle
THIRD COURSE:
CHOICE OF:
6 oz Filet of Beef, Roasted Purple Potatoes, & Grilled Asparagus. Topped with Gorgonzola Butter with a Red Wine Demi-Glace
Salmon Fillet over Ratatouille with Creamy Polenta & a Lemon Cream Sauce.
Grilled Seasonal Vegetable Plate Served with Cous Cous
DESSERT COURSE:
Bananas Foster with Caramelized Brown Sugar and Butter, Rum, & a Banana Liqueur
*Cocktails, Beer, and Wine Available for order separately.
Interested in more Events?