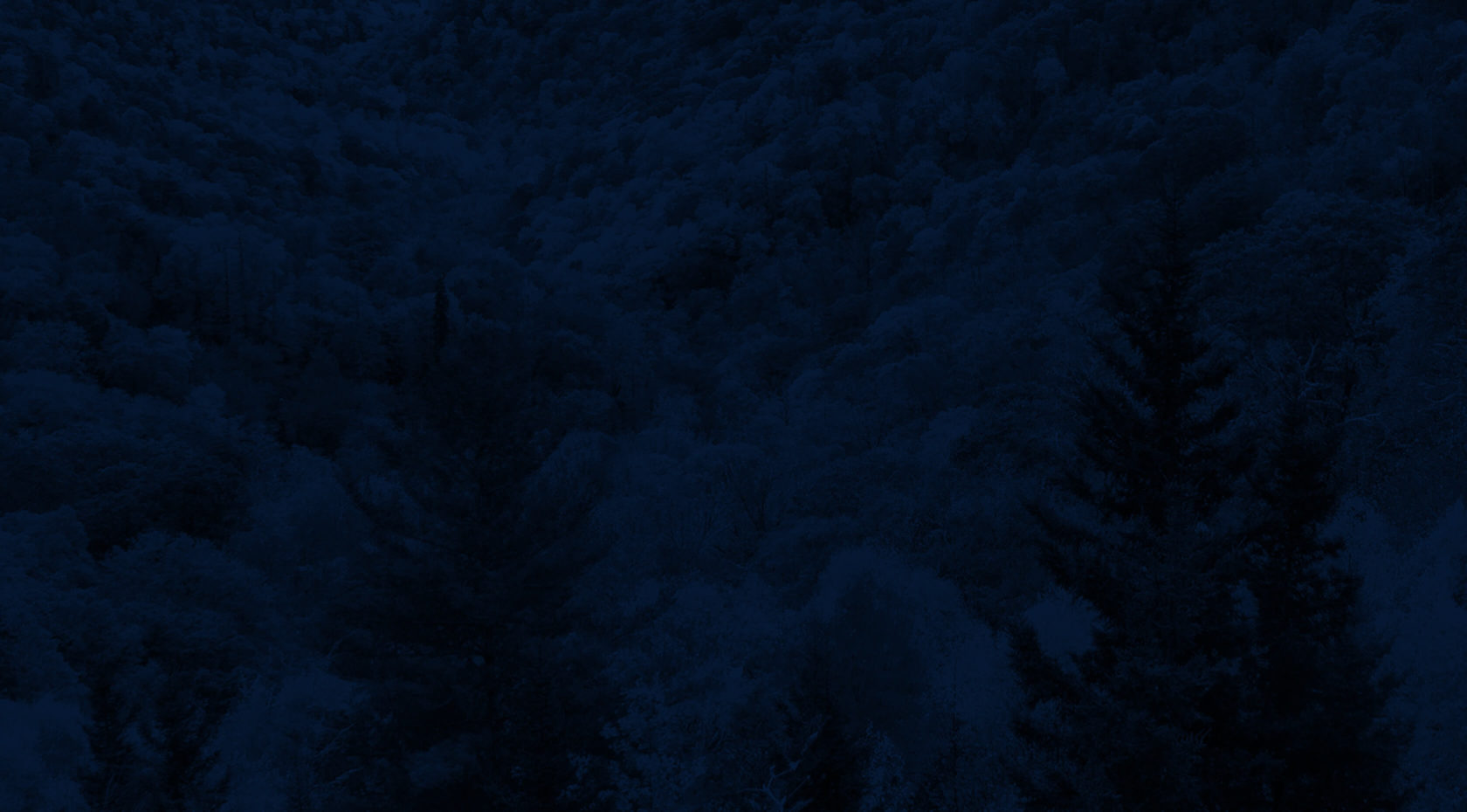 U.S. Capitol Christmas Tree Harvest Celebration
Description
Come celebrate and help us send one very special red spruce, Ruby, on her grand adventure from the mountains to sea and all the way to Washington, D.C. The U.S. Forest Service is hosting a harvest celebration for the 2022 U.S. Capitol Christmas Tree, also known as the People's Tree, on Saturday, Nov. 5, from 3:00 – 5:00 p.m. at the WNC Agricultural Center Expo Building (9237, 761 Boylston Hwy, Fletcher, NC 28732)
Be among the first to see the tree before it begins the journey from western North Carolina to Washington, D.C., and sign the banners on her truck to send your good wishes to all the communities hosting her along the way. Visitors can take a "walk" through an interactive display of the four national forests in North Carolina and learn about each forest's ecosystems and employees. There will also be over 25 partner organizations offering fun, family-friendly games and U.S. Capitol Christmas Tree merchandise. This event is free and open to the public.
The U.S. Capitol Christmas Tree—also known as "The People's Tree," reflecting the nickname for the U.S. House of Representatives, the People's House—adorns the West Lawn of the U.S. Capitol and is selected each year from a different national forest. The honor of being the People's Tree this year was given to the 78-foot-tall red spruce affectionately named "Ruby" (shortened from the scientific name, Picea rubens).
The tree will be harvested on the Pisgah National Forest in early November before a nearly 1,000-mile expedition. The journey will include a series of community celebrations before Ruby is delivered to the U.S. Capitol on Nov. 18, where it will be decorated with handmade ornaments and tree skirts created by North Carolinians.
Interested in more Events?