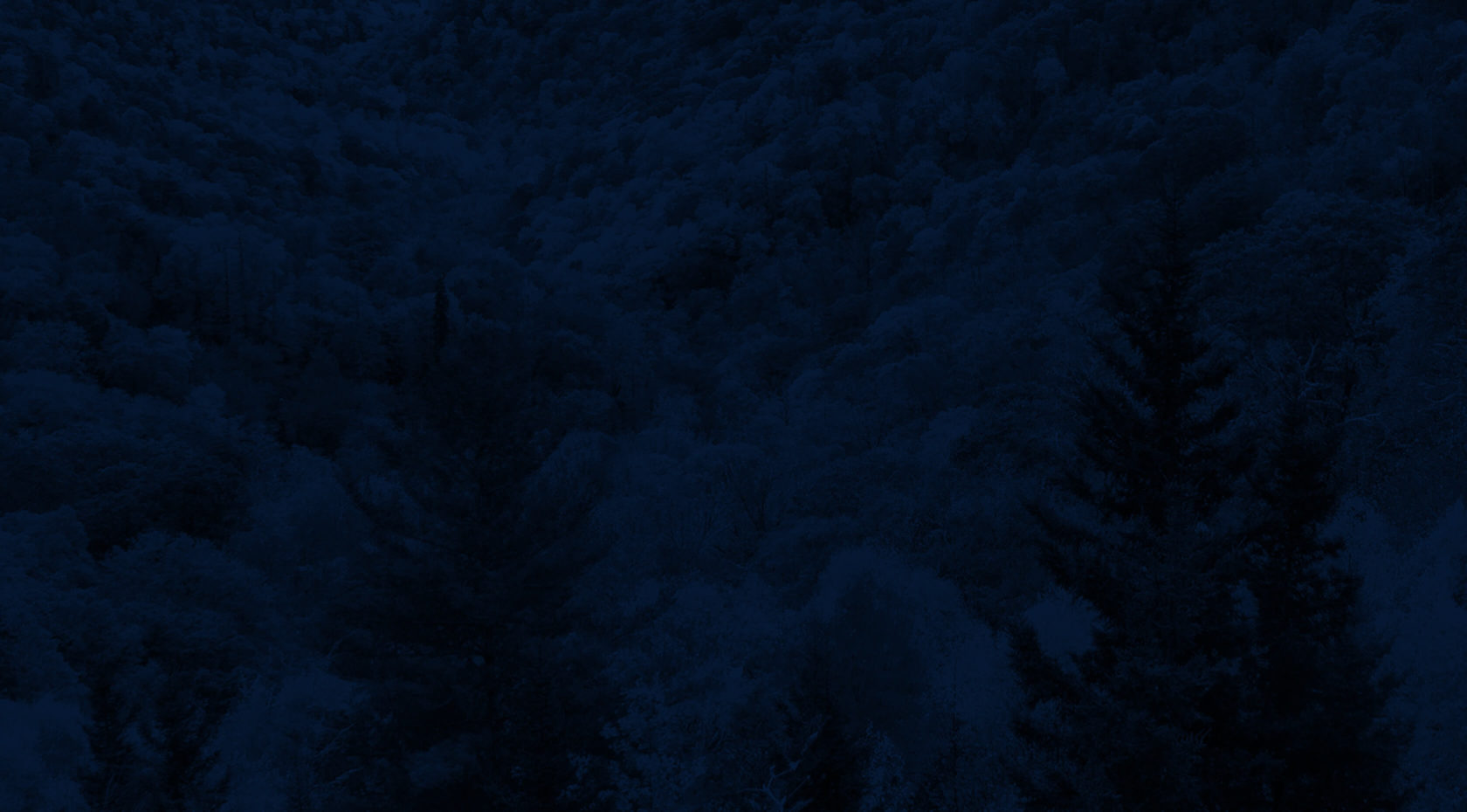 Jonny Horton, a native of Texas and Oklahoma, has been an Instructor, Guide, Bus Driver, Renaissance Man, and Esquire at the Nantahala Outdoor Center (NOC) for 18 years. He has guided on numerous rivers, including the French Broad, Chattooga, Nolichucky, Pigeon, Nantahala, Ocoee, and Cheoah, making him a seasoned professional.
As a Wilderness First Responder and a Rescue 3 Swiftwater Instructor, his expertise ensures every guest's safety. Jonny's most outstanding achievements are his ability to check out on seven rivers in 4 seasons and his rewarding work with the Brooklyn to Alaska nonprofit. You can find him gaming, building or renovating, or doting on French Bulldogs when he's not on the river.
His journey with NOC began through mutual acquaintances, and he has stayed on because of the peers he gets to work with. Guiding rafts and instructing guide schools are his favorite NOC activities, and he fondly remembers working Cheoah trips with the best of the best.
His famous quote, "It isn't that you get stuck, everyone gets stuck. How long you stay stuck is what becomes the issue," serves as a metaphor for life. He also enjoys sharing fun facts, like one inch of water per square mile equals over 16 million gallons. His commitment to NOC and the guests shine through in his diverse roles and professional achievements.
Knowledgeable and Professional
Jonny was very knowledgeable and professional with our rafting trip. We enjoyed it immensely and it was, by far, our favorite day of our week long vacation.
–Jackie S.