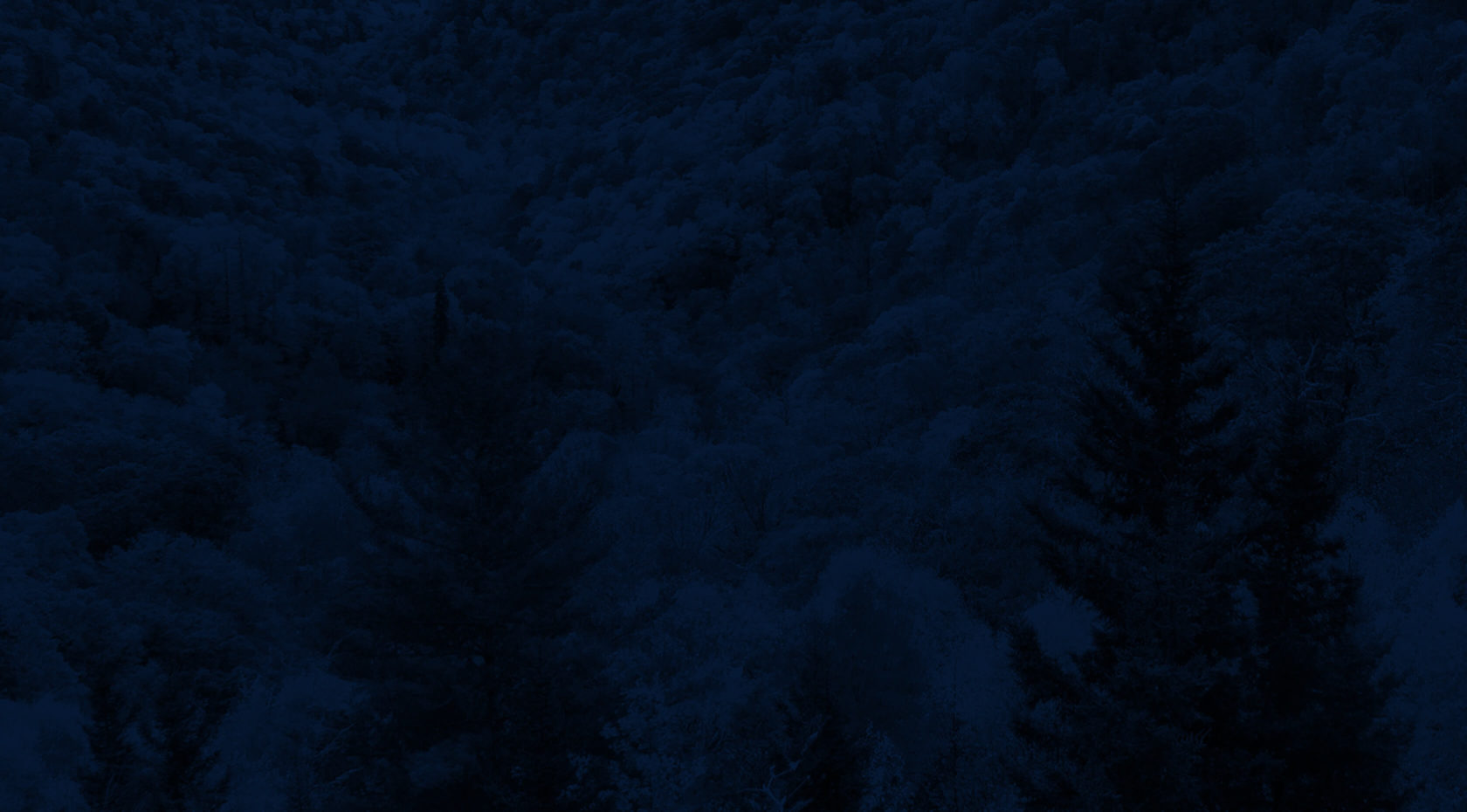 Hours
Sun

Open for Season

Mon

Open for Season

Tue

Open for Season

Wed

Open for Season

Thu

Open for Season

Fri

Open for Season

Sat

Open for Season
Hours vary based on water levels and availability - call ahead for walk up details.
Wild and Scenic Chattooga River Rafting
Nantahala Outdoor Center's Chattooga River Outpost is located just outside of the mountain town of Clayton, GA. Often touted as "The #1 Thing Every Southerner Ought to Do", rafting the Wild and Scenic Chattooga is an experience you will never forget.
NOC has been guiding trips on the Chattooga since our inception in 1972. We offer trips on two distinct sections of the Chattooga River. The "Mild & Scenic" Section III includes swimming holes, Class II-III rapids, and a Class IV grand finale. The Wild & Scenic ride on Section IV provides big splashes and culminates in the infamous Five Falls, five adrenaline-pumping Class IV rapids in quick succession.
The Chattooga River winds down the border of South Carolina and Georgia, and provides a large dose of thrill to high-adventure seekers along with breathtaking scenery in an unmatched wilderness setting.
Book a Chattooga River Trip Now
Save 20%
Rinse & Repeat Discount
Raft more, save more! Book 2 NOC whitewater rafting trips on different rivers and save 10%, book 3 different rivers and save 15%, or book 4 different rivers and save 20% on your entire rafting reservation.

See Relevant Trips

Call to Book