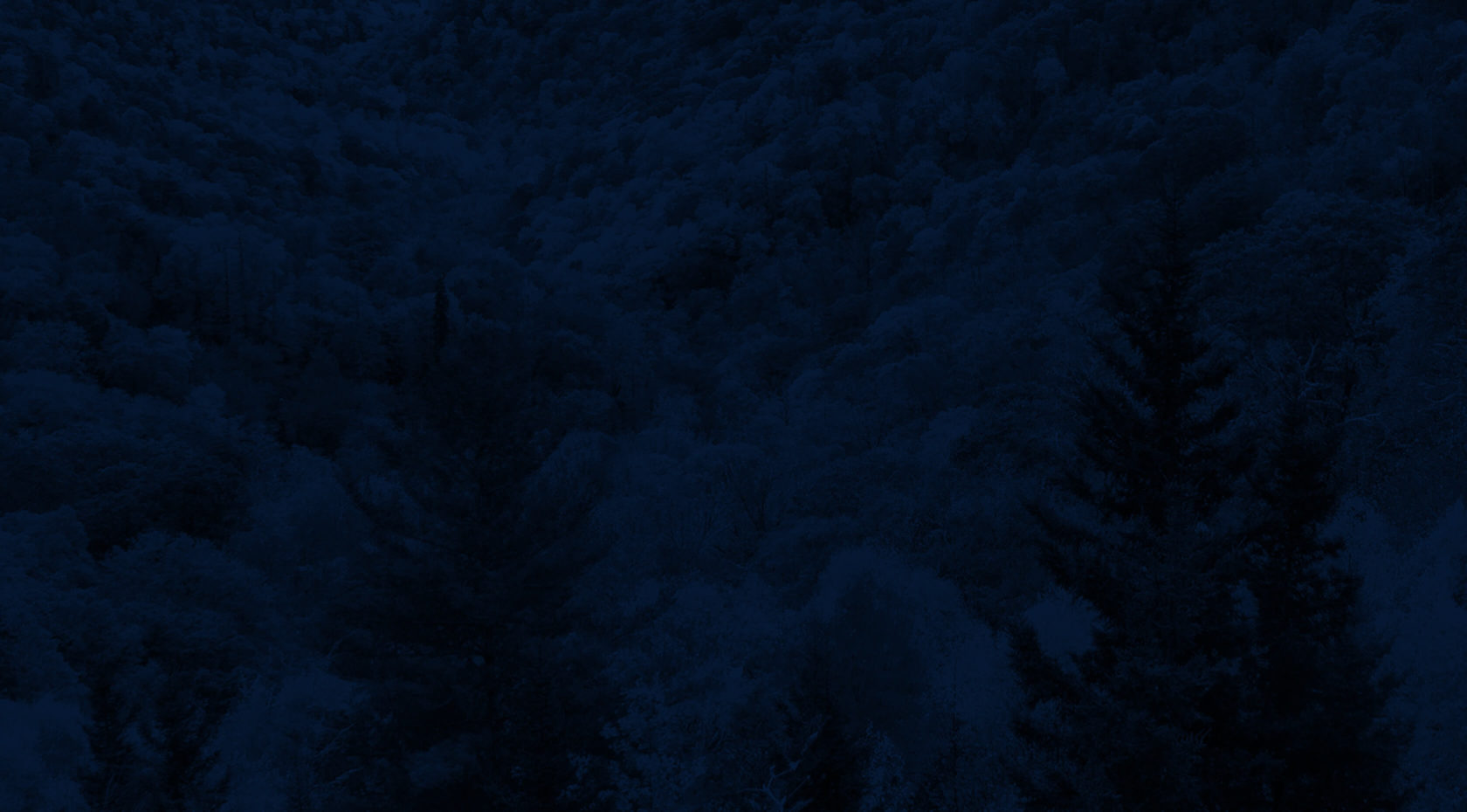 Livestream Schedule
NBCUniversal has posted its schedule for the 2016 Rio Canoe/Kayak livestreams on its official Olympic website. We've parsed through all the coverage for you (they're showing 6,755 hours of Olympic coverage on two broadcast networks, eight cable networks, nbcolympics.com and via the NBC Sports app), and we've summarized the livestream schedule for the Canoe/Kayak events below. The times may be subject to change, but we'll double-check them after opening ceremonies for accuracy.
Sunday
August 7
11:30am
Men's Canoe Single Heats
Men's Kayak Single Heats
Monday
August 8
11:30am
Men's Canoe Double Heats
Women's Kayak Single Heats
Tuesday
August 9
12:30pm
Men's Canoe Single Semis, Final & Victory Ceremony
Wednesday
August 10
12:30pm
Men's Kayak Single Semis, Final & Victory Ceremony
Thursday
August 11
12:30pm
Men's Canoe Double Semis, Final & Victory Ceremony
Women's Kayak Single Semis, Final & Victory Ceremony
Viewing Parties @ NOC
NOC will host viewing parties for all Olympic Canoe/Kayak livestreams at Big-Wesser BBQ on the Nantahala River, so watch the Olympics with us, then hit the water for a "gate workout" yourself! To help get you excited, here's an update on the Canoe Slalom athletes as well as a brief description of the competition:
Michal Smolen / Men's Kayak: Current (2015) Worlds bronze-medalist Michal Smolen is hoping to peak at the right moment for his 2016 Olympic debut. If he makes the podium Michal would be the first US Men's medalist since NOC alums Joe Jacobi and Scott Strausbaugh in Barcelona 1992. Michal is noteable as a member of the Nantahala Racing Club, based out of NOC.
Ashley Nee / Women's Kayak: A first-time Olympian from the Potomac Whitewater Racing Center, Ashley Nee won bronze at the 2015 Pan American Games. She placed 44th in the 2015 Worlds, and she's looking to make a statement in Rio.
Casey Eichfeld / Men's Canoe Single & Double: Now a three-time Olympian, Casey Eichfeld finished in fourth–just off the podium at the 2015 Worlds–for men's canoe single. He's got a great chance to get on the podium in Rio, but no matter what happens on the water he's making history: Eichfeld is the first canoeist in US history to compete in two disciplines at a single Olympic games.
Devin McEwan / Mens Canoe Double: A member of the Housatonic Area Canoe and Kayak Squad, Devin McEwan will compete in his first Olympics with veteran partner Casey Eichfeld in canoe doubles. McEwan is also the son of '72 Olympica bronze medalist and '92 Olympian Jamie McEwan.
Here's a short explanation of how the competition works: Canoe slalom is practised on a river with a steep route of 250m. The goal is to finish the route in the fastest time. In each edition of the Games, the route is different, rendering experience and strategy essential. The athlete faces powerful roaring waters, eddies and swirls with great strength and ability. At the Rio 2016 Games, there will be four events awarding medals. In the single and double canoe events, competitors use singlebladed paddles, while in the single kayak events double-bladed paddles are used. Each canoe slalom event starts with heats. Athletes will go through the route twice, and the results of the best from the two races will determine which competitors will qualify to the semi-finals. Semi-finals and finals will consist of only one race each.
Best of luck to all Team USA Canoe/Kayak Olympians in Rio! And to all paddlesports fans: these big Olympic races only come around every four years. Enjoy every moment!