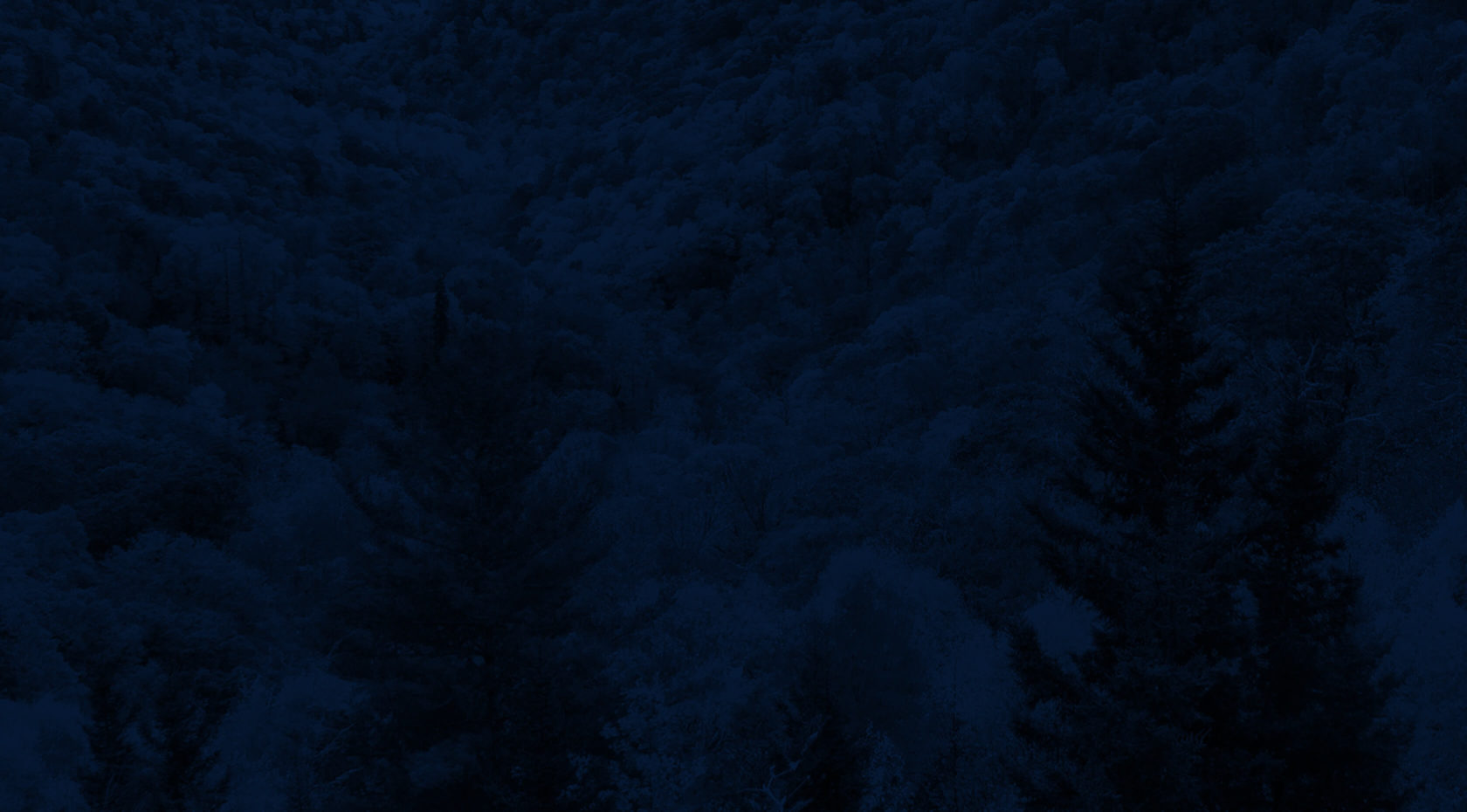 What better way to escape than into the depths of a good book? We've compiled an epic summer reading list – perfect for a relaxing summer by the riverside. Browse it below and pick up your copy from our online store or in the Outfitter's Store along the Nantahala River!
NOC Stories
Compiled by Payson Kennedy
Learn about the beginnings of Nantahala Outdoor Center through stories of the earliest staff members, family members, and supporters.
Hiking through History: Civil War Sites on the Appalachian Trail
By Leanna Joyner
Learn about the rich history embedded along the Appalachian Trail – complete with hiking suggestions near historical moments of the Civil War.
Walking with Spring
By Earl V. Shaffer
A first-hand account of the first Georgia to Maine thru-hike in 1948 – with original photos included. Get lost in the journey of Earl Shaffer as he led the way for future hikers to come!
A Walk in the Woods
By Bill Bryson
What better way to reintroduce yourself to your home country than by backpacking it? After spending 20 years in England, Bill Bryson returned to America and took on the Appalachian Trail.
Sherpa – The Memoir of Ang Tharkay
By Ang Tharkay
One of the most accomplished early-climbers, Ang Tharkay, describes his experience ascending Annapurna in the Himalayas.
Fearless: One Woman, One Kayak, One Continent
By Joe Glickman
A year-long adventure paddling around Australia brought ominous predictions from adventure experts – but former Miss Germany contestant, sky diver, gymnast and marksman Freya Hoffmeister mastered her fear to overcome the odds.
Wherever Water Flows
By Doug Woodward
Journey back to a time when boats were built in basements and enthusiasm for whitewater was rapidly rising. This book includes hair raising tails of being a stuntman in Deliverance and a daring open canoe run on the Chattooga's notorious Bull Sluice rapid.
Wisdom of John Muir
Compiled by Anne Rowthorn
Letters, journals, and essay selections from the naturalist, John Muir.
Don't wait – browse all of these summer reads and MORE online here ➝