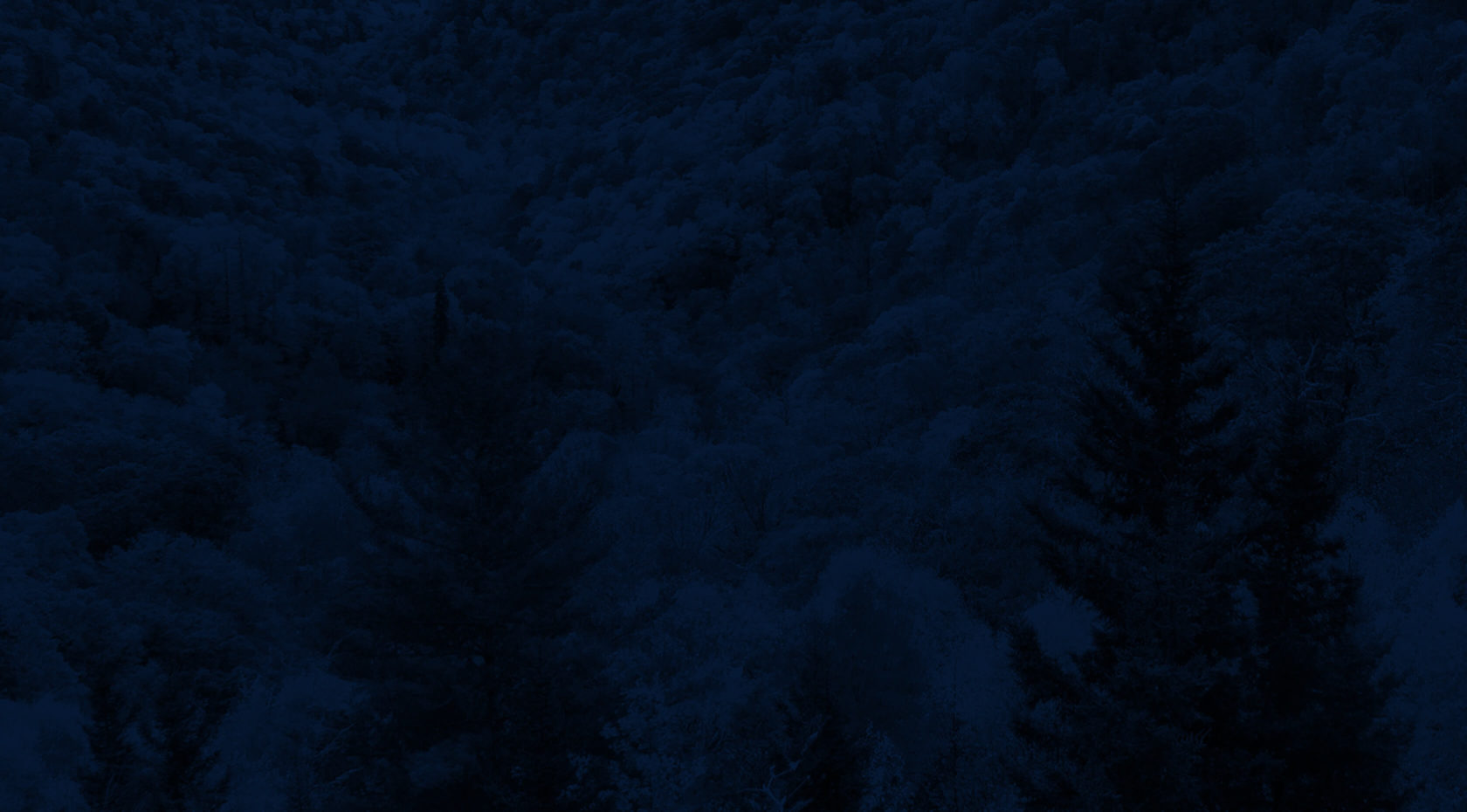 Gifts that Splash!
We have entered the season of gift-giving, and whitewater enthusiasts, are challenging to shop for. As we do not appreciate material things as others, we understand some things enough to own and get us out on the next adventure. It's the perfect time to spoil the whitewater enthusiast in your life with gear they will love. All the items below have been well-tested and well-loved by the NOC paddlesports team! 
Pyranha Scorch X 
"Monster truck in the front, Ferrari in the back!" – Chris Hipgrave  
This skip and glide machine will boost your confidence to ten (X). Big water, boofs, creeking, drive it like you stole it, and take your paddling to the next level. I'll be spending the winter chasing whitewater in the X; catch a lap with me and try one out! 
Check out the Scorch X here!
Jackson Rockstar V 
The hype is real, building off Jackson's freestyle lineage of the 2014 Rockstar and 2010 All-Star to create a new experience in waves and holes. Don't take my word for it; hop in one of the demos at the Outfitter's Store and try it for yourself! 
Astral Greenjacket 
Excelling in its role as a rescue vest, Astral put a lot of work into the features of this PFD. A built-in belay harness, plenty of storage, and a floating front panel that allows plenty of freedom of movement.  
Immersion Research Klingon Empire 
Sort of like dry tops; having a couple of spray skirts is always a plus. IR skirts are in the harshest whitewater environments, and they will keep the water out of any boat. Check with the NOC Outfitter's Store team to decide what size will fit the boat in whitewater enthusiast's quiver!
Trek on over here to check it out.
Salamander Safety Throw Bag 
"Always carry a throw bag" is advice ingrained into the minds of most kayakers from their very first day on the river. Not only useful for safety and rescue situations, but it is also great a create a line to dry the gear back at camp.  
Safety first, paddle second here.
NOC Paddling School Private Instruction 
While the gear is excellent, there is nothing quite like the gift of an experience. Help introduce or further the expertise of your loved one with premium instruction on world-class venues.  
Book Your Gift of Private Instruction here!
Wishing you smooth lines out there. I'll see you on the river!
~ Jonny