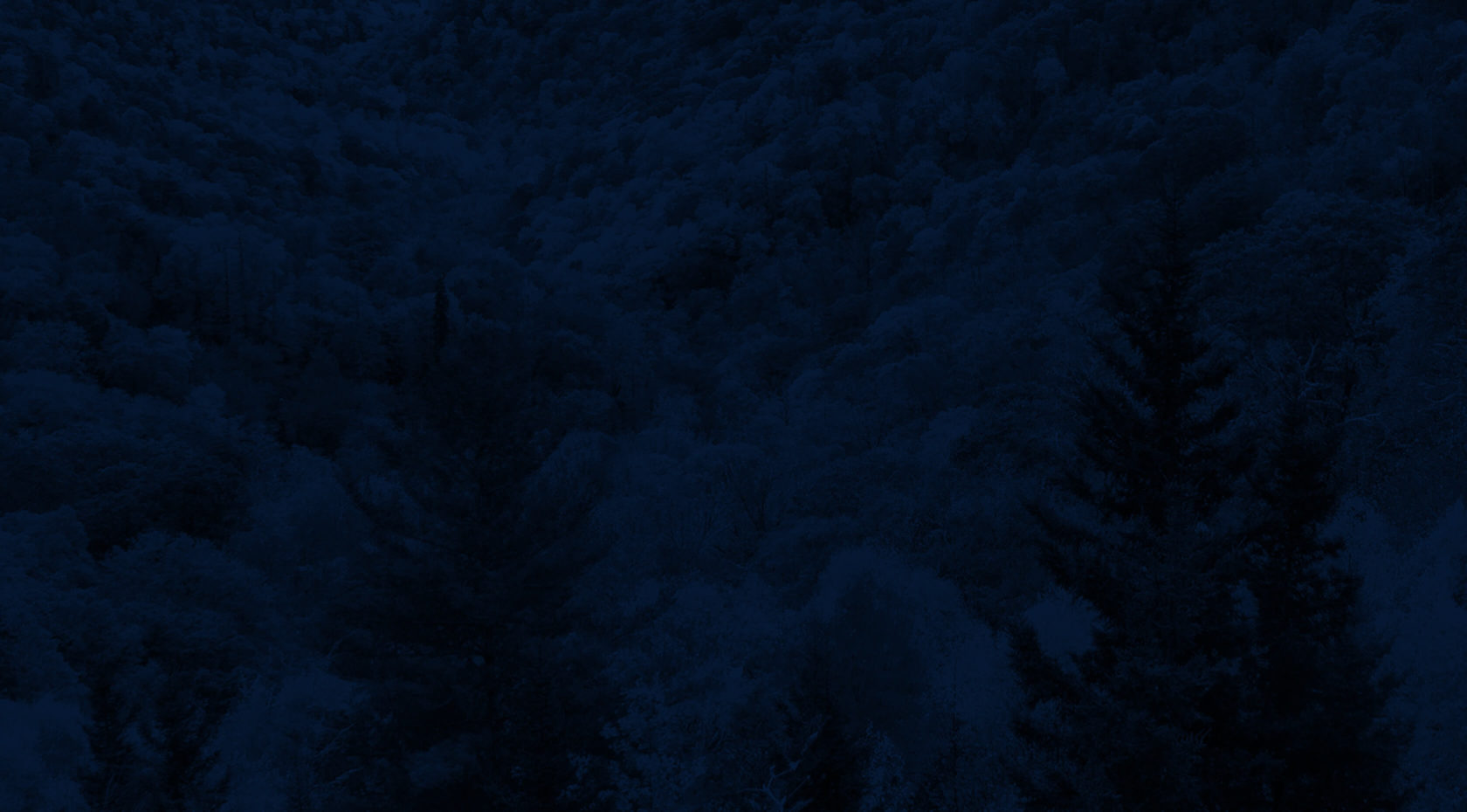 6 NOC guides made the official 2014 Pyranha Team, and are featured in the 2013 Team Pyranha Highlights Video. The list includes 2 NOC Paddling School Instructors, an Outfitter's Store Guide, a Nantahala River Guide and even a NOC information Technologist. Congratulations to the following NOCers:
Jason McClure, a Master Guide and 14-year veteran instructor in NOC's Paddling School, has been with Team Pyranha since 2005. Jason is primarily a creek boater, and his favorite Pyranha Kayak is the Burn III XL for its "stability, predictibility, nimbleness and comfort."
NOC's network administrator Matt Anger has been on the team for almost 6 years. He loves his Carbon Jed because "its the best playboat. The hull and edges are incredibly loose-it doesn't grab the water when you spin." Matt is both a creek boater and a play boater, who is just as likely to be in the 2013 World Championship wave as on the Raven Fork.
Brothers Ty and Brad Caldwell have both been on the team for 3 years. Brad prefers his Shiva creekboat because "its a pro at staying on line in rapids." Ty enjoys the Loki because "it makes every river more fun." Ty's favorite local river is the remote and beautiful Linville Gorge. Brad opted for the Nantahala Cascades, because of their proximity – only 10 miles from NOC's Nantahala Outpost.
Nantahala River raft guide Paul Butler says "the Loki most expanded his paddling ability out of any other kayak." Paul is also the primary editor of the 2013 Team Pryanha Video.
And the newest Team Pyranha member is Paddling School Instructor Dylan McKinney. Dylan has been on the team for a year. He choose the Burn III because "its incredibly fast, tracks well and promotes an aggressive paddling style." He rarely had trouble staying on line with the Burn during his recent kayaking trip to Mexico.
Thanks to Pyranha for innovation in whitewater boats and for continuous support of premier whitewater athletes and events.
-NOC Staff Report
April 21, 2014 |Wesser, NC