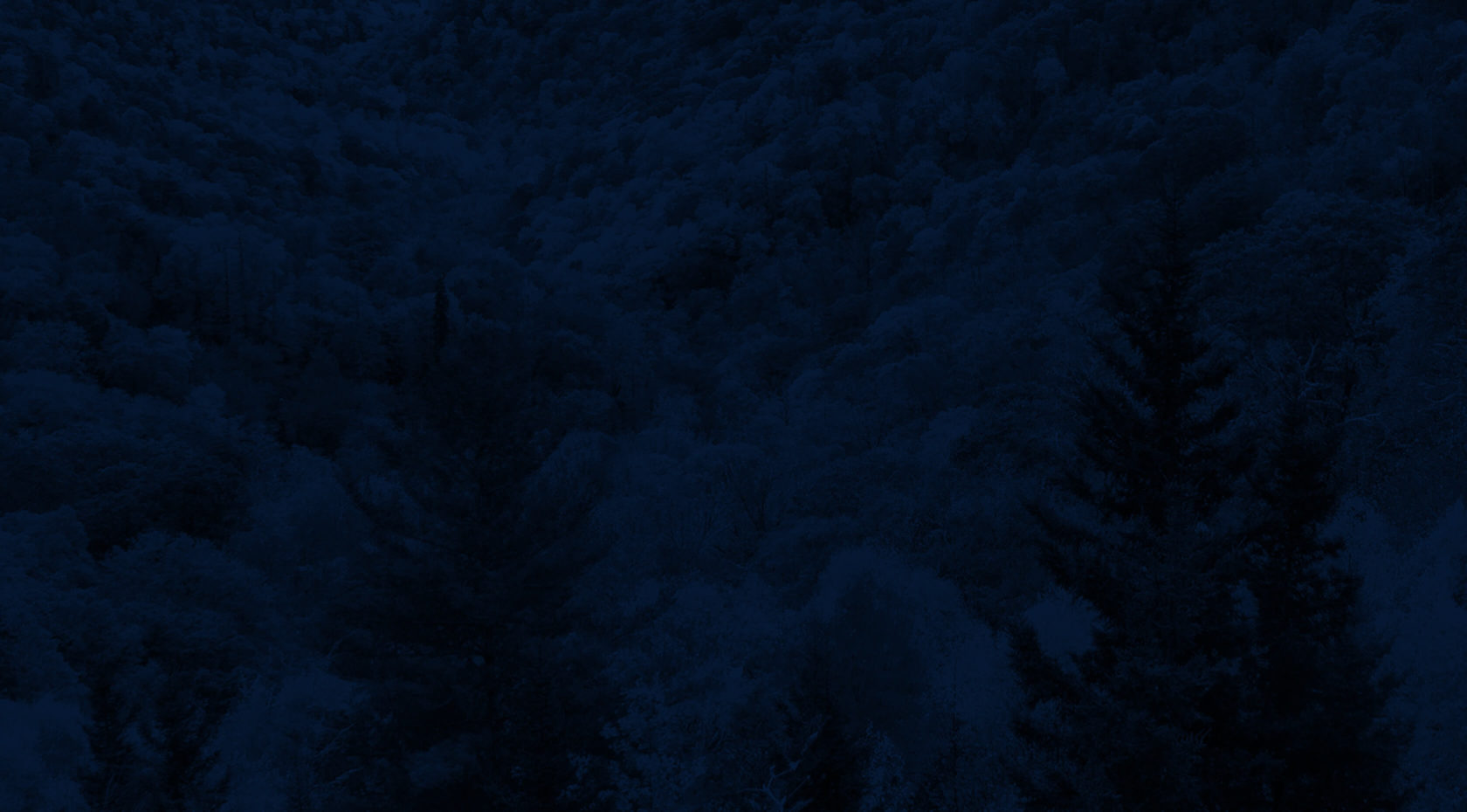 Whether you are looking for camping near our main location along the Nantahala River or at any one of our beautiful outposts, we have compiled some recommendations to add a little overnight adventure to your next trip with NOC!
All information provided is accurate as of July 6, 2020.
Camping near Nantahala Outdoor Center in Bryson City
Often touted as a "mecca for outdoor enthusiasts", NOC's 500-acre adventure campus along the Nantahala River is always worth staying at for more than a day! Explore the skies with multiple aerial adventures, or take on the Nantahala River by whitewater – a classic family adventure. Just steps from the Appalachian Trail, visitors also enjoy hiking, paddling, mountain biking, shopping, and dining to round out the perfect adventure getaway! Stay onsite, or enjoy tent camping at Turkey Creek Campground or Big Nantahala Campground.
Camping near NOC's Chattooga Outpost
Adventures at NOC Chattooga can be described as "unforgettable" and "inspiring". Taking some extra time to explore this Wild & Scenic river is a must – you'll discover exquisite scenery and plenty of wildlife. For all of your camping needs, we recommend Chattooga River Resort or Chattooga Sounds Campground.
Camping near NOC's Pigeon Outpost
The Pigeon River offers two family-friendly rafting experiences. Splashy rapids take center stage on the Upper Pigeon River, and younger kids love the float trip provided by the Lower Pigeon Trip. For more family fun, plan a stay at Fox Fire Riverside Campground or Cosby Campground.
Camping near NOC's Ocoee Outpost
The Ocoee River provides big-time adventure for outdoor enthusiasts! Known as "America's Olympic River" – the Ocoee is a favorite of NOC patrons. Spend some time winding down after a day of big adventure at Gee Creek Campground or Thunder Rock Campground.
Camping near NOC's French Broad Outpost
Just 30 minutes outside of Asheville, NOC French Broad provides bouncy action in the heart of the rugged Pisgah National Forest. Stay and play in the town of Hot Springs (and discover the healing properties the springs are known for) at Paint Creek Campground or Hot Springs Campground.