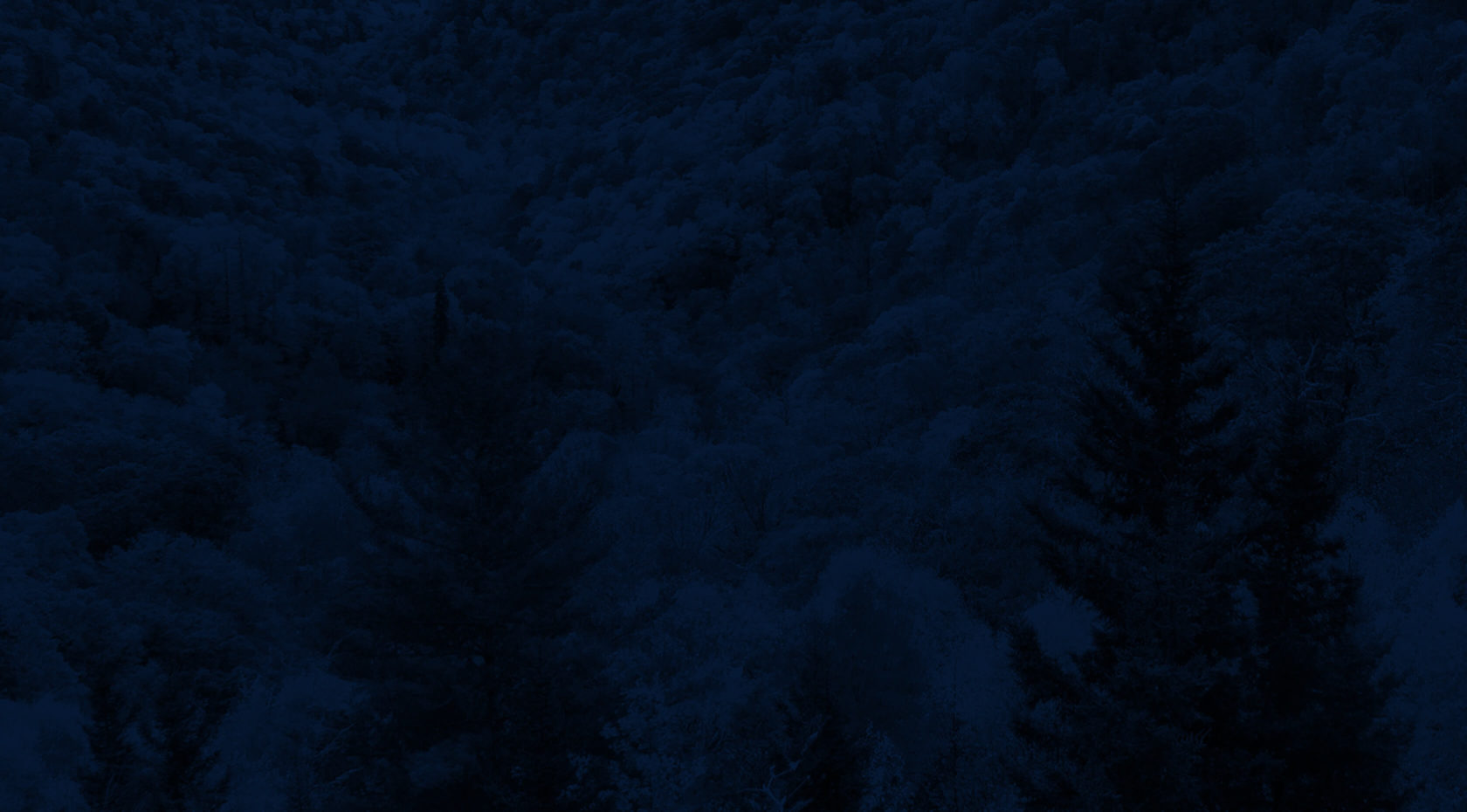 For 25 years Adventure Amputee Camp has partnered with Nantahala Outdoor Center to offer children with amputations or limb differences opportunities to explore all that is possible. We invite you to celebrate the legacy of this amazing program and learn more about the incredible individuals who make it all possible.
Every July, 40 campers and 20 staff load up into busses and vans headed for the mountains of Western North Carolina. Attracting campers, counselors, and volunteers from the Midwest, Mid-Atlantic and across the Southeast, this is not your average summer program. Adventure Amputee Camp focuses exclusively on children with life-changing amputations and/or limb differences — and works year-round to offer no-cost programming to kids who want to experience the fun of summer in the mountains.
Originally founded in 1995 by Missy Wolff-Burke and Bob Burke as the Amputees Coming Together Kids Camp, the program has grown over the years to support the evolving social and recreational needs of its attendees. Physically challenging experiences such as zip-lining and rafting engage participants in new ways, helping to stretch their realities and redefine what is achievable. Working closely with peers and counselors (who are often also amputees), campers are supported to build bridges to the possible, rather than the impossible. Less active experiences in the camp are critical to the program as well, with evening and social activities focusing on broadening the emotional and mental resources of campers. All this while creating lasting, meaningful connections to peers and mentors in a gorgeous mountain setting.
A core component of Adventure Amputee Camp's success has been the notion of Challenge By Choice. We invite you to watch the following video to gain a glimpse into the excitement and outcomes of this program and understand how the application of Challenge By Choice can create amazing growth opportunities.
For more information and the opportunity to support this 100% donation driven organization please visit adventureamputeecamp.org/donations.
Challenge by Choice
The concept that an environment where participants choose their level of challenge in combination with the appropriate support, training, and encouragement, creates powerful growth opportunities and outcomes.
Adventure Amputee Camp
AAC's mission is to empower children with amputations or limb differences to stretch their potential and build confidence through experiences that will continuously inspire them to achieve all that is possible.