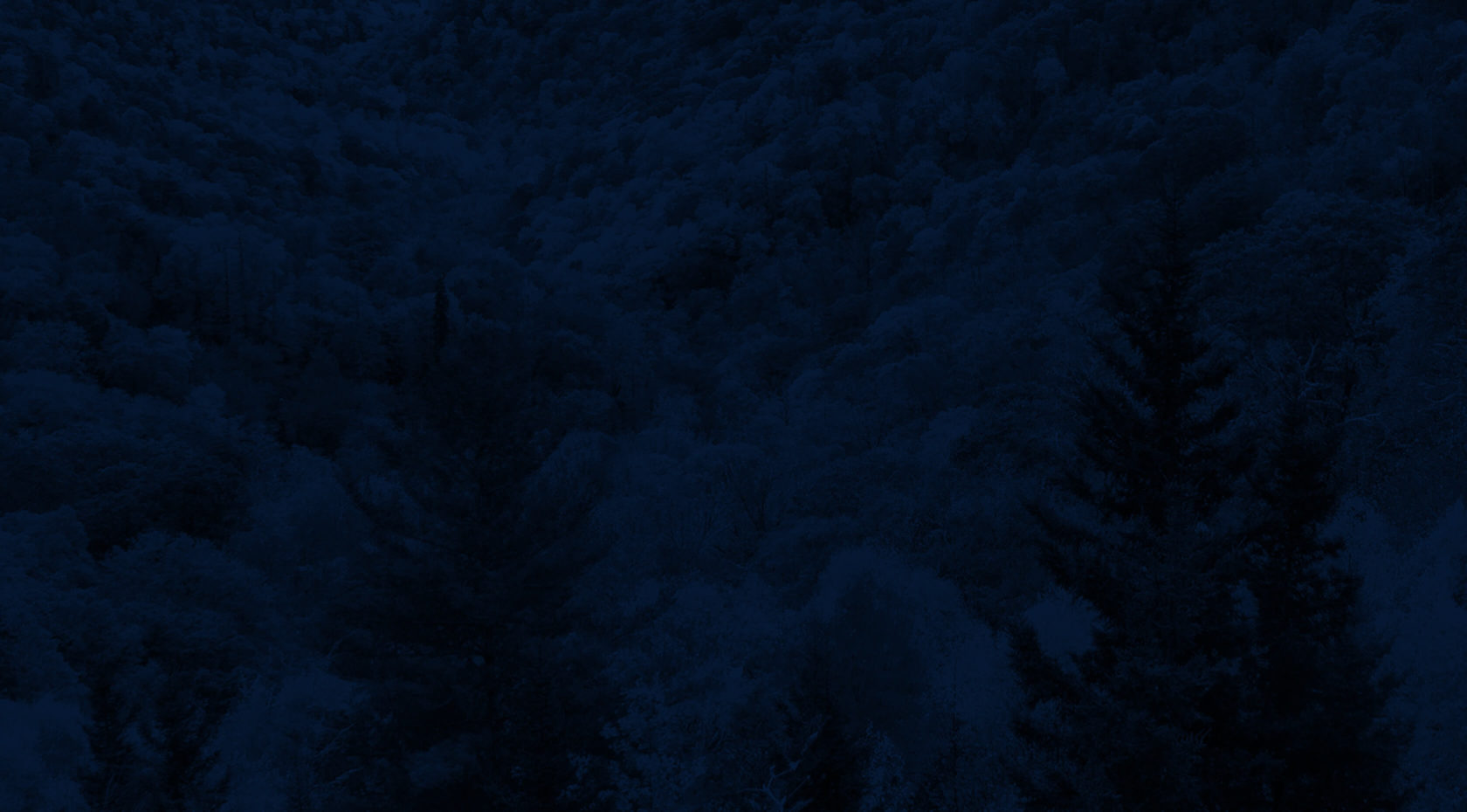 Change in life happens. No matter how it's initiated, change can be invigorating. New possibilities, people and experiences keep us engaged. But, change also brings uncertainty and perhaps a little fear.
So when a big change comes my way, nothing is more important than finding balance and being centered. I initiated a big change in my life when I stepped away from my post as CEO of USA Canoe/Kayak late last year. Leading the sport's National Governing Body was a fabulous experience and serving America's Olympic and Paralympic hopefuls as their CEO was a huge honor. But the longer I stayed in the job, the further I got away from my center.
Within paddlesports, coming back to center means coming home to NOC.
NOC is where I lived and trained when my canoe partner, Scott Strausbaugh, and I won America's first ever Olympic Gold Medal in the sport of Whitewater Canoe Slalom at the 1992 Summer Games in Barcelona, Spain.
NOC is where I first discovered the confluence of elite-level competition and first class whitewater instruction and the continuing dialog that makes paddlesports better.
NOC is where I developed the relationships and life skills that serve my personal and professional pursuits today.
NOC is where I where I reinvent myself and strengthen my commitment and service to the outdoors.
NOC is where I reconnect to the incredible history and pioneers of the paddlesports.
NOC is where I come to reconnect with my wife, Lisa, and coach young athletes, including our 14 year-old daughter, Seu, and her Nantahala Racing Club teammates.
NOC is where my contributions to the sport can serve future generations of paddlers.
Simply said, NOC is my center.
To be a part of NOC today means to share our people, activities, values and spirit with you in a way that meets you where you are. Whether at our home campus in Wesser, paddling rivers around the world, or in the busy-ness of life, NOC ideals are timeless and can work for anyone, anywhere. My life is a testament to that.
In the months ahead, you'll find me in front of the camera, at the podium, on Twitter, our website and of course, on the water and trails all leading towards one thing. Sharing NOC's story. The one that still inspires me today.
And one more thing. I'd love to hear your NOC story. Email me, tweet me, or grab me in person at NOC or on the water. Tell me how NOC has made a difference in your life. I'd love to share your story with others.
See you on the river this summer.
Guest Blogger and Olympian Joe Jacobi
June 2, 2015 | Wesser,NC